AAA Fire Protection: Simplifying Inspection Reports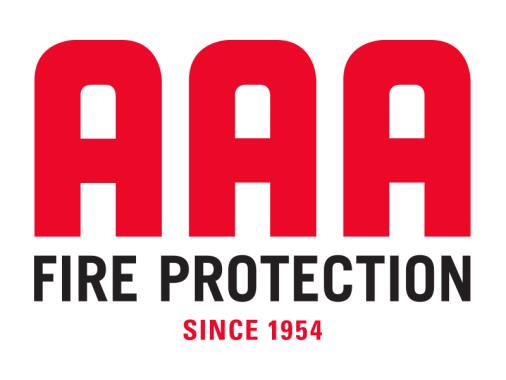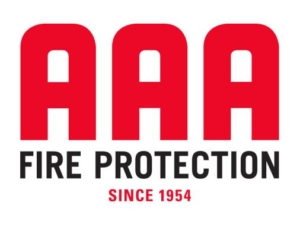 "With ServiceForms the deficiencies flow directly into ServiceTrade, making our quoting process smoother, saving our technicians time, and reducing the amount of data entry needed by our office staff."

– Mary Krinbring, President and CEO, AAA Fire Protection
Complicated Inspection Reports
AAA Fire Protection is a full service fire protection company headquartered in Seattle, WA with technicians that are equipped and organized to provide service throughout Western Washington. Servicing such a large region means that AAA has a large number of jurisdictions that they interact with on a daily basis, all with different inspection requirements and forms.
When AAA's technicians went to an inspection they had to pick the correct PDF that would be completed on their tablet or smartphone. Technicians were finding it hard to collect all the needed information for the inspection, as they completed a 30-50 question form. Many times notes and deficiencies were taken on service tags that would be put in their pocket to complete the report later. This practice left a lot of room for inaccurate or incomplete forms, deficiencies that went unrecorded, and an overall increase in potential liability for AAA.
Even once the inspection report was completed, there were still many cumbersome steps in the process. The most important step being submitting the forms and report to the local fire department. Failure to send the report to the fire department within a few days after the inspection could result in hefty late filing penalties.
Consolidating Forms
Once AAA saw ServiceForms they knew had the right solution. ServiceForms would allow their technicians use and complete one form, but send that one form to all the different locations they data needed to go, in the format that was required, without any additional work on the technician's part. Technicians could use their smartphones to answer "scroll-and-go" questions, their days of pinching and zooming to fill out PDFs was over. Mary Krinbring, President and CEO, AAA Fire Protection shared, "With ServiceForms along with ServiceTrade our technicians can do everything they need for their job, except the physical part of wrench turning."
Reports Delivered On-Time
Since implementing ServiceForms over 90 hours of technician time has been saved each week. With the more efficient reporting process AAA has improved the turn around for getting the inspection reports to both the customer and the authorities having jurisdiction (AHJ).
Quoting and communicating with the customer has become faster with ServiceForms feeding data into ServiceTrade. With deficiencies flowing directly into ServiceTrade when the form is submitted AAA can adhere to their 24 hour quote turnaround deadline.
____
Learn more about AAA Fire Protection. Ready to see how ServiceForms can help your company improve their inspection process? Request a Demo!
https://servicetrade.com/wp-content/uploads/2020/09/AAA-fire-protection.jpg
380
506
Julie Gilbert
http://servicetrade.com/wp-content/uploads/2016/03/SERVICE_TRADE_LOGO_NO_TAGLINE_340x156.png
Julie Gilbert
2020-09-18 14:39:16
2023-03-22 16:01:25
AAA Fire Protection: Simplifying Inspection Reports