Business Analytics Reporting
Reporting for commercial service contractors.

Amazon QuickSight
We recommend Amazon QuickSight. Since your data is already on Amazon, it couldn't be easier to set up and use. The SaaS business intelligence solution is affordable, scalable, and offers the reporting a commercial service contractor needs.

Customize Your View
Bars, pies, lines and more. QuickSight offers several chart types that you build with a user-friendly drag-and-drop interface.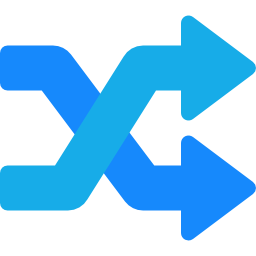 Take Action
Monitor the performance of your business and find new opportunities to earn more, impress your customers, and operate more efficiently.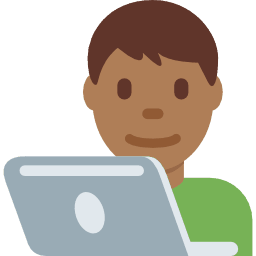 No Experience Required
QuickSight makes big data analysis possible for anyone. The easy drag-and-drop interface makes it easy to analyze your customer service data.

Correct the Peaks and Valleys
Why is office B outperforming office A? What can you do to smooth your labor demand curve across the months or seasons? Business Analytics help you take a look at the forest so you can better manage your trees.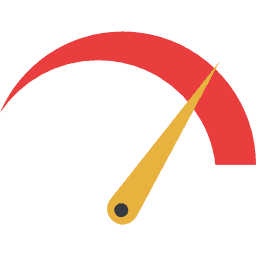 Monitor Real-Time Performance
Data transfer happens automatically in the cloud so your reporting data is always current. We'll help you set up your data syncing schedule.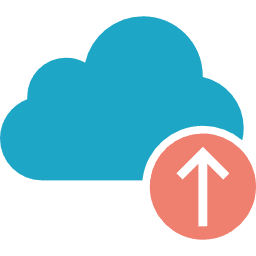 Data Warehouse
QuickSight uses a copy of your ServiceTrade database that's stored in Amazon's cloud. This data warehouse is as safe and secure as the rest of your ServiceTrade data that's also managed by Amazon Web Services.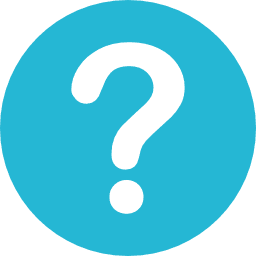 Of Course, We'll Help
ServiceTrade's highly qualified support team will help get everything set up and show you around the QuickSight interface. If you're using a Business Intelligence tool other than QuickSight, let's talk about how we can help.