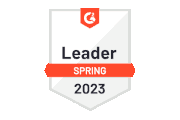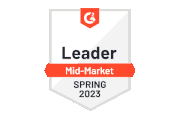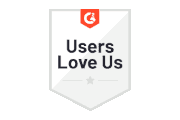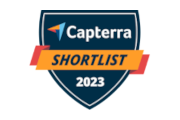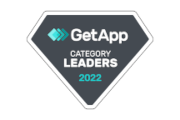 B&W Mechanical creates loyal customer relationships.

Guardian Fire Protection meets its profitability benchmarks.

ASSC can see revenue reporting on a daily basis with ServiceTrade.
Sterling's technicians use ServiceTrade to decrease the time to complete work orders.
PMG grew from 3 to 55 employees in three years with ServiceTrade's help.
TST Fire Protection is creating new customer proposals 5x faster.
With the ServiceTrade field service management software platform, you will:
Manage the delivery of contracted preventative maintenance and inspection work, handle emergency service calls, and complete high-value projects on budget.
Easily schedule and dispatch technicians to make the most of their day
Plan ahead to get the most from your limited labor supply
Measure and manage how much service and project work is delivered on time
Equip your technicians for productivity like never before.
Give technicians access to equipment service history so they can make the best decisions and do their best work
Make it simple for technicians to complete the work with tasking checklists, so they don't forget any details
Guide technicians through documenting repair opportunities that eliminate future breakdowns and increase your pull-through revenue
Win more sales with stronger service and project proposals built in a CRM for commercial contractors.
Create profitable service agreement proposals and project estimates 5x faster by using customer equipment lists
Commercial contractor CRM manages your sales funnel with built-in sales task automation and helpful reminders
Win with a professional proposal delivered electronically and confirmed with electronic signature
Create lasting customer loyalty with transparent and valuable communication built into the application and your daily workflows.
Provide real-time work updates with pictures and videos
Give on-demand access to work history in a customer portal
Offer the convenience of approving and paying for work online
Field service management software built for essential commercial and industrial facility service contractors.
Eliminate the stress of missing or performing incomplete inspections. Give customers confidence that their facility is compliant and safe.
Deliver contracted preventative maintenance mechanical and HVAC work while earning more high-margin pull-through revenue.
ServiceTrade's Latest Software Innovations for Commercial Contractors
FIRE PROTECTION AND MECHANICAL HVAC CRM SALES MANAGEMENT SOFTWARE
Sell and win more high-value service agreements.
Create proposals for fire inspection or HVAC preventative maintenance services.

Manage your sales funnel.

Win and retain top customers.
Ready to take control of your service operations?