Modern Tools for Service Contractors, Part 2: Inbound Marketing
When folks ask me about working in a small business, I point to the imaginary hat rack in the corner and say "I get to wear every single hat on that rack depending on the weather."  This analogy is especially true for owners and managers in service contracting companies who will act as technician one day, and sales rep the next; customer service representative another day, and scheduler the next.  Heading into the slow cold season, one of the most important hats that modern service contractors must don is that of the high tech marketing nerd.  When business slows down, it's time to hunker down and focus on web presence to maximize inbound traffic and leads.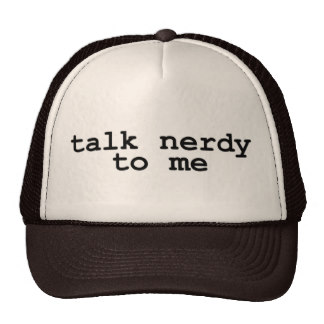 WooRank – Website Analysis & SEO Tool
Let's start with your company's face to the world: your website. WooRank has a very handy, free website analysis tool that will generate a report of the good, the bad, and the ugly for your website. Primarily, WooRank will indicate aspects of your website that need improvement in order to enhance your search ranking on Google search results.
WordPress – Website Content Management System
If your company website remotely resembles The World's Worst Website Ever, it's time for an update. WordPress is a popular website content management system that makes it easy to build and manage websites from templates so that you don't have to know code to get great results. If you are using a web agency to build and manage your website, ensure that they use WordPress so you can:
Adjust your website content if your agency can not respond to your update requests quickly.
Easily switch agencies due to the widespread use of WordPress.
Take advantage of WordPress Plugins such as NearbyNow (read more below)
Synup – Online Review and Listing Monitoring
Synup is a great tool designed to help improve your company's digital presence and visibility by:
Summarizing and updating online local listings for sites like YP.com and Manta.
Reporting search engine results for the keywords leads use to find businesses like yours.
Notifying and summarizing online reviews for major services such as Google and Yelp.
In past posts, we've discussed the impact great customer service has on your company's digital reputation and the importance of online reviews.  Synup's review notifications will help you appropriately respond to bad reviews and tell you when it's time to run around the office and give everyone high fives when you receive good reviews: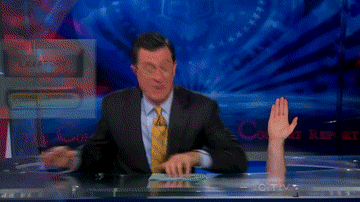 NearbyNow – Search Engine Optimization and Online Reputation
NearbyNow helps the best service contractors showcase their great reputation online and improve local search results.  Need some proof that your company can dominate Search Engine Optimization (SEO)? Try searching for an electrician in Atlanta or any surrounding city. For example, check out the results for these searches:
Did you notice that TE Certified Electricians was at the top of all three searches?  That's the power of consistently using NearbyNow. By visiting their website, you can see how TE uses the WordPress Plugin to publish their amazing customer reviews to their site.
Read our blog post Nearby Now & ServiceTrade Can Improve Your Local Search Results to learn more about NearbyNow and how it integrates seamlessly with ServiceTrade.
Don't be scared to wear the nerd hat.  Modern marketing technology is easy to use and the products listed above will drive traffic to your website and grow your customer base.
Read the first installment of the Modern Tools for Service Contractors series, Part 1: Operational Efficiency, and stay tuned to the blog for the next, and final, installment Part 3: Direct Sales and Marketing.
Icons made by Freepik from www.flaticon.com is licensed by CC BY 3.0
https://servicetrade.com/wp-content/uploads/2015/10/talk-nerdy-to-me-1.jpg
324
324
Shawn Mims
http://servicetrade.com/wp-content/uploads/2016/03/SERVICE_TRADE_LOGO_NO_TAGLINE_340x156.png
Shawn Mims
2015-10-28 14:54:50
2019-05-10 16:07:44
Modern Tools for Service Contractors, Part 2: Inbound Marketing