How Digital Inspection Forms Streamline the Inspection Process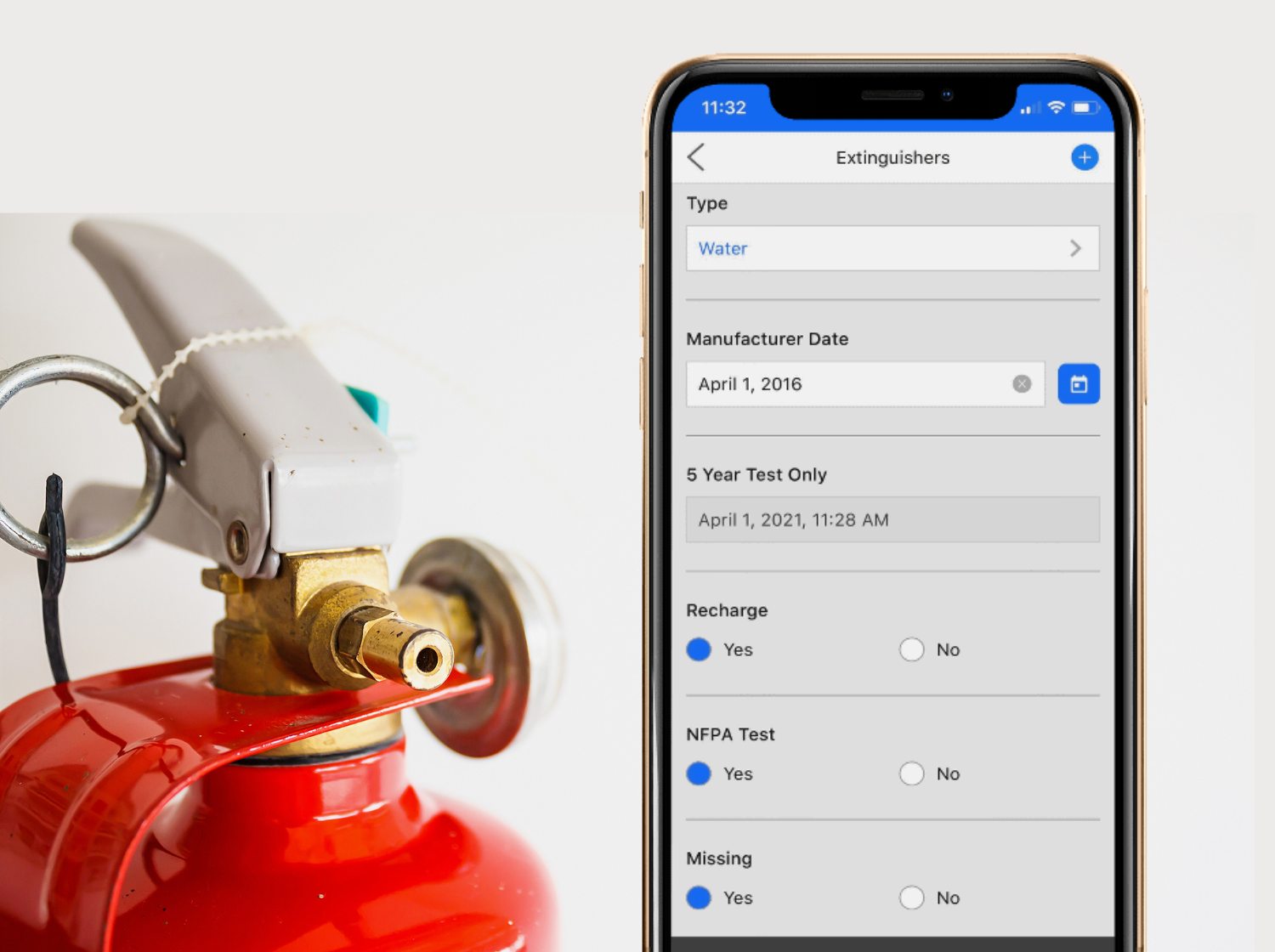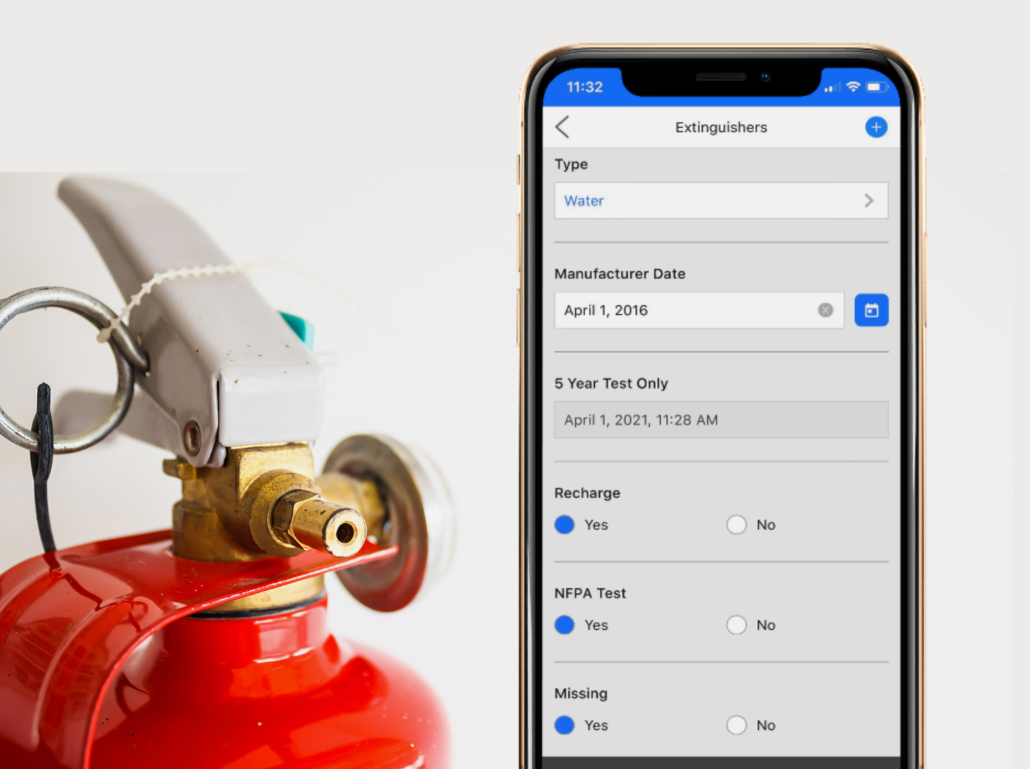 Digital inspection forms are a powerful solution for life safety service contractors looking to streamline operations. 
However, at present, a majority of contractors in the fire protection business are still using paper. There's a 60% chance that's you! 
But as the world has come to rely on digitization, and more digital offerings like ServiceForms have come on the market, the age-old tradition of paper-based inspections has begun to make less sense. 
If you're feeling a mounting need to improve the efficiency of your inspections and better manage liability, you're not alone. 
Here is a look at some of the biggest benefits of replacing paper-based inspections with inspection automation software. 
More Efficiency and Less Liability Risk With Digital Inspection Forms
Fire inspection software yields a wide array of operational improvements over paper, including:
A step-by-step set of tasks that lead experienced and novice technicians alike through the process

Ability to easily and legibly document deficiencies found in inspections 

Ability to attach digital photos into the form when deficiencies are found

Multiple audit trails with time-stamped actions that prove what work was done, and when

Online access to inspection history information, inspection forms, and much more.
In addition, fire inspection software helps ensure that techs use the right inspection form from the get-go. And required fields ensure that technicians fill out the form completely – with all the data that's required by Authorities Having Jurisdiction (AHJs) for that particular type of inspection.
Digital Inspection Data Makes Creating Inspection Reports Simple
After the service has been completed, the post-service report is what builds long-lasting business relationships with customers, owners, and stakeholders. Once a service has been performed, a digital reporting system like Service Link allows for the fast generation of a professional, easy-to-read, branded report with supporting photos. 
This report provides proof that the services actually were performed. It also helps generate additional revenue by highlighting opportunities for improvements or deficiencies that need to be resolved. When stakeholders read a service report and understand what was done and what's needed, the submission of a service quote for additional work comes as no surprise.
Digital Inspection Software = An Easier Way to Meet NFPA Code Standards
Inspection forms for each NFPA standard (25, 72, etc.) must address all the safety attributes and devices that are contained within that particular type of inspection. The NFPA offers standard inspection testing forms in a PDF format that can be printed and filled out by hand. However, most companies that provide life safety inspection software have their own inspection forms.
If you're using an inspection form straight from the NFPA, it's going to meet NFPA standards. However, if you're using an inspection form from a third-party inspection tool, it's best to ensure that the forms are routinely updated as NFPA standards change.
Note: With the acquisition of Asurio, ServiceTrade now has a team of code experts who review changes in NFPA standards and modify inspection forms to reflect updated standards and changes in code.
–
When it comes to a side-by-side look at paper vs. digital solutions, digital service forms and reports provide transformative, game-changing features and functions that build customer relationships, and also generate more business and profit in the long term.
For more information on ServiceTrade's digital inspection form capabilities, check out ServiceForms.
https://servicetrade.com/wp-content/uploads/2022/11/Inspection-Form.png
1120
1500
Molly McCormick
http://servicetrade.com/wp-content/uploads/2016/03/SERVICE_TRADE_LOGO_NO_TAGLINE_340x156.png
Molly McCormick
2023-03-14 14:12:05
2023-03-30 13:49:14
How Digital Inspection Forms Streamline the Inspection Process