ServiceTrade Turns 10 Years Old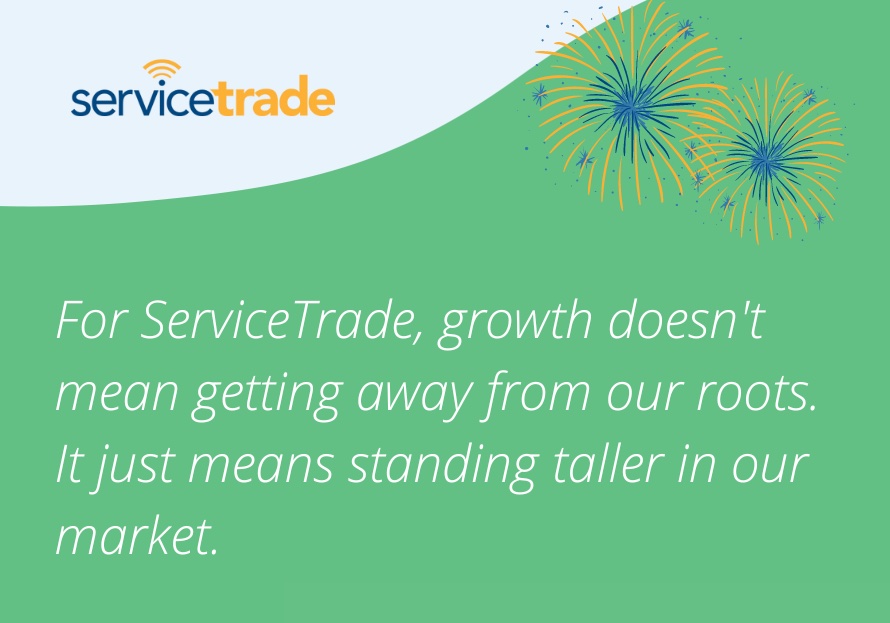 10 years and counting 
Ten years ago, ServiceTrade was born when fire and life safety contractor DunnWell was sold. A proprietary internal project called ServiceNet became the jumping off point for an ambitious new product with a new company and a new set of customers paired with an operating motion that we knew intimately. We knew how to avoid all the old mistakes, so we plowed ahead and made new ones. 
Along the way we got a lot of things right as well. We started with five employees, and we sold 30 new customers that first year. Fast forward to today, our tenth birthday, and we have 200 employees and 1,000 customers. Better yet we're still committed to solving the same problems for that same customer set – commercial service contractors. If we were right about one thing, it was the type of customer we wanted to serve. It pays to have high quality customers.
Our tenth year was a big one for us:
Our customers generated a staggering $2.4B in new quotes for work.
We delivered game changing new innovations to help organizations better manage their parts and labor, released new mobile capabilities like offline mode to help drive technician productivity and greatly expanded our ecosystem with new partnership with Sage Intacct, NetSuite and Procore to name a few. 
We received growth equity from amazing partners JMI and Frontier Growth.
We relocated to a new office, upgrading to double the size of the old one.
We even have a few surprise announcements left to make at this years Digital Wrap Conference, the only event dedicated to helping  commercial service contractors grow their business.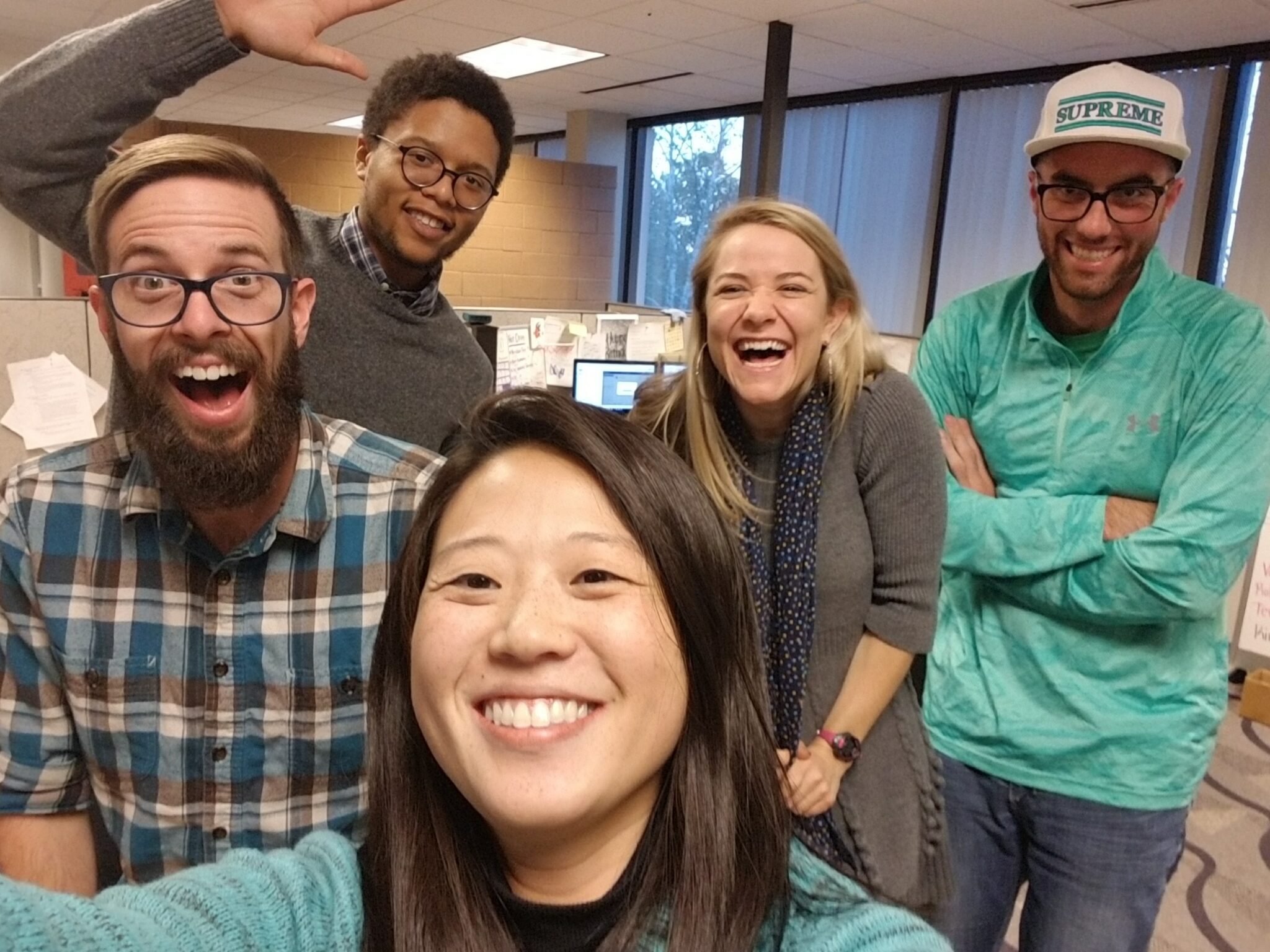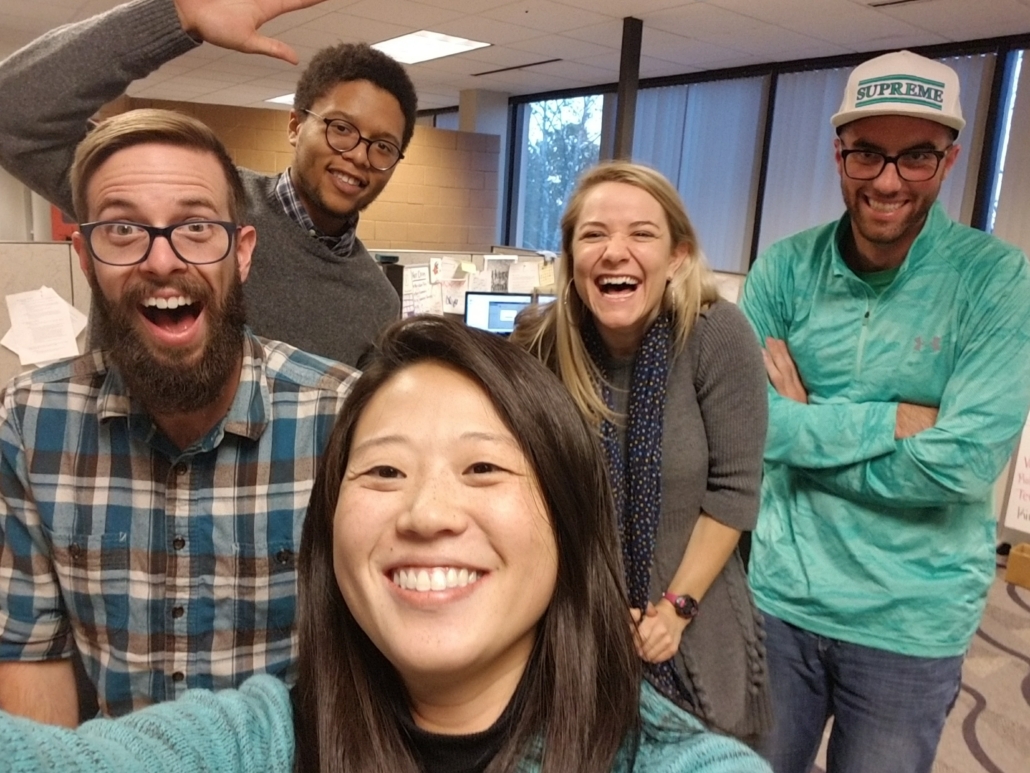 These achievements feel good, but we remain in the early innings of a long game. There is a critical shortage of skilled labor in the markets that we serve, and we have an opportunity to help our customers close the gap between the sky-high demand for contracting services and the scarce supply of qualified technicians. 
Every workflow in their business has room for improvement to remove wasteful effort and spending that does not deliver better technical outcomes for the facility owners. How can we help the best technical talent focus on the most valuable and enjoyable work and minimize the aggravations and costly mistakes that could and should be avoided with better planning and data driven service routines? Sounds like a good challenge doesn't it?
So let's get on with it. 
We are continuing to invest to make us the most important technology vendor for commercial contractors in the fire and life safety, mechanical, electrical and plumbing markets. These markets represent a great opportunity for us, and we are focused on standing taller in these fields for these customers because we do not need greener pastures to achieve our growth ambitions. New competitors are emerging because they are watching our movie and they like the plot so far, and their turn on stage will twist the storyline and make the show more interesting for our customers. Welcome to the adventure I say. Catch us if you can.
The future is fun and bright. We're committed to our corporate values as our north star and I am eager for the next ten years of challenging innovations and spirited customer engagements that make us and our customers better. We will continue to lead with game changing concepts like the Digital Wrap for customer engagement and leading edge technology for technician productivity and job satisfaction. No doubt we will continue to engage with technology partners in our markets, and we may even acquire a few of them as well. 
All of this in service to a market that has selected us as their technology sherpa to climb the mountain of great customer service and thoughtful revenue growth. 
Thanks for a great ten years, and the best is yet to come.
–
Join our ten-year celebration bash and hear more about what the future holds for ServiceTrade at Digital Wrap Conference this November.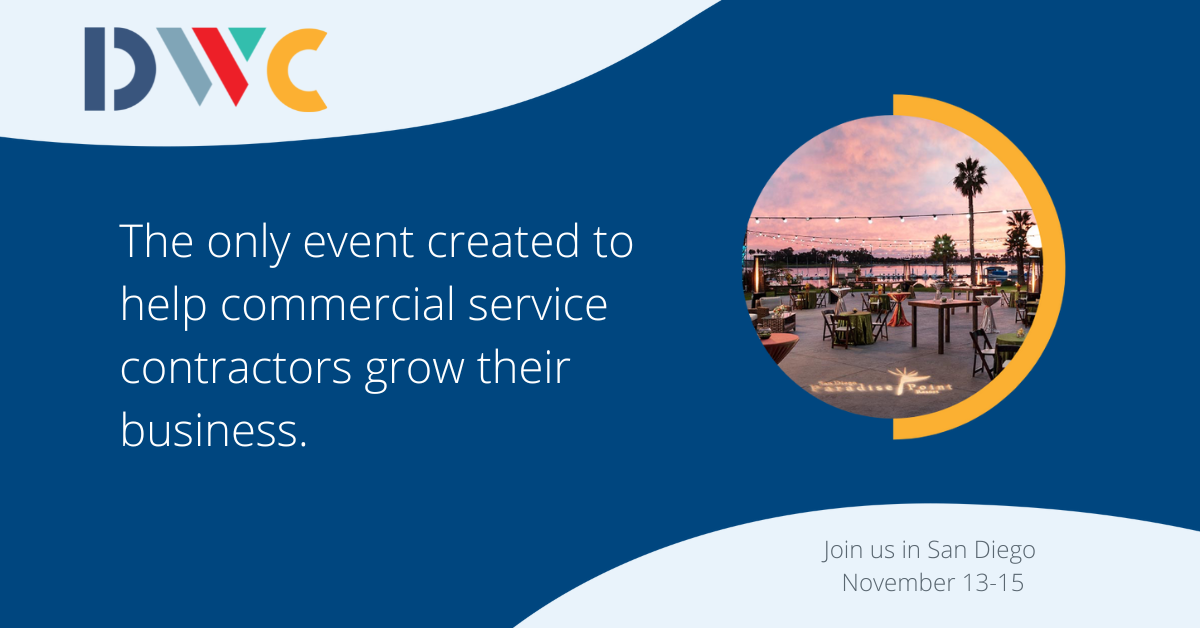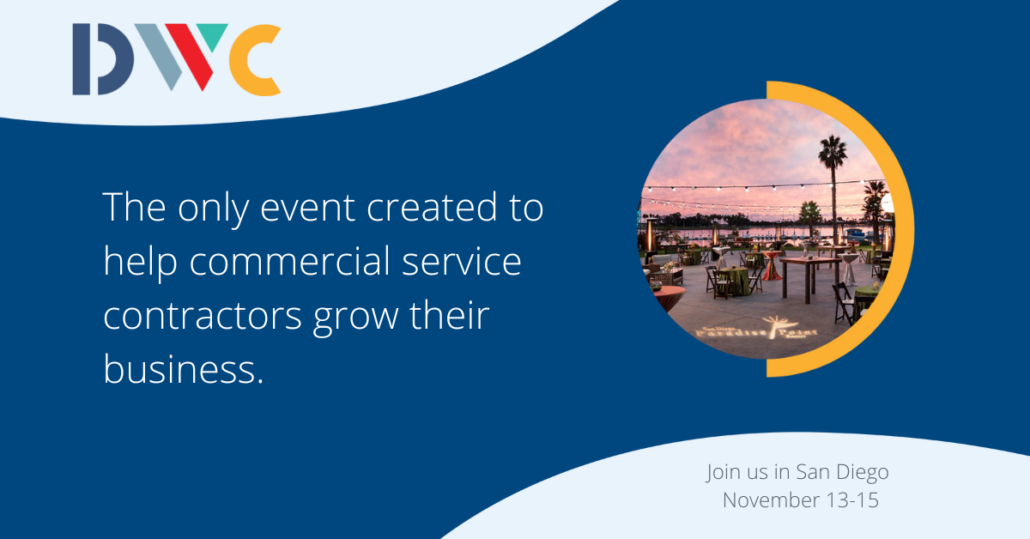 https://servicetrade.com/wp-content/uploads/2022/09/birthday10servicetrade.jpg
623
890
Billy Marshall
http://servicetrade.com/wp-content/uploads/2016/03/SERVICE_TRADE_LOGO_NO_TAGLINE_340x156.png
Billy Marshall
2022-09-27 16:43:12
2023-03-22 16:09:50
10 Years, 1000 Customers