ServiceTrade makes software as a service (SaaS) applications for commercial service contractors. Contractors use ServiceTrade's mobile and web applications to streamline service operations, sell more services, and engage customers online to earn revenue growth averaging over 23% year-over-year. Since its 2012 founding in Durham, NC, ServiceTrade has been trusted by more than 1000 commercial contractors to run their service business.
We are bold.
We challenge ourselves and push our customers and the commercial service market outside their comfort zones to change, improve, and grow.
We are curious.
Curiosity is the key to our innovation and growth. It drives us to improve ourselves, our work and our company.
We are equals.
We embrace diversity in all ways including but not limited to race, ethnicity, sexual orientation, gender identity, political philosophy, and religion and reject all injustices, bias, and marginalization of any people based on the same. We are stronger because we value, listen to, and learn from the individuality of our peers.
We get it done.
We hire smart, creative, driven people, give them the resources to do their work, and we trust them to get it done. Employees know that what they do matters and makes a difference in achieving ServiceTrade's mission.
We collaborate.
We collaborate across departments and levels. We are open and honest about our goals and if we are achieving them. Our success is tied to the success of our customers so we treat them like partners.
We are weird.
We are confident in who we are and celebrate our quirks. We make each other laugh, think, and learn new things through our hobbies, habits, and humor.
We gather at the table.
We step away from our work in celebration of our achievements and life's biggest moments. 
Billy Marshall
Chief Executive Officer
ServiceTrade
Brian Smithwick
Chief Technology Officer
ServiceTrade
Drew Peters
Chief Financial Officer
ServiceTrade Brian Bachofner
Chief Marketing Officer
ServiceTrade Amy Robertson
Chief People Officer
ServiceTrade
Oscar Moreno
Executive Vice President of Engineering
ServiceTrade
Tim Spink
Vice President of Sales
ServiceTrade
Anna McMahon
Vice President of Inside Sales
ServiceTrade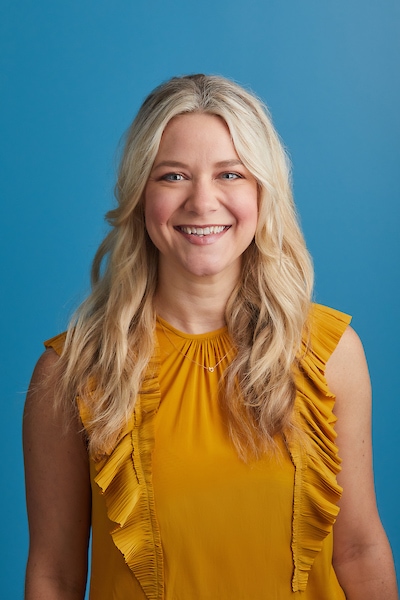 Lauren Rice
Senior Director of Sales - West
ServiceTrade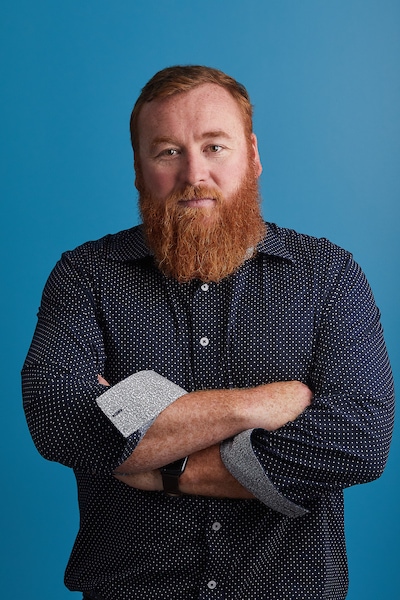 Chris Kidwell
Director of Sales - East
ServiceTrade
Megan Barry
Director of Sales Development
ServiceTrade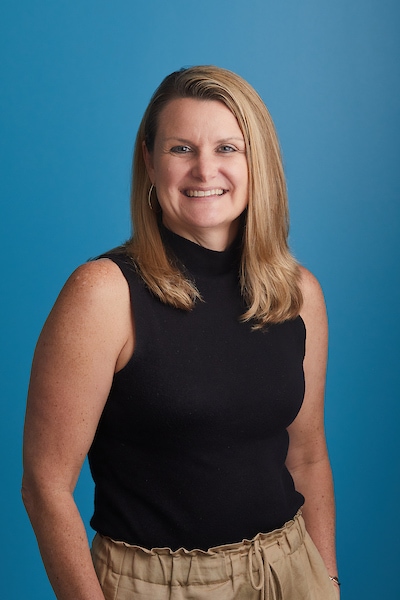 Tanya Eney
Director of Partner Relationships
ServiceTrade
Skip Mangum
Vice President of Account Management
ServiceTrade
James Jordan
VP of Customer Solutions
ServiceTrade
Ramin Shahriari
Vice President of Engineering
ServiceTrade Jaime Stella
Vice President of Product
ServiceTrade
Adam Strong
Director of Integrated Products
ServiceTrade
Jed DeGroote
Vice President of Customer Success
ServiceTrade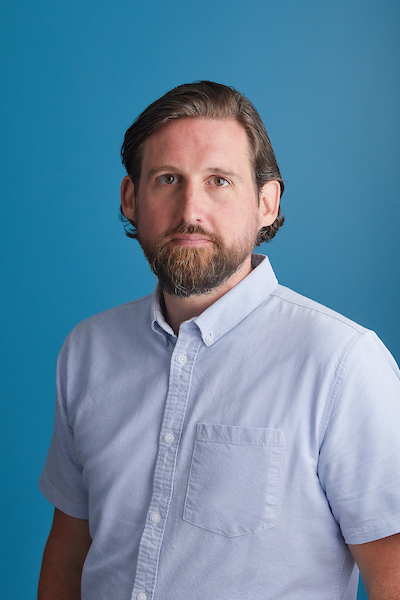 Aaron Shoemaker
Director of Customer Success
ServiceTrade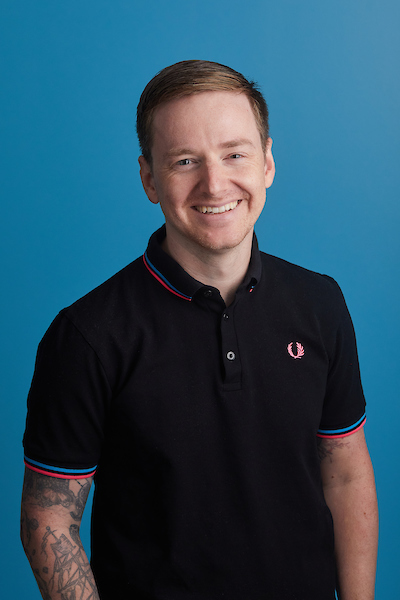 David Varnedoe
Director of Customer Support
ServiceTrade
Shawn Mims
Vice President of Marketing
ServiceTrade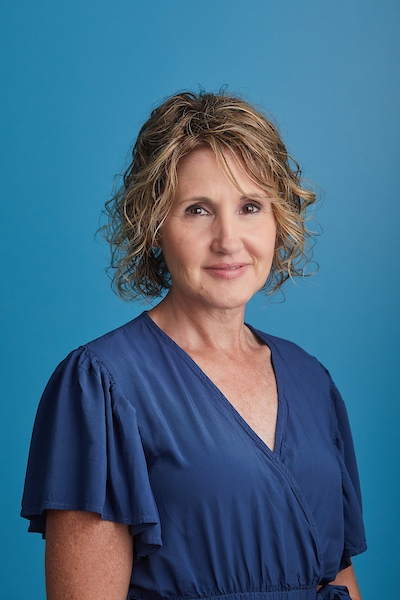 Shelley Bainter
Director of Marketing and PR
ServiceTrade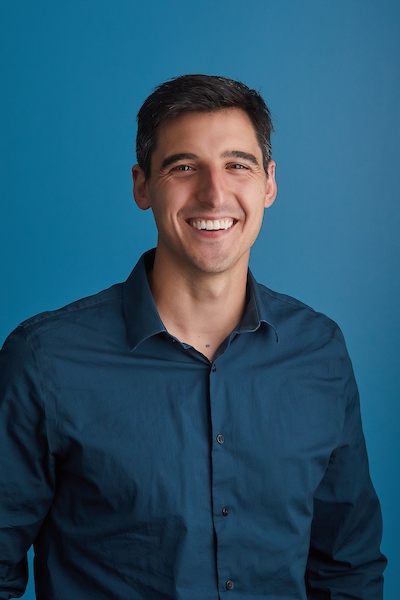 Greg Berger
Director of Revenue Operations
ServiceTrade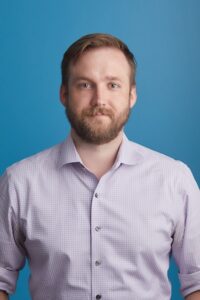 Chad Floyd
Director of Business Analytics
ServiceTrade
Miriam Migdal
Controller
ServiceTrade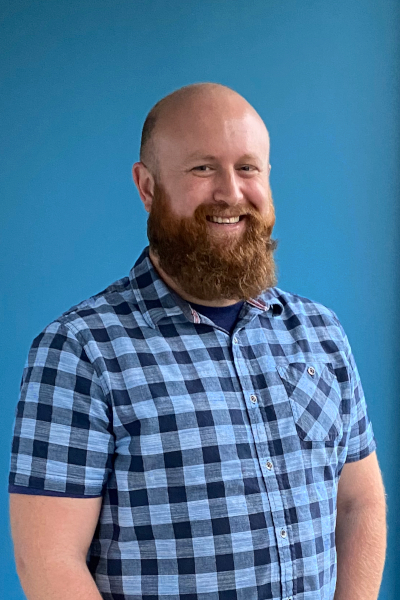 Steve May
Director of IT
ServiceTrade