The Google Lesson for Service Contractors
About two weeks ago, Google (or Alphabet, if you want to be strictly correct) briefly eclipsed Apple as the most valuable company in the world.  Apple is back on top today, but Google is much more valuable as a multiple of their sales to the stock value of the company.  Google's stock value is trading at a multiple of 6.34 of sales and Apple is trading at 2.24 (according to the Key Statistics section of Yahoo Finance).  Why is Google so valuable?  And what can service contractors learn from this value to enhance the value of their businesses?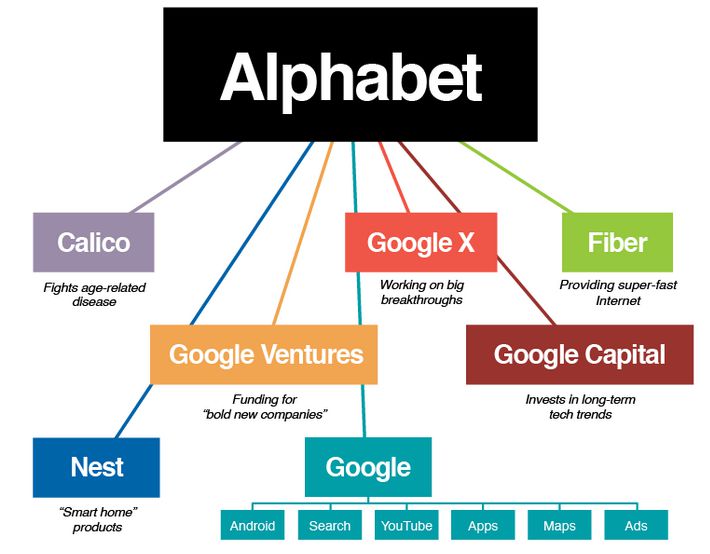 It is easy to say that Google is valuable because they continue to grow at a pretty fast clip and they make tons of margin on their sales.  Certainly these are true statements.  I am more interested in the strategic nature of Google's value proposition to the world.  The mission of the company reads:
"To organize the world's information and make it universally accessible and useful."
So, if this mission has led to great value for Google users and great wealth for the shareholders, what can a service contractor do to repeat that trick?  Perhaps part of the strategy as a service contractor should read as follows:
To organize the information relating to equipment performance, repair, and maintenance such that it is universally accessible and useful to my customers.
If you were able to accomplish this mission, do you feel that your company would be more valuable to your customers?  Do you think you would hold onto them longer and be able to charge some premium above the prevailing skilled labor rate for services?
I can give you an answer if you are wavering.  Your company will become more valuable when your company becomes more valuable to your customers.  The best way to become more valuable to your customers is to extend your relationship beyond the telephone and the crumpled, handwritten invoice that you leave behind.  When you use data to drive your services and when you put your brand in the palm of their hand through online interfaces (email and web), your company becomes more memorable and easier to engage . . . . and more valuable.
We call this concept of using data to drive services and going online with your service activities the "digital wrap."  It is how you make your business more similar to the business of Google – by organizing information such that it is more useful to your customers.  It's a great way to build a more valuable enterprise.  Stay tuned for more stories on this "digital wrap" concept.
Also read:
Why Google's Relationship with Home Advisor Matters to Service Contracting Businesses
Deliver More Service Calls to Get More Service Leads!
https://servicetrade.com/wp-content/uploads/2016/02/Google-Alphabet-1.jpg
554
710
Billy Marshall
http://servicetrade.com/wp-content/uploads/2016/03/SERVICE_TRADE_LOGO_NO_TAGLINE_340x156.png
Billy Marshall
2016-02-17 14:37:15
2019-05-10 16:20:07
The Google Lesson for Service Contractors