10 Technician Dispatch Tips to Keep Profits High & Schedules Moving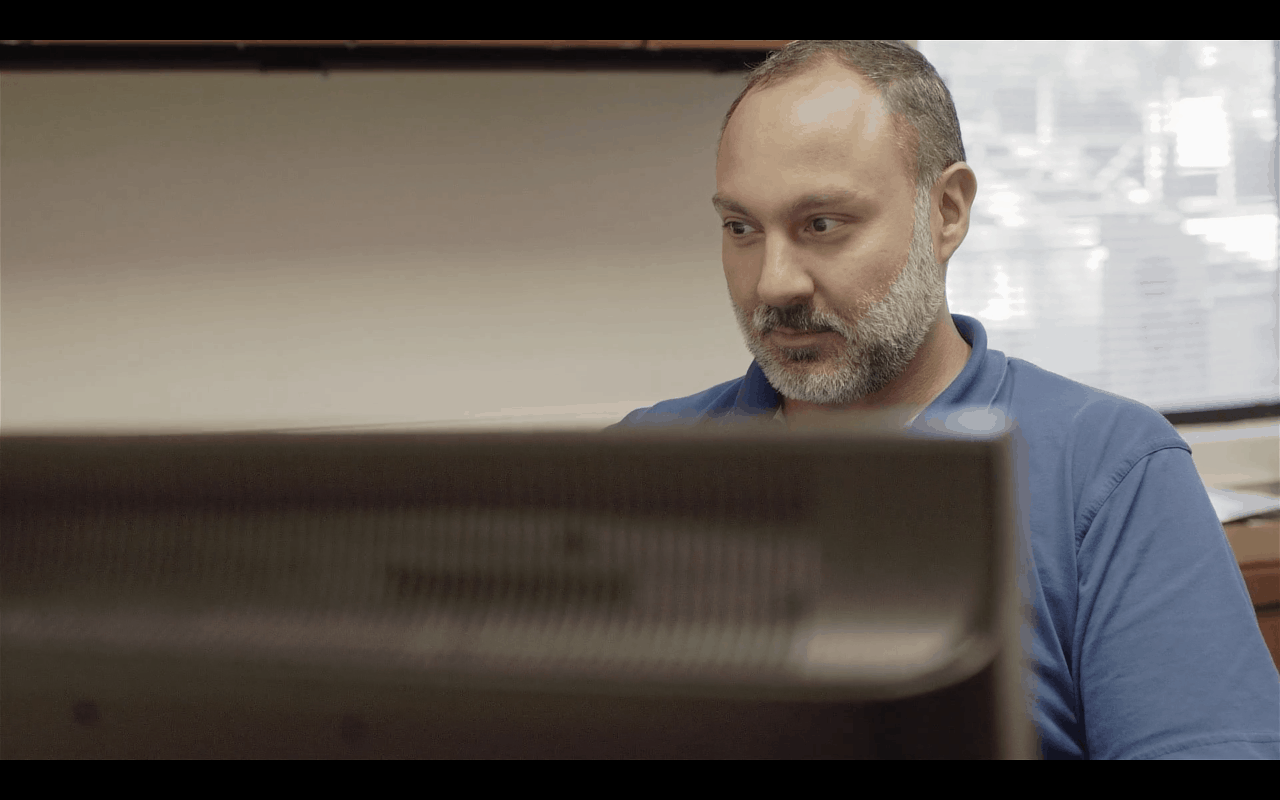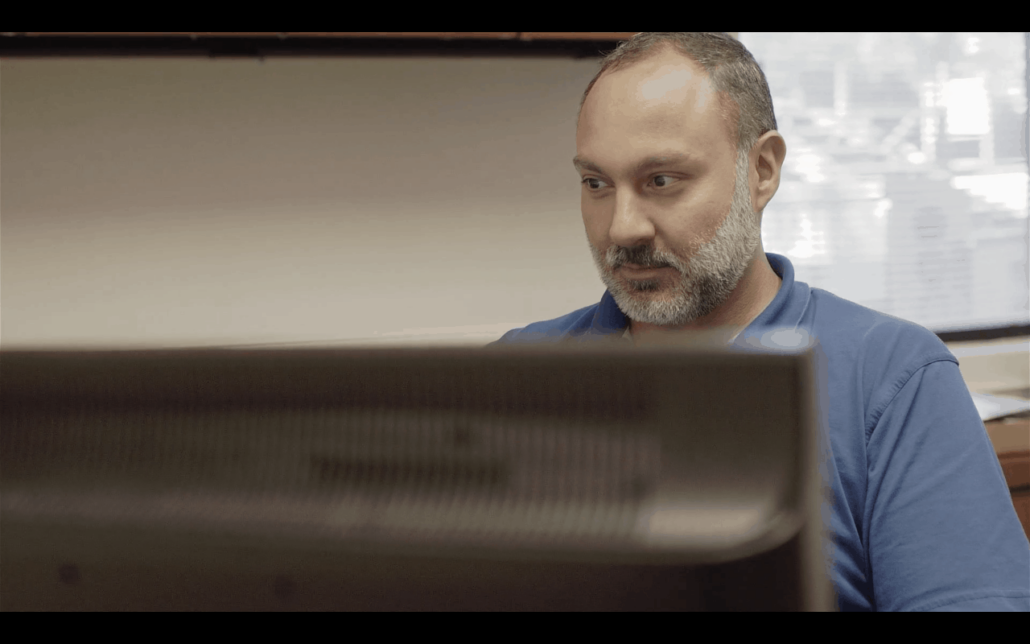 A commercial service company with an inefficient dispatching system might have technicians traveling great distances from call to call with no rhyme or reason as to which customer gets serviced when or by whom. Without effective technology and workflows, chaos is bound to ensue—especially as companies grow. 
Imagine how challenging it is for the dispatcher trying to manage routes and schedules with no view of truck locations in the field. And how frustrated a technician might be when he has to travel fifty miles away from home—to the area he was in just that morning—to complete his last service call. Customers will, inevitably, be dissatisfied with the resulting delayed service (or a tech who shows up without the skills or equipment needed to address their problem) and that will affect customer churn, online reviews, and both short and long-term business goals. 
But—good news!—an excellent dispatching system has the opposite effect. Confident dispatchers, smart routes, happy techs, and satisfied customers. That's why training competent, knowledgeable dispatchers and enabling them with the best dispatch software is so important for commercial service contractors. 
In this article, we'll share our top dispatching tips and how to use an efficient dispatching system to improve operations and satisfaction across the board. 
1. Identify current pain points
Why are you interested in updating your dispatch process? What problems are most negatively affecting the business? Maybe technicians aren't arriving on time and customer experience is poor. Maybe techs are spending too much time behind the wheel or arriving to calls without the equipment and customer information they need. Whatever the problem, identifying and prioritizing top pain points will help you pick the right dispatch strategies, workflows, and technology.  
2. Communicate how improving processes will positively impact your team
Change is hard. To promote a supportive environment for updating dispatching processes, announce the changes to your staff in advance. Make sure you provide an explanation for the process change and communicate the ways that it will make life easier for your office staff and service technicians. 
3. Define your dispatch strategy
Your company, like all companies, has unique reasons for updating your dispatching processes. Make sure everyone understands the strategies and priorities. You may want to optimize your dispatch process to fit in as many jobs as possible daily, routing calls as closely together as possible. Alternatively, you may want to optimize to ensure you're sending your most experienced technicians to the biggest, most profitable jobs and your newer techs to the smaller, easier jobs. Every company will have its own strategy.
Once you've defined your strategy, provide your dispatch team with a clear prioritization system. This is a set of rules (you may employ  work order categories, color-coding, or a tagging system) that helps dispatchers prioritize pre-scheduled work, work that is due (like inspections) and emergency service calls, as well as identify the best technician to service each call.
4. Find streamlining opportunities
While reviewing the dispatching process, take the time to inspect from a high level and identify any bulky parts of the process. These may include inefficient routing, over or under scheduling, an inability to address urgent repair requests without breaking schedules, or inefficient communications between the office and the field. These opportunities shouldn't be hard to identify, because they're the pain points your staff complains about!
5. Invest in recruiting
Having the right number of service technicians on staff is essential to your overall operations and customer satisfaction. Having said that, we know how challenging maintaining a fully-staffed team can be in this market. We suggest prioritizing recruiting and retaining technicians and optimizing your dispatching strategy to help the techs you have right now be more efficient. 
Read more: 2 Ways for Commercial Service Contractors to Attract More Technician Job Applications 
For commercial HVAC businesses: How to Recruit HVAC Technicians for Your Commercial HVAC Company
6. Give techs all the information they need
Proper routing and triaging will get your technicians to the right places, but if they show up without sufficient knowledge of the work order, facility, or equipment, they won't be able to do their best work. A field service mobile application that enables technicians to access centralized customer data, equipment service history, and notes from the office can have a big impact on efficiency, improving both your technician's ability to do good work and your customer's satisfaction. 
7. Assign efficient routes with GPS mapping
Creating logical routes that reduce travel time for your technicians improves efficiency and revenue potential while prioritizing work-life balance for your field team. Providing the ability for techs to dispatch from home saves on fuel costs, allows them time for more calls and improves employee satisfaction. And using GPS mapping for scheduling can help create efficient routes and track trucks so that your office knows which qualified techs are available and close by to take on urgent work orders.  
ServiceTrade allows you to establish geographical regions so that you can filter jobs by region and schedule local technicians to those jobs. Learn more about ServiceTrade's dispatching features. 
8. Front-load workdays
A simple dispatching tip adopted by many commercial service contractors is to keep the last couple of hours on your technicians' schedules open. This limits the possibility that techs will have to miss their last call of the day because other jobs took longer than expected. A cushion in schedules will also make room for urgent new work orders. 
9. Keep customers informed
Today, communication is essential. Keeping customers informed throughout the day has a big impact on customer experience. In addition to sending customers routine service reminders, alerting them that their technician is en route signals that you care about your customer's time and reduces bad surprises in their busy day.   
10. Use dispatching software to modernize your process
Dispatching software makes life easier for your entire team and is an essential tool if you want to achieve max efficiency.  Access to GPS information enables dispatchers to efficiently add last-minute repair calls and make adjustments to the schedule. Smart dispatch software will also automate communications, eliminating the need for back-and-forth phone calls between the office and the field. 
–
ServiceTrade, a robust software solution made exclusively for commercial service contractors, includes GPS scheduling capabilities, automated communications to customers and technicians, and one centralized location for shared data—so techs arrive at job sites with all the information they need. Want to learn more? Schedule a demo.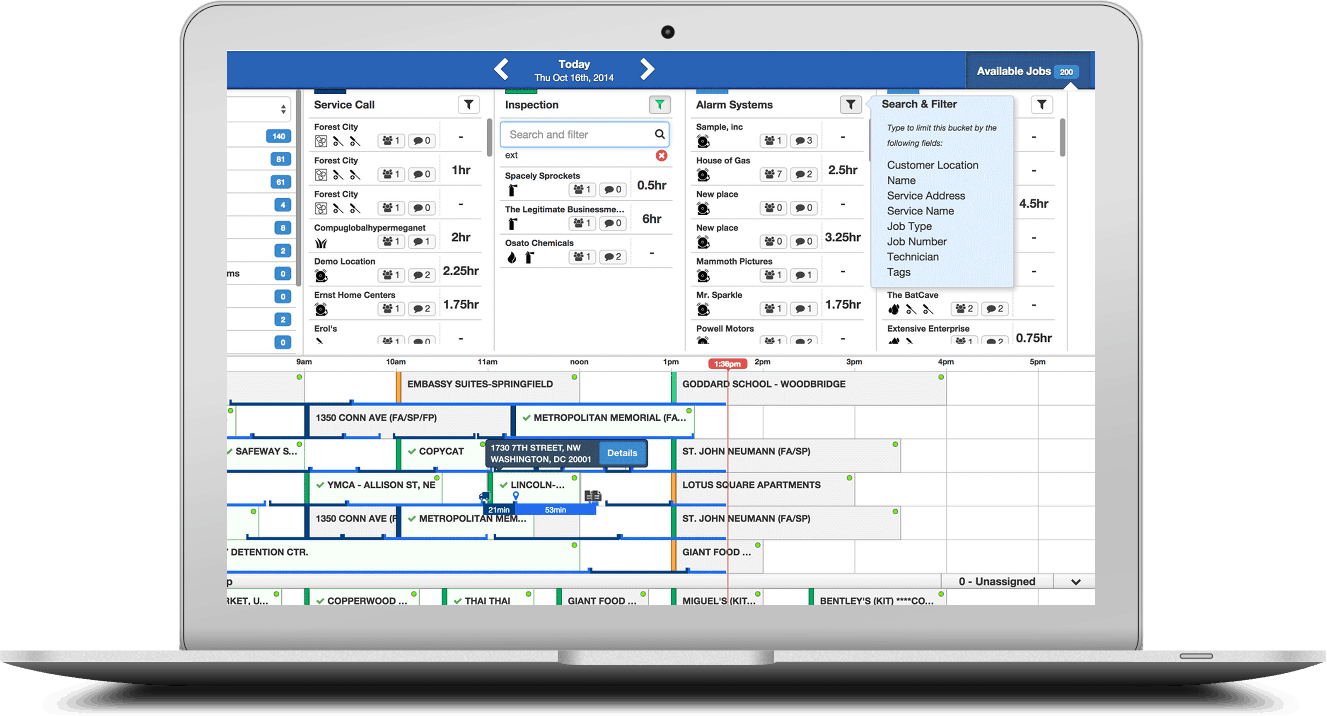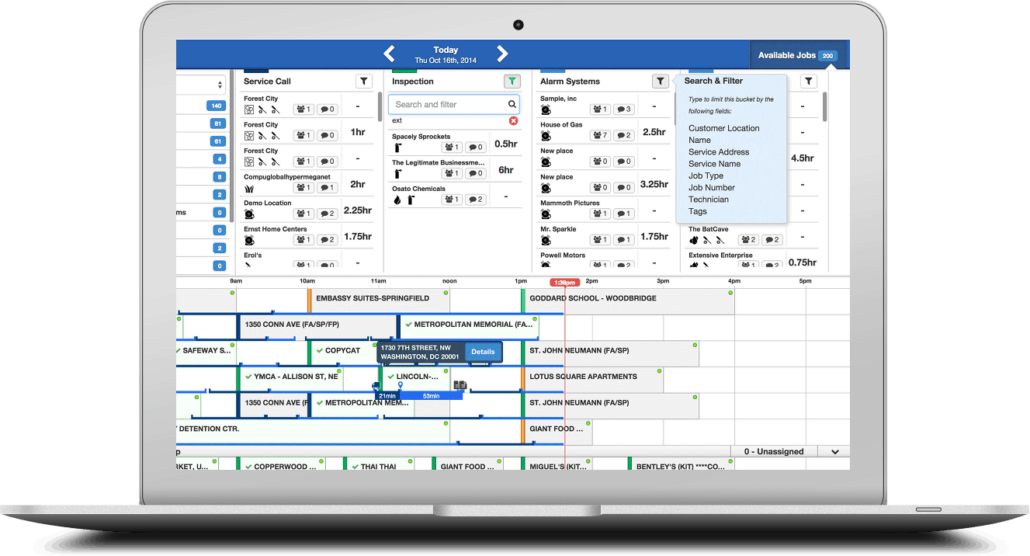 https://servicetrade.com/wp-content/uploads/2022/09/Karim-Nice.png
710
710
Molly McCormick
http://servicetrade.com/wp-content/uploads/2016/03/SERVICE_TRADE_LOGO_NO_TAGLINE_340x156.png
Molly McCormick
2022-09-29 15:24:13
2023-03-22 16:09:31
10 Technician Dispatch Tips to Keep Profits High & Schedules Moving