Who do you think you are?
What's your brand promise?  A brand promise is a powerful, shorthand way for companies to tell their customers what to expect. They're what makes a company different and better than their competition, and a good brand promise gives you permission to focus intently on living up to that promise.
Here are a few popular examples:
Geico: 15 minutes will save you 15% or more on auto insurance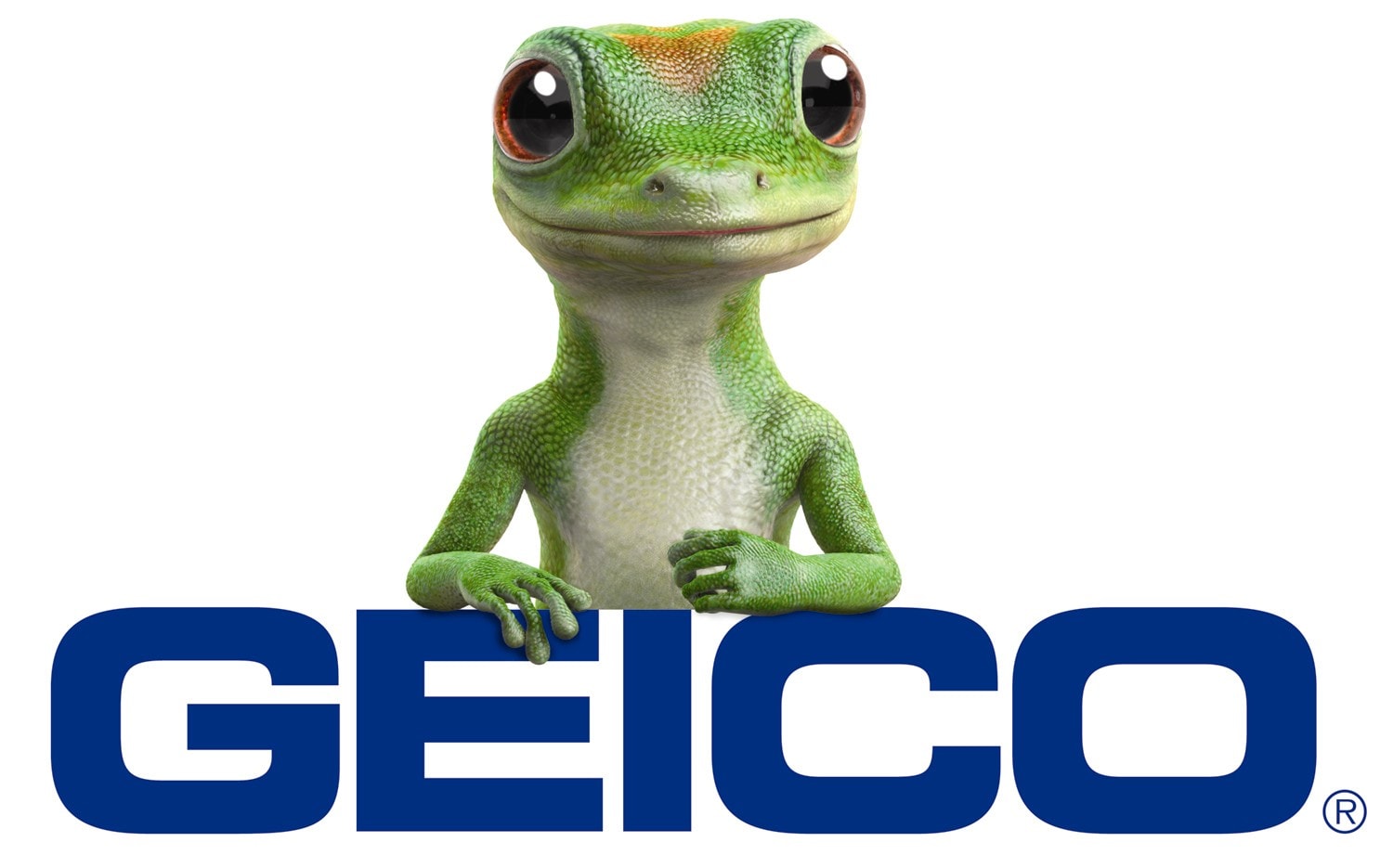 BMW: The ultimate driving machine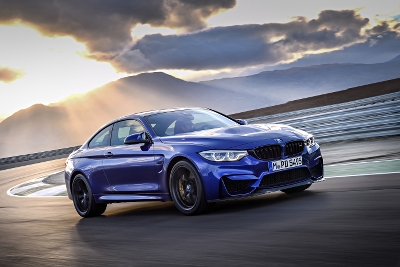 Jimmy John's: Freaky fast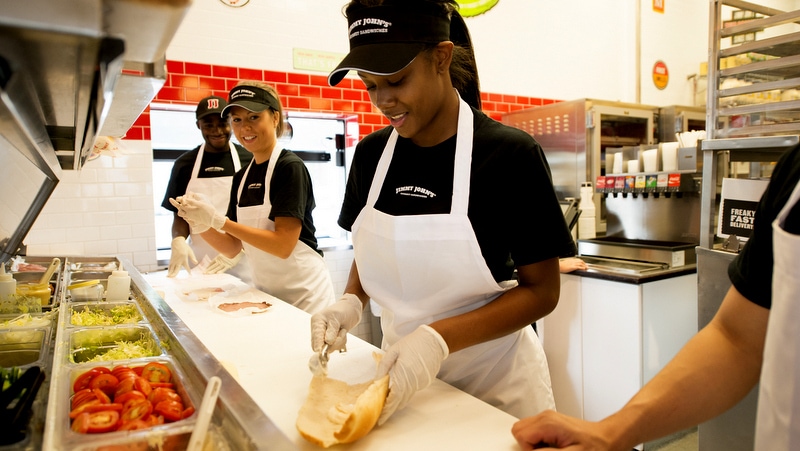 So who do you think you are? What does your company promise to your customers that they can't get from your competition?
Don't fret if you are scratching your head right now – it's not uncommon for service companies to lack a clear, concise statement like BMW's "The ultimate driving machine."  
There are a few things you can do to reveal your brand promise. But we'd like to start with what not to do, and that is to offer empty platitudes. Have you ever uttered any of these phrases?

We have better techs.
We give better service.
We work harder.
We care more.
It's ok if you have because you aren't the only one — by a long shot. Benign statements like these are hard to prove and are meaningless to the customer. While it's nice that you work hard and care about doing quality work, it isn't unique to your business and it isn't compelling to your customers and prospects.
Gain Perspective
The best way to determine your brand promise is to step into the shoes of your best customers. What do they want? Why do they love working with you?
They want a better program designed to fit their needs

They don't want any hassle

They want to see the value in your relationship
Be Unique
How are you different and better than everyone else who does what you do? At ServiceTrade, our mission is to make commercial service contractors more important to their customers to grow their business.
At BMW, it's to create the ultimate driving machine. BMW shoppers know that they're looking at an automobile that offers a driver's experience, not granny's slow, comfortable ride around town. Jimmy Johns does everything it can to be freaky fast. Even to the point of limiting their menu to a single option for mustard or cheese. (Did you know that? Dijon or provolone – that's it.)
What makes you unique isn't a question you can find the answer for in Google. It takes introspection. Involve your team in this project of self-discovery.
Get Uncomfortable
And, finally, get ready for some uncomfortable conversations. You're definitely going make some customers unhappy if your brand promise doesn't match their values. You may even lose some deals. But it's worth it to focus your business on delivering the type of profitable work that is in your sweet spot. Uncovering your brand promise will help you win more of the customers you want and help keep them for longer.
Who do you think you are? Spend some time to figure it out.
Also read:
Build a Services Brand that is Worth Something
This blog post is adapted from a 2017 Digital Wrap Conference presentation by ServiceTrade Director of Marketing Shawn Mims.
https://servicetrade.com/wp-content/uploads/2017/11/jimmy.jpg
451
800
Shelley Bainter
http://servicetrade.com/wp-content/uploads/2016/03/SERVICE_TRADE_LOGO_NO_TAGLINE_340x156.png
Shelley Bainter
2017-11-29 08:39:27
2019-05-13 10:31:45
Who do you think you are?