Sterling Industrial Refrigeration: Keeping Customers in Compliance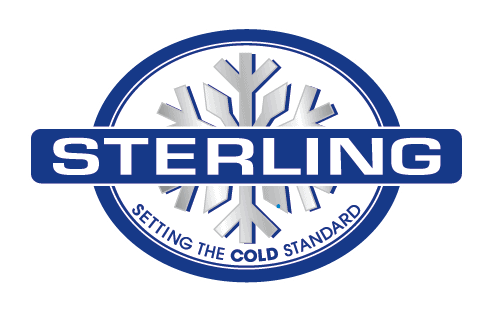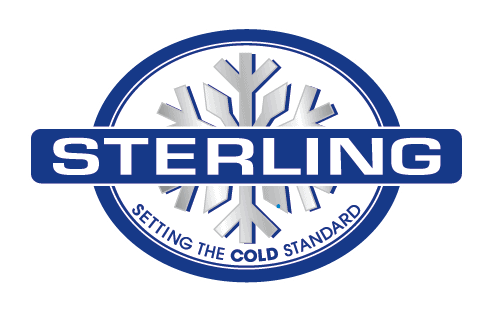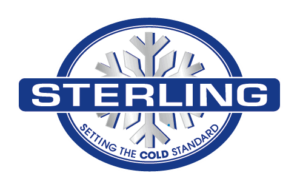 "It is reassuring to know that Sterling is providing the most accurate and comprehensive service to our customers and ServiceTrade confirms that every day for our customers."

– Richard Fineman, Business Manager, Sterling Industrial Refrigeration
Time-Consuming Procedure
Sterling Industrial Refrigeration, Inc. was formed in May of 1995 to provide the highest quality refrigeration design/build services to the food processing industry. Their technicians work with hazardous refrigerants, daily, and are required by governing bodies, such as OSHA and the EPA, to document their work to maintain compliance.
Sterling's customers are routinely inspected by OSHA and other state and federal agencies. As part of the inspection process, their customers are required to provide detailed historical data of repairs, maintenance records, or refrigerant use on each piece of equipment. Before InspectionManager, ServiceTrade's custom form management tool, Sterling's technicians had to make notes of equipment-specific data, like pressure and temperature readings, in the comments or notes on the job in ServiceTrade. An office employee would then have to enter this data into a spreadsheet. Although all of the details the technicians entered on each work order were available, it was a cumbersome and time-consuming procedure to re-enter information to maintain compliance.
A Natural Fit
InspectionManager makes collecting the vital data needed on each work order faster and more accurate for technicians during a service call. When Sterling saw a demo of InspectionManager, it appeared to be a natural fit. There was no question that it would help them streamline the way they collect and provide the required information to their customers from inspections. Sterling was able to customize forms to include the exact OSHA specification required for annual inspections. The ease of form creation proved even more useful when OSHA recently came out with new forms.
Keeping Customer in Compliance
Since Sterling's technicians have started using InspectionManager they have seen a noticeable decrease in the amount of time they spend completing work orders, and having their forms specifically designed around OSHA's requirements ensures complete compliance. Sterling's technicians find it helpful that their work orders are auto populated with information from ServiceTrade and the office staff no longer needs to enter the inspection data into a spreadsheet.
The use of InspectionManager has also put Sterling's Process Safety Manager's mind at ease, by giving him insight into the annual inspections jobs and being able to verify they are completed and documented properly. During those inspections if a piece of equipment is out of compliance, a deficiency is automatically created in ServiceTrade. This allows their Service Department to view the deficiency immediately, quote the fix, and schedule the repair. Richard Fineman, Sterling's Business Manager, shared, "Being able to use ServiceTrade for predictive maintenance will save Sterling's customers money (and of course makes Sterling look great)."
More importantly, Sterling's customers are amazed at the details they are able to provide on a weekly, monthly, and annual basis for them – keeping them in compliance with state and federal agencies. ServiceTrade enables Sterling to offer each customer 24/7 access to the detailed service report, by each piece of equipment, through the ServiceTrade customer portal.
____
Learn more about Sterling Industrial Refrigeration. Ready to free your data from paper and PDFs? Request a Demo!
https://servicetrade.com/wp-content/uploads/2020/09/sterling-industrial-refrigeration.png
313
495
Shelley Bainter
http://servicetrade.com/wp-content/uploads/2016/03/SERVICE_TRADE_LOGO_NO_TAGLINE_340x156.png
Shelley Bainter
2020-08-04 14:37:52
2023-12-01 12:48:13
Sterling Industrial Refrigeration: Keeping Customers in Compliance