5 Ways to Sell More (& Better) Mechanical Service Agreements with NorthBoundary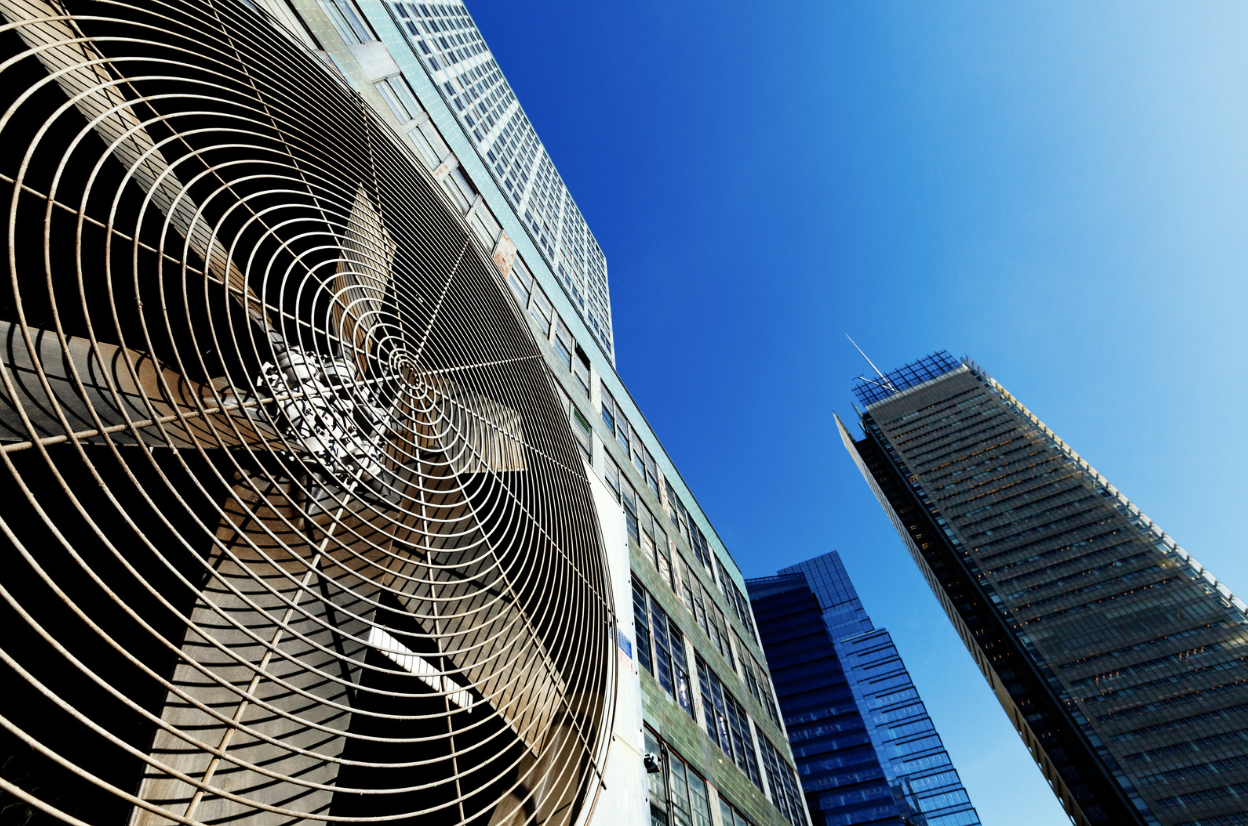 Selling more maintenance agreements is one of the best ways to scale your mechanical service business, particularly in a labor shortage. But improving your sales engine can be a daunting task, especially when you're focused on operations and keeping up with your current workload. That's where NorthBoundary, sales software built for mechanical contractors, can help.  
What is NorthBoundary?
NorthBoundary is the only cloud-based sales management software specifically designed for mechanical contractors. It provides industry-specific expertise, built-in pricing models, and templates to help you create comprehensive proposals that meet profit margin goals, automate and manage sales, and deliver a professional, winning pitch. 
5 Ways to Sell More with NorthBoundary
Here are five ways you sell more (and better) service agreements with NorthBoundary
1. Stay profitable by pricing proposals to meet your specific margin goals.
Once NorthBoundary knows your margin goals it can calculate the right pricing for the services on any estimate. Margin calculations consider tech labor rates, agreement coverage level, equipment-specific seasonal tasking, belts, filters, and any other material costs, and travel time requirements. By tailoring proposals to your specific margin goals for different types of work, you can ensure that you create profitable proposals that meet your business objectives.
2. Estimate costs & pricing more accurately with an equipment-specific process.
One of the most significant advantages of using NorthBoundary is the powerful built-in pricing models for project and maintenance contracts of mechanical hvac equipment. These pricing models are based on each customer's equipment inventory. Using the NorthBoundary mobile app, any seller, tech, or apprentice can collect equipment model information that the software uses to generate a proposal. NorthBoundary adds the right list of services and materials needed to maintain that list of equipment to the proposal.
3. Keep the conversations going with sales follow-ups and reminders.
Following up with potential customers is key to closing more service agreements. With NorthBoundary, you can keep up with proposal status and prospecting activity to stay on top of follow-ups and ensure that you are staying top-of-mind with your prospects. This can help to keep the conversation going and increase the likelihood of converting the prospect into a customer.
4. Show customers how much they'll save with equipment operating cost analyses.
NorthBoundary has the ability to provide customers with detailed equipment operating cost analyses with no extra work on your part. By showing customers how much they can save with a service agreement, you can help them understand the value of your offering. And proposing good-better-best options allows the prospective customer to weigh costs, risks, and value to make an informed decision.
5. Showcase your brand with professional proposal templates. 
Here's another marketing impression for you. Proposal templates in NorthBoundary can be easily customized with your branding and messaging. Using these templates, you can create a professional, branded proposal that clearly communicates who you are and the value of your service agreement. This level of polish will help differentiate you from competitors and increase the likelihood of closing the sale.
—
Want to see what else NorthBoundary can do? Learn more here.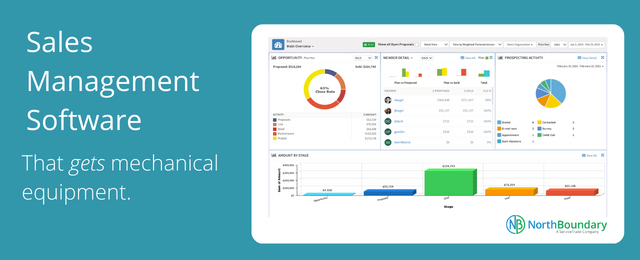 https://servicetrade.com/wp-content/uploads/2023/04/Screenshot-2023-04-07-at-11.24.13-AM.png
826
1248
Molly McCormick
http://servicetrade.com/wp-content/uploads/2016/03/SERVICE_TRADE_LOGO_NO_TAGLINE_340x156.png
Molly McCormick
2023-04-10 13:28:54
2023-04-11 15:02:49
5 Ways to Sell More (& Better) Mechanical Service Agreements with NorthBoundary