Real Deal Customer Service Saves the Day After a Flat on I-95
A flat tire on my boat trailer on Interstate 95 ranks high on my list of things that suck most in life.  Of course, it has to be on the traffic side of the trailer to really suck.  It sucked on Saturday morning at 8:50 when I heard the blowout and looked in the driver's side mirror and saw rubber spewing out from the wheel well.  The rear tire on the left side had blown, and I needed to get onto the shoulder quickly before the other tire on that side also fell victim to the load from my Grady White fishing rig.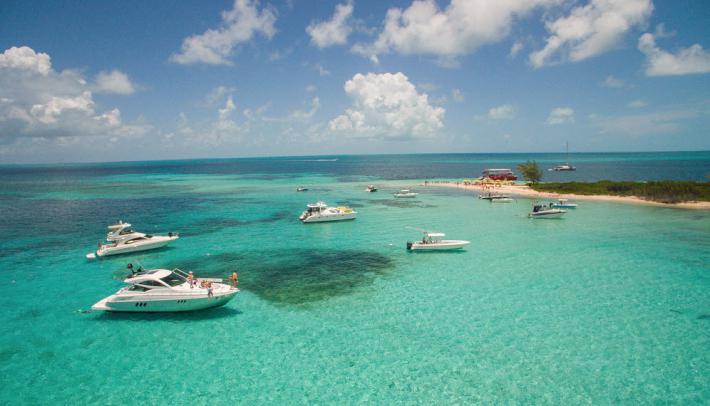 I was en route to West Palm Beach in preparation for a run to the Bahamas and a week of fishing and diving. Not going to get there with this flat tire, so might as well suck it up and get out in the South Carolina heat and mosquitos and change the tire and get back underway.  Fortunately, I planned for this problem because it has happened before and ruined my day.  I pack a ramp in the back of the F250 that allows me to avoid the hassle of a jack.  Just pull forward (or back up as the case may be) with the ramp in front of the good tire, and presto, the back tire that just blew outcomes off the ground to be changed out.  I also packed a bicycle pump because I did not take the time to get the spare filled to 65 lbs of pressure.  After 15 minutes on the changeout (most of which was spent detaching the spare from the trailer) plus a 10-minute workout with the pump, I am ready to roll again – sweaty and greasy but happy with my ingenuity.
Now the problem is that the spare is a different brand tire and it is 9 years old.  I still have 550 miles of road to travel, and I do not like the idea of being without a spare.  I buy all my tires from Discount Tire, and now I am going to put them to the test.  Will I have a good customer service outcome?  Fortunately, the story has a happy ending because Discount Tire is the real deal when it comes to great customer service.  How do they do it?  
Let's look at the lessons service contractors can learn from my experience.
First, Discount Tire offers a premium program.  If you buy tires from them, they will rotate and change all the tires in your household for no extra charge.  Why?  Because they want to see you in the shop as often as possible so they stay top of mind with you. They also provide air pressure reminders via email – again to stay top of mind.  I can never forget who takes care of my tires even if I only buy tires every 3 to 4 years.  I know who to go to with tire problems.  Do your customers know what brand they rely upon for servicing their critical equipment?  Are you constantly in their inbox with valuable information and reminders?
Second, I opened Google Maps on my iPhone and zoomed in on Jacksonville, Florida – the next big city I was going to hit.  A search for Discount Tire yielded six hits.  Sure enough, one of them was right off the highway.  One more tap on the iPhone and I am speaking with Jeff.  Can they take care of me today?  "Absolutely. We will figure it out. When will you be here?"  Are your locations registered with Google?  Do you have reviews to push you up the listings?  Can they tap to call?
When I pulled into the store, Mike took care of me (not certain where Jeff went, but it didn't matter).  He pulls up my record on their system and stares hard at the screen for about 4 minutes as he reviews my history relative to his capability at this store.  "Look, you have a warranty on that tire that blew, but the spare is 10 years old.  Also, someone in our shop made a mistake and mixed a 10-ply tire in with 3 other 8-ply tires when you had your last change.  We need to make that right.  I suggest we warranty replace 2 of your tires, have you buy 2 new ones, and put the best current tire as your spare.  It will be $289 and I can have you rolling in 90 minutes."  SOLD!  Now I have 4 new matching tires, and I am writing about Discount Tire (and giving them backlinks on this post).  Do your people have access to the customer information they need to help the customer buy more from you and become so happy that he/she writes about you online?  If not, why not?
You cannot deliver good customer service without great information that is accessible and easy to use by everyone in your organization.  You cannot deliver good customer service if the customer cannot find you easily (i.e. online, not in the phone book).  You also need a premium program that puts your brand in front of the customer over and over again as part of your service cycle (read The Digital Wrap).  Do you have one?  Is it branded?  Do your customers rave about your service?  Do you have a digital wrap?
A blowout on Interstate 95 became a very good thing for Discount Tire.  Do your customer's challenges (or lack thereof) regularly become good things for you and your company?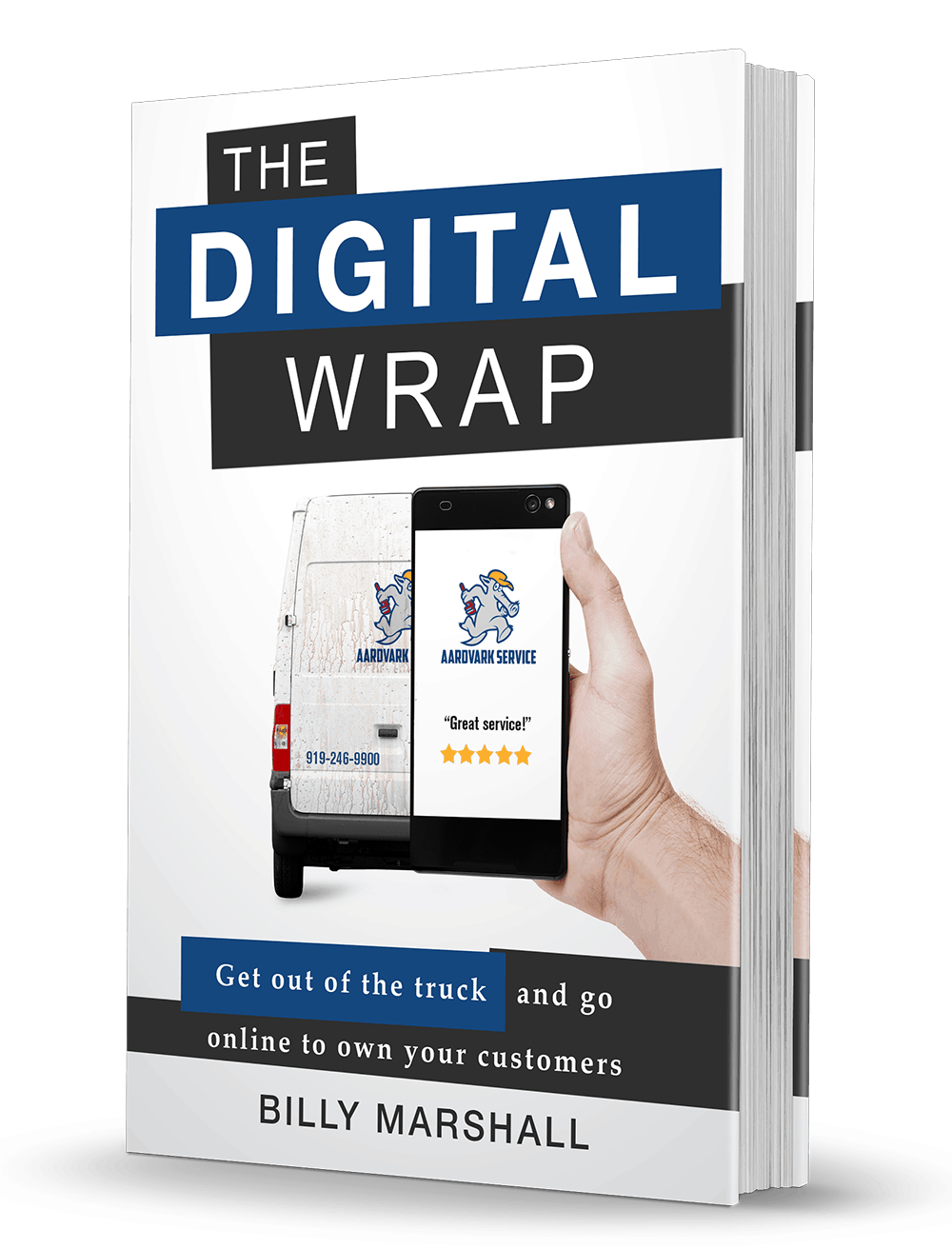 Learn how a Digital Wrap makes your happy customers evangelists for your brand like Billy is for Discount Tire. Go to digitalwrapbook.com.
https://servicetrade.com/wp-content/uploads/2017/06/bahamas-boats.jpg
406
710
Billy Marshall
http://servicetrade.com/wp-content/uploads/2016/03/SERVICE_TRADE_LOGO_NO_TAGLINE_340x156.png
Billy Marshall
2017-06-06 15:52:22
2019-05-13 10:12:43
Real Deal Customer Service Saves the Day After a Flat on I-95