Put your best face forward
Good design makes a small company look big or a big company look like a leader. Whether that's on a website, in emails, social media, on proposals, or in customer service, it's worth a service contractor's time to create unique, engaging, modern designs.
You do not have to spend a lot to get something good. We think that we put together good-looking designed pieces on our own. And when our needs are beyond our capabilities, we've found some affordable outsourcing options.
Here are five tools that service contractors can use to create professional-looking marketing materials.
Canva
canva.com
Canva is an easy-to-use online tool for creating images for websites, emails, advertising, invitations, posters – just about anything. They provide templates that you can use as a starting point or you can start from scratch. It does not give you as many options as the Adobe Creative Suite – nor the hefty price tag. For simple creative projects, Canva is our go-to tool.  
Cost:  FREE
The paid version is $12.95 per user per month and I like it because it offers a few important features like saving PNGs with a transparent background, establishing brand preferences, and setting up teams of users that can share an account.
Samples that we've created with Canva: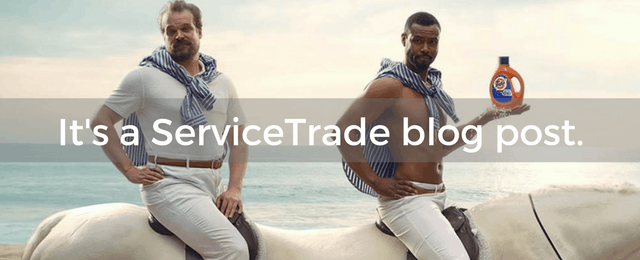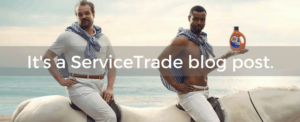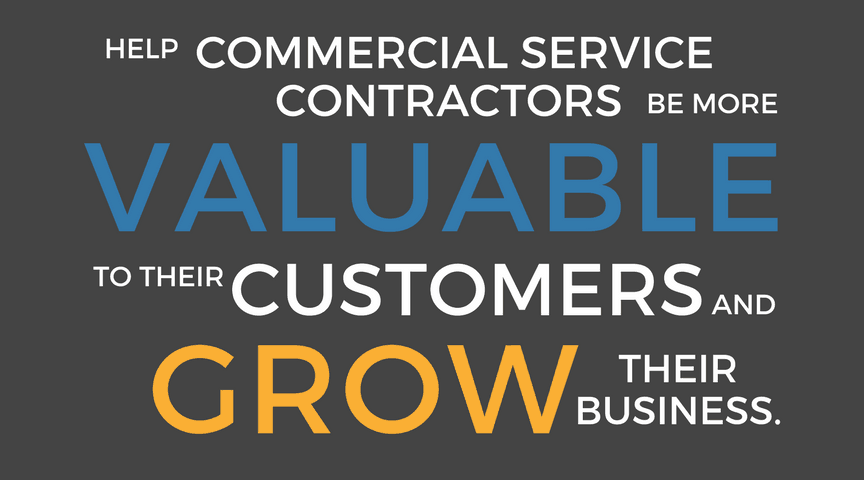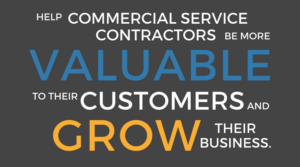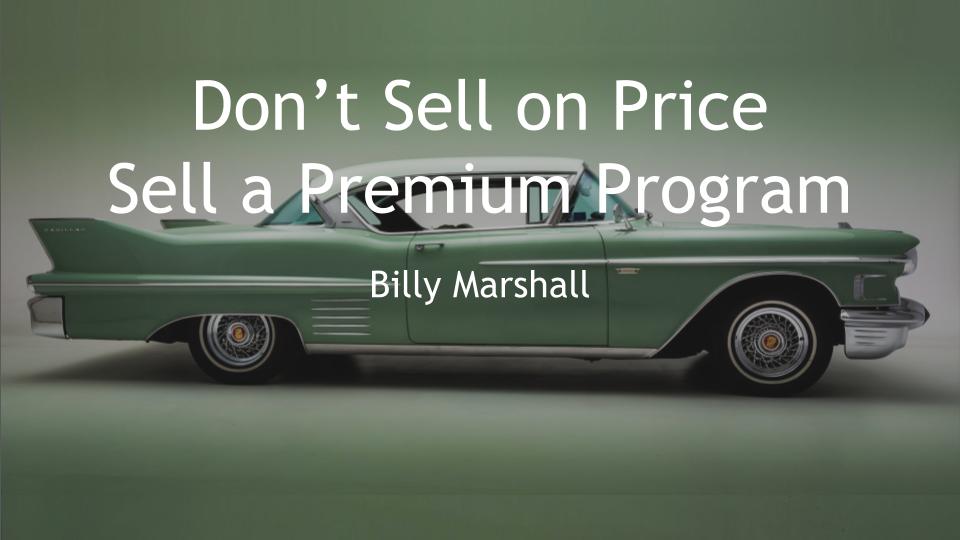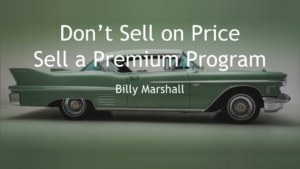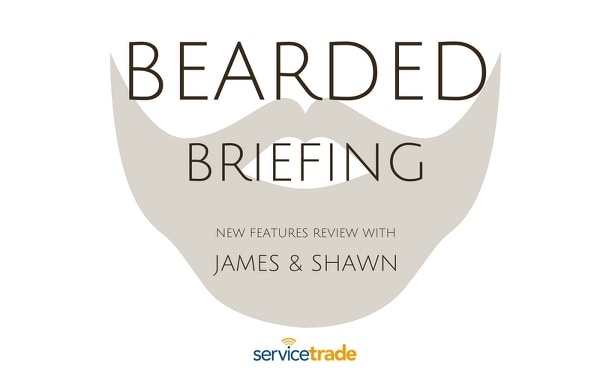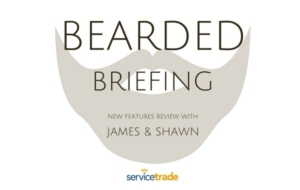 Animoto
animoto.com
Animoto is great for creating short marketing videos that use photos and existing videos.  We've used it to create a video that loops in our booth at tradeshows, check it out below.
Animoto has a stable of storyboard templates. Once you choose a template, the customizations you can make are pretty limited, so be sure to try out a few template options to find the right one for your project.
I like Animoto because I am overwhelmed by video editing applications. For simple projects and short videos that combine existing elements, Anomito is a very usable tool that's saved me a lot of time and aggravation.
Cost: They don't offer a free version. I seem to have everything I need at their Professional level for $264 a year.
Sample booth video:
Beautiful.ai
about.beautiful.ai
When you need a beautiful presentation, Beautiful.ai is a tool for creating stylish slide decks with the option for cool animations. It's another point-and-click tool that produces professional results. They offer about 50 templates, and like other tools, the templates are only somewhat customizable but are a fast way to put together attractive slides for those of us who are allergic to PowerPoint and want a slick design.
Cost:  It's free for now. They have plans to add a paid pro tier later in 2018.
Sample slide: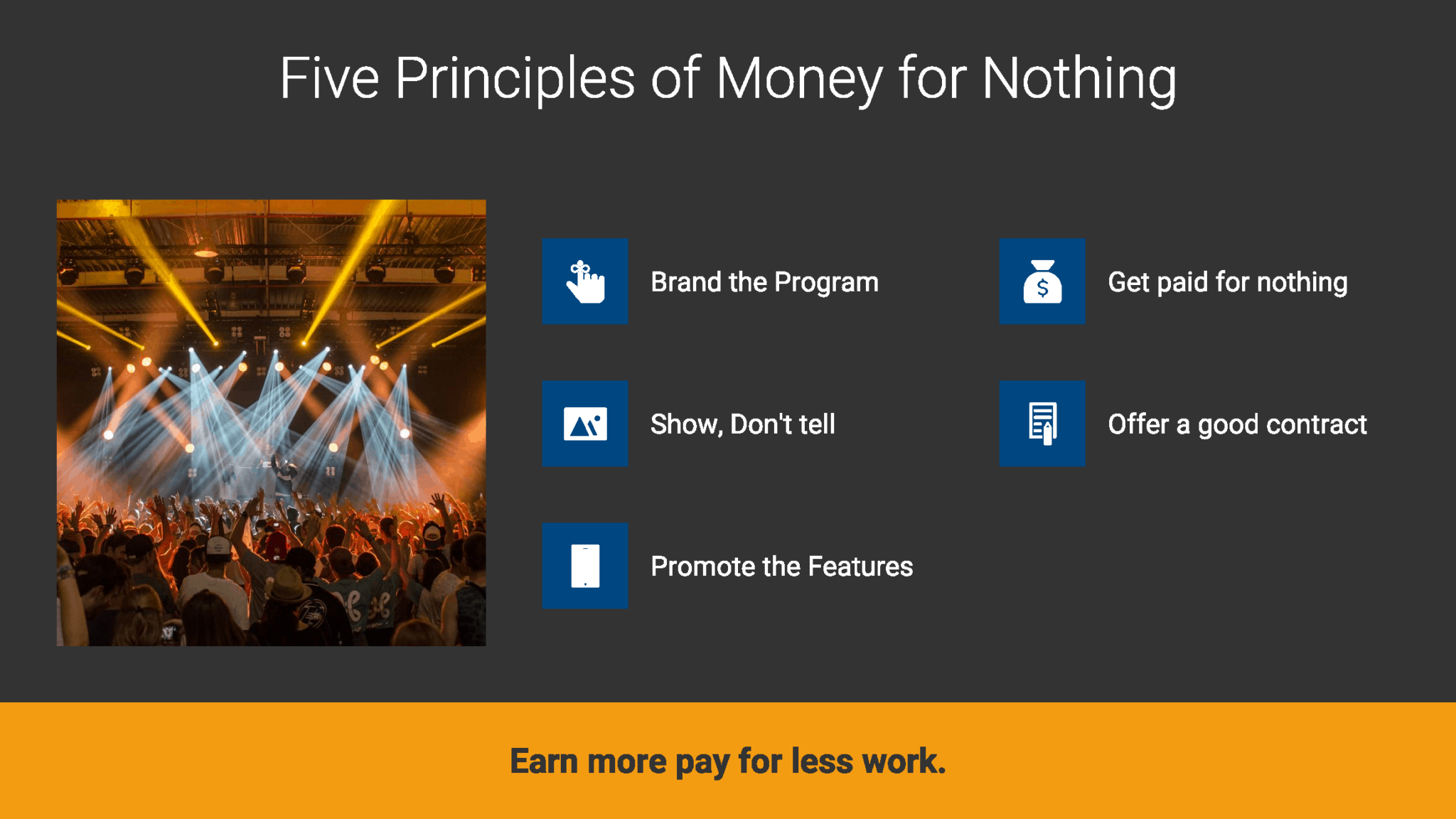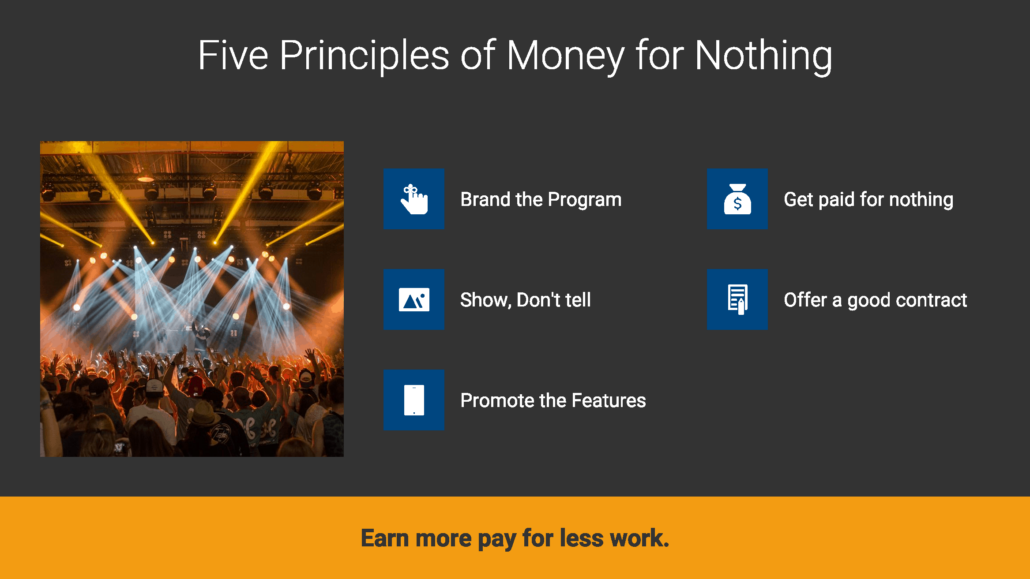 Stock Photos
It is hard for any company to have a full supply of their own high-quality photos that they can use on a website or other projects, so that's when you turn to stock photos. Choosing stock photos is a matter of personal style and brand personality, so I can't give you much advice there, but I can tell you about some sources for stock photos that we've found helpful.
Here are three stock photo websites we use most often:

Pexels – there are a ton of sites that offer free stock photos, but I like Pexels for its good search function and large library
New Old Stock – lots of black and whites from days gone by
Shutterstock – where we purchase most licensed stock photos.
As I'm browsing free photos, I save the ones that I hope to find a use for in the future that strike me for being beautiful, funny, or relevant to our messaging — including these gems.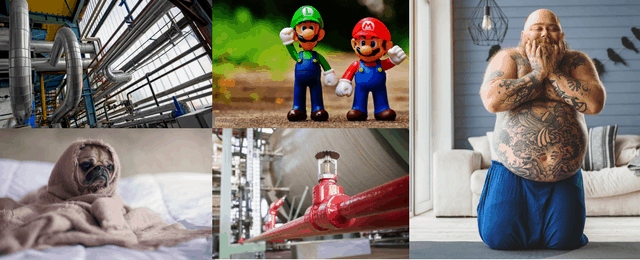 CAUTION: Try not to chose cliche or over-used photos. How many times have you seen (or even used!) a vanilla stock photo of a smiling person wearing a headset? Be unique! Need advice for choosing photos? Start here.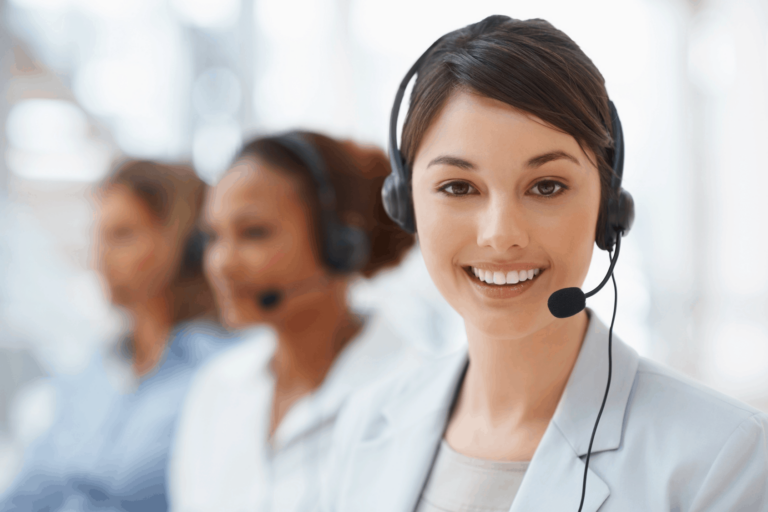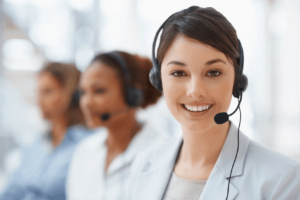 WARNING: Do not use licensed stock photos without buying the license. The owners of the license (companies like Shutterstock, Getty Images, iStockPhotos, to name a few) have highly intelligent systems that find where their images are being used online without proper licensure. I know someone who learned this lesson the hard way by receiving a bill for $900 for using a photo after the license expired. Always buy the license or choose royalty-free stock images instead.
99 Designs
99designs.com
My biggest challenge is recognizing when I need the help of a professional designer before I spend hours working on a project before I realize I'm in over my head. When that happens, I usually turn to 99 Designs.
At 99 Designs, you begin a contest where you describe the project and set your budget ($199, $299, or $399 are common amounts – do you see why they're called 99 Designs?) and how many days you want to run the contest.  Then designers within their network choose to participate and submit an initial design for your consideration. This is where the contest part comes in – after designers have had a certain number of days to submit designs, you go through them and choose the designs that you want to go to next steps with and request revisions.  Once you have chosen a final design, you award the project to the winning designer and they hand over your final files. The winner is the only designer who gets paid.
I enjoy the contest element and having a number of options to consider. For the price and the amount of time each designer can invest in the project, I realize that I'm getting a lot of template work that the designer has on file, but that's usually just fine for us.  
A recent 99 Designs project: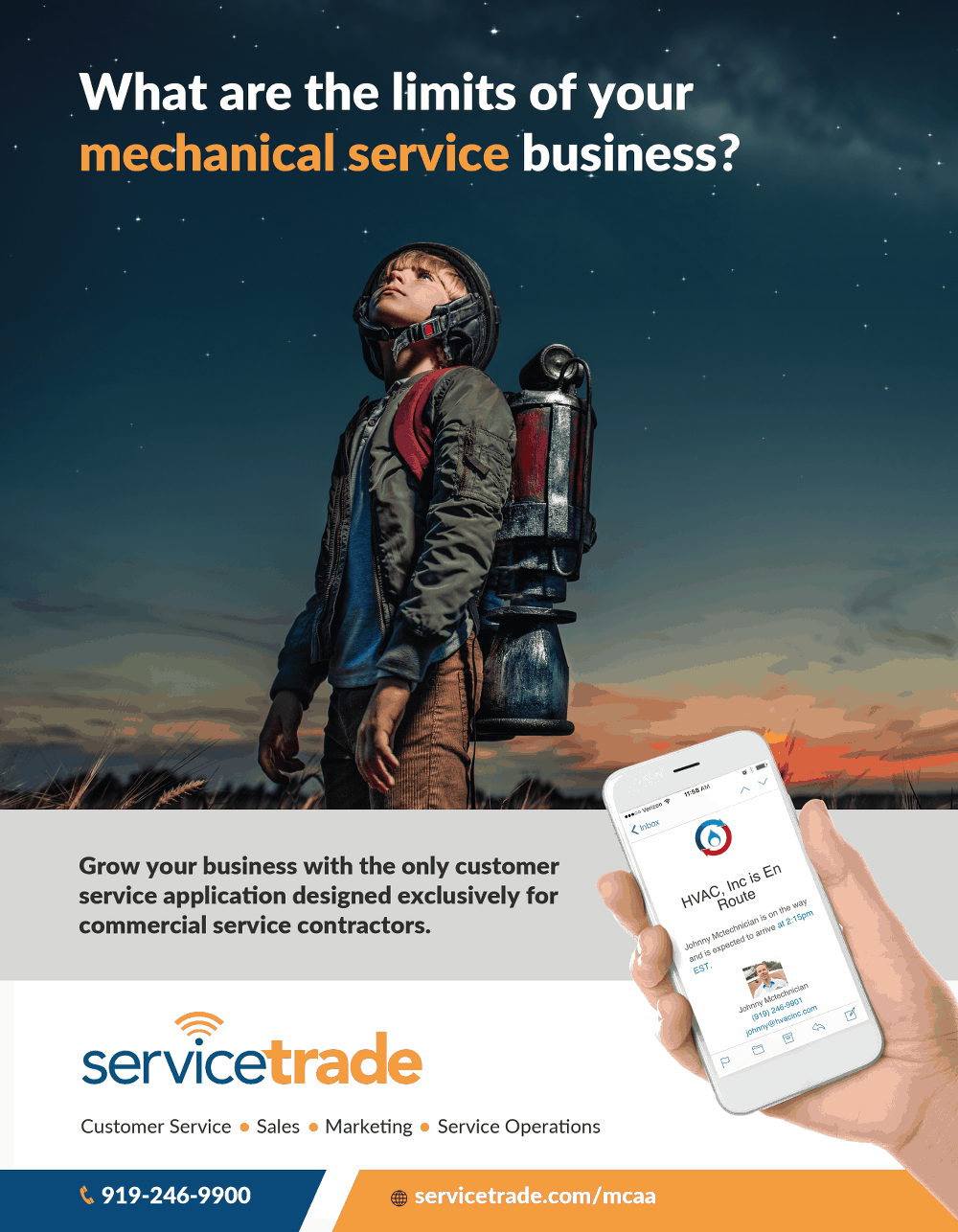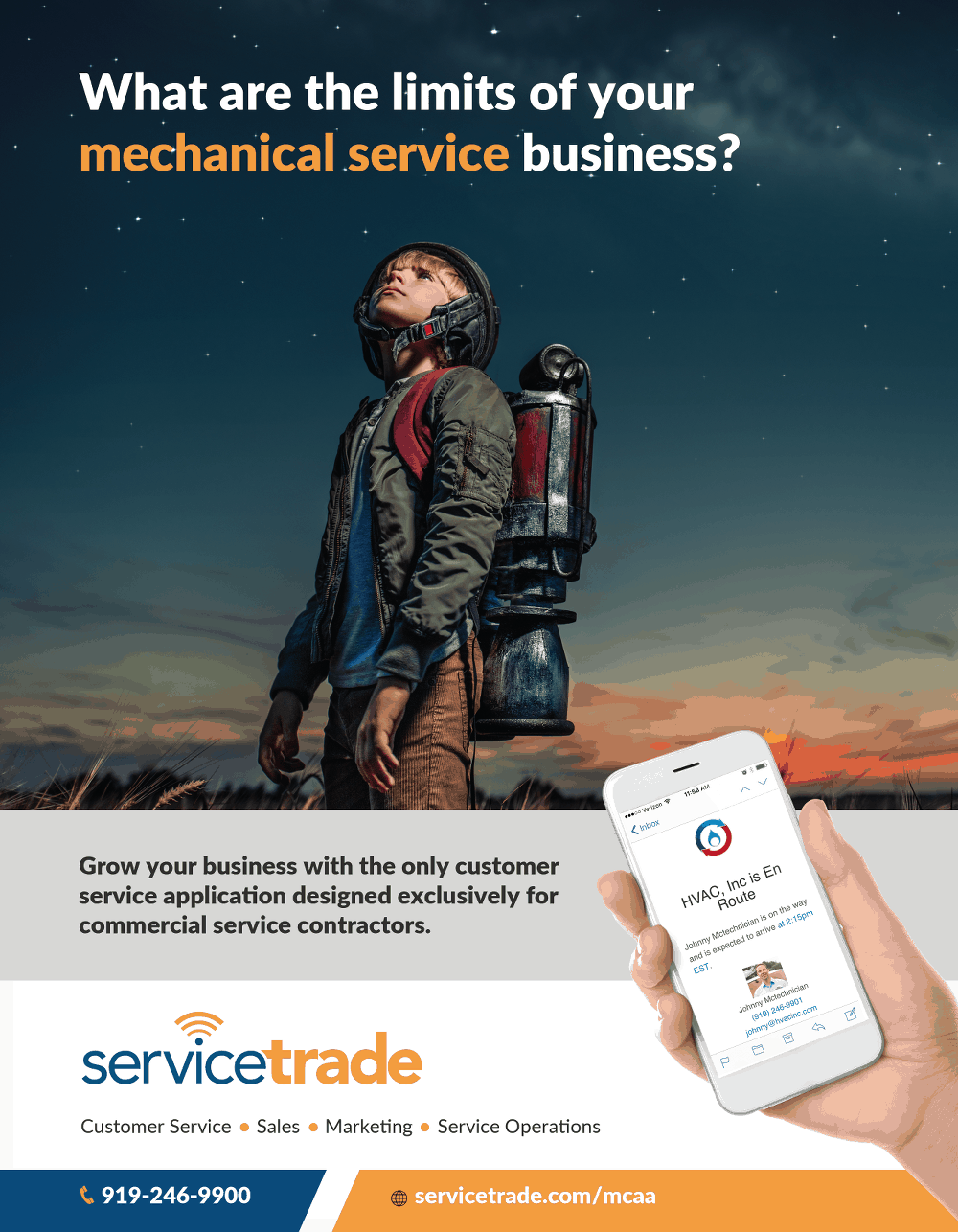 What other tools do you use that I should know about? I'd love to hear about them in the comments.
https://servicetrade.com/wp-content/uploads/2018/03/sample-stock-photos.png
260
640
Shelley Bainter
http://servicetrade.com/wp-content/uploads/2016/03/SERVICE_TRADE_LOGO_NO_TAGLINE_340x156.png
Shelley Bainter
2018-03-13 14:59:40
2019-05-13 09:56:09
Put your best face forward