An Easy Differentiator for Service Contractors
Want to charge 146% more than your competition and still have customers beating down the doors? The secret to easy money for service contractors is simple:
Convenience is more valuable than low prices.
Modern buyers are willing to pay a premium for convenience. In a world flooded with One Truck Chucks and low-cost competitors, differentiating your service brand with convenience, instead of price, can give you a serious competitive advantage. Spiffy and FilterEasy are a couple startups that teach us a lesson about how service contractors can make easy money.
Spiffy
Would you pay $49 for a basic car wash with interior vacuuming and $69 for an oil change? For comparison, pricing from traditional national chains is about $19 and $29 for the same services. That's a 146% price increase. Sounds like a ripoff. What if the service came to your car, wherever it was, and you could easily schedule the appointment with a mobile app? Now we're talking.
That's just what Spiffy is doing. What has this convenience-first strategy gotten them? Since they were founded in 2012, they've raised $9.1M and expanded to cover 5 major cities. They didn't do it by having the best price in town. Instead, they focused on customer convenience. Now, customers love them and Spiffy is making piles of easy money.


FilterEasy
Drop by Walmart or Lowe's and you can find cheap home air filters for under $1. You can even find allergen air filters for less than $5 on Amazon. Why would anyone choose to pay $12 – $20 for a filter? You guessed it: Convenience. FilterEasy is a subscription service that ships home air filters to customers on a frequency that matches their HVAC system's need. Home with no pets? You get a filter every 3 months. Home with 3 dogs? You get a filter every month.
When I tell people about the FilterEasy business model, it's not uncommon to hear this: "I'd never spend that much on filters!" That's fair. I wouldn't either. That doesn't change the fact that FilterEasy has raised $11.4M and is growing like crazy.
Their customers love that they don't have to remember when to change filters. Their customers love that they don't have to waste their time with a trip to Walmart or Lowes. Their customers don't really care that they're paying more. Now that's FilterEasy money!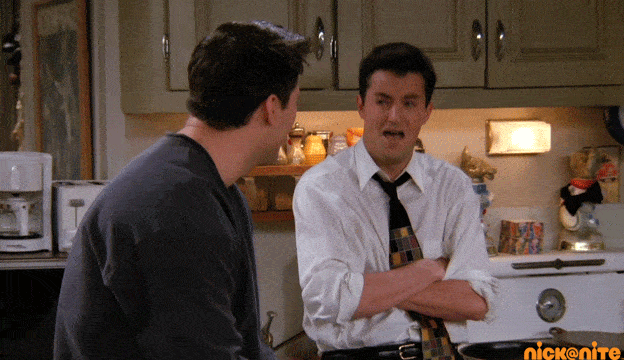 Commercial Service Contractors
So, how are commercial service contractors supposed to make easy money? Start by thinking about how you can use technology make your customers' lives easier. Give them instant, online access to past service history and current service activities so they never have to contact you or wait for information they need. Set up your contracts with subscription payment so your customers never have to worry about month-to-month budgeting. Sell more repairs with online quotes so there are fewer costly and disruptive emergencies.
Your customers will tell you that price is all that matters, right up until you give them a more convenient alternative. That's how you make easy money.
https://servicetrade.com/wp-content/uploads/2018/01/spiffy-hero.jpg
356
640
Shawn Mims
http://servicetrade.com/wp-content/uploads/2016/03/SERVICE_TRADE_LOGO_NO_TAGLINE_340x156.png
Shawn Mims
2018-01-24 09:38:31
2019-05-10 22:00:37
An Easy Differentiator for Service Contractors