Customer Interfaces: Comparing Apples and Blackberrys
Just over ten years ago, Apple announced the iPhone. Blackberry was the smartphone king with a great keyboard and wheel/ball for email power users.  Now Apple is the most valuable company in the world, and Blackberry is out of the smartphone market. More applications and a better user interface won the day by a landslide. How would your customers grade the applications you provide and your user interface? Apple? Or Blackberry?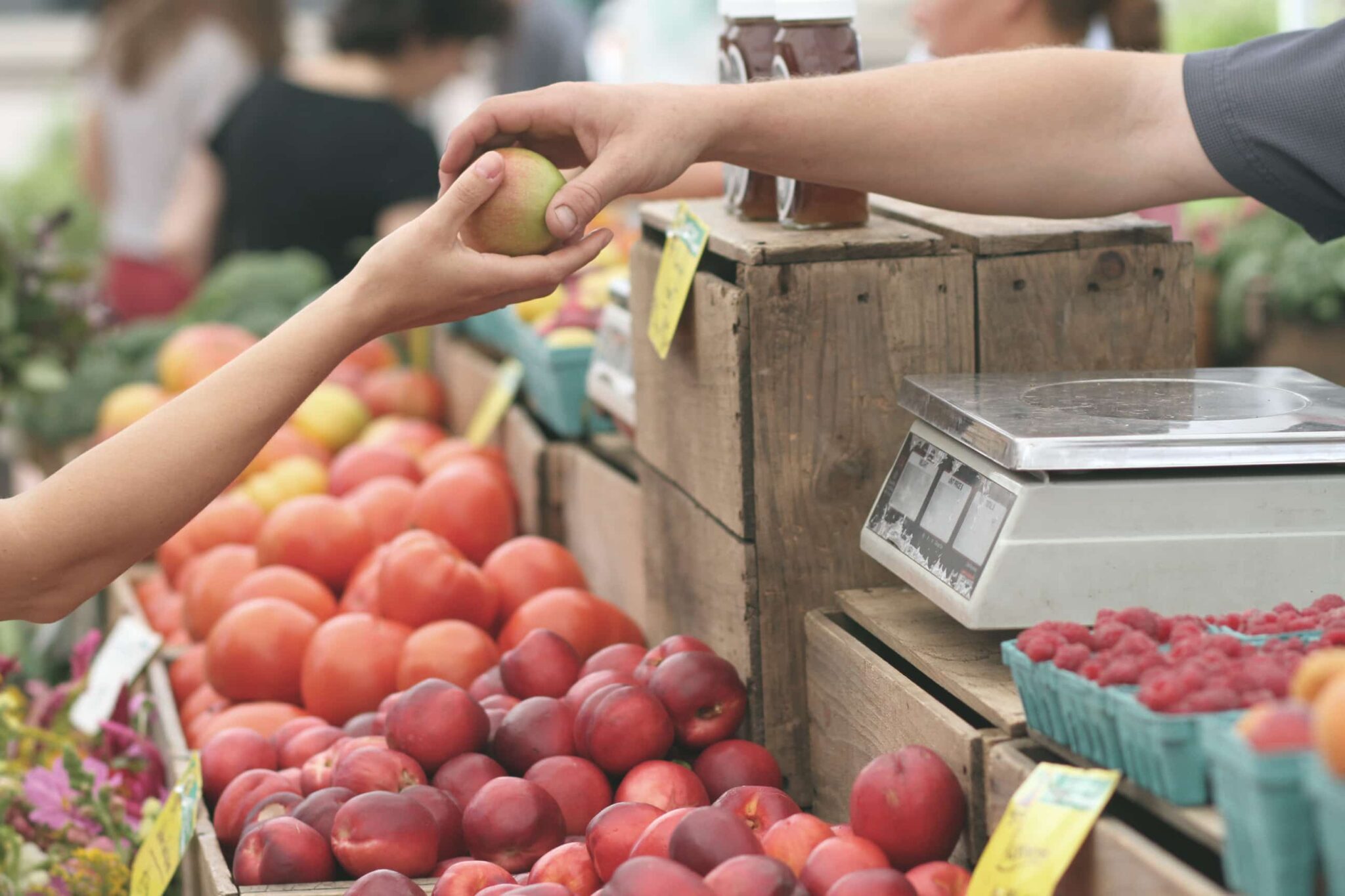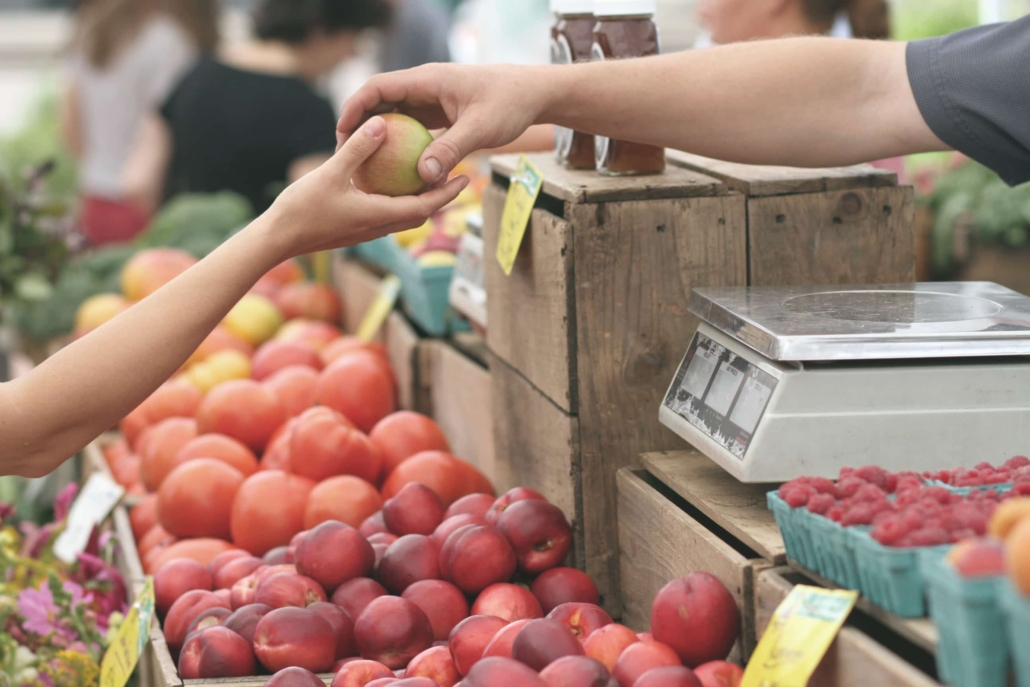 Think about it.  Maybe you used to trade in labor rates and parts.  Today you trade in information and convenience.  Pressure readings, amperage readings, inspection intervals, flow rates – the information you manage is your stock in trade.  What type of user interface are you providing your customer for them to value your stock?  Phone calls and ad hoc emails with files attached? Uh, can you say "worse than Blackberry."  What will happen when your competitor shows the customer an iPhone?  Oh, right.  We already know how that movie ends.
Maybe now would be a good time to figure out a strategy for giving your customer more applications and a better user interface.  Maybe your website should be something other than a billboard on a screen.  Maybe the customer should have access to the information that you collect regarding their equipment through applications that help them make decisions regarding the maintenance and repair of that equipment.  Don't wait for the competitor to introduce the customer to iPhone.  In fewer than 10 years they will be the most valuable company in your market and you will be out of business.  
One final pro tip – this is not an accounting problem, so don't bother asking your accounting application provider to solve it with a "customer service module." Instead, look for built-in customer engagement features like an online customer portal and service history reports from providers who are evolving like Apple did over the past ten years that will help keep you at the front of your market.
https://servicetrade.com/wp-content/uploads/2017/02/apple-600x300.jpeg
300
600
Billy Marshall
http://servicetrade.com/wp-content/uploads/2016/03/SERVICE_TRADE_LOGO_NO_TAGLINE_340x156.png
Billy Marshall
2017-02-07 14:28:38
2019-05-10 16:47:25
Customer Interfaces: Comparing Apples and Blackberrys