How Better Deficiency Management Helps Grow Your Fire and Life Safety Business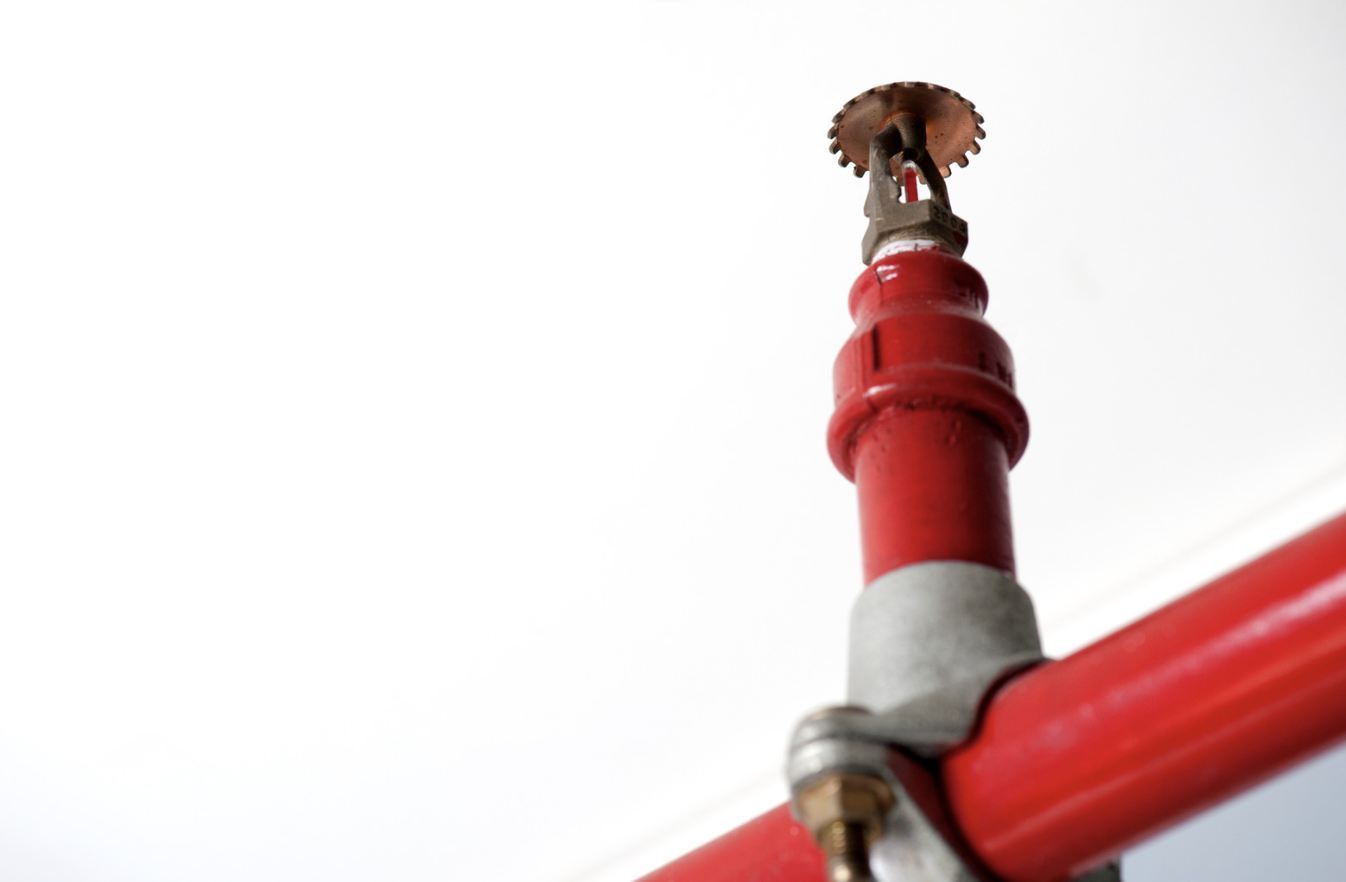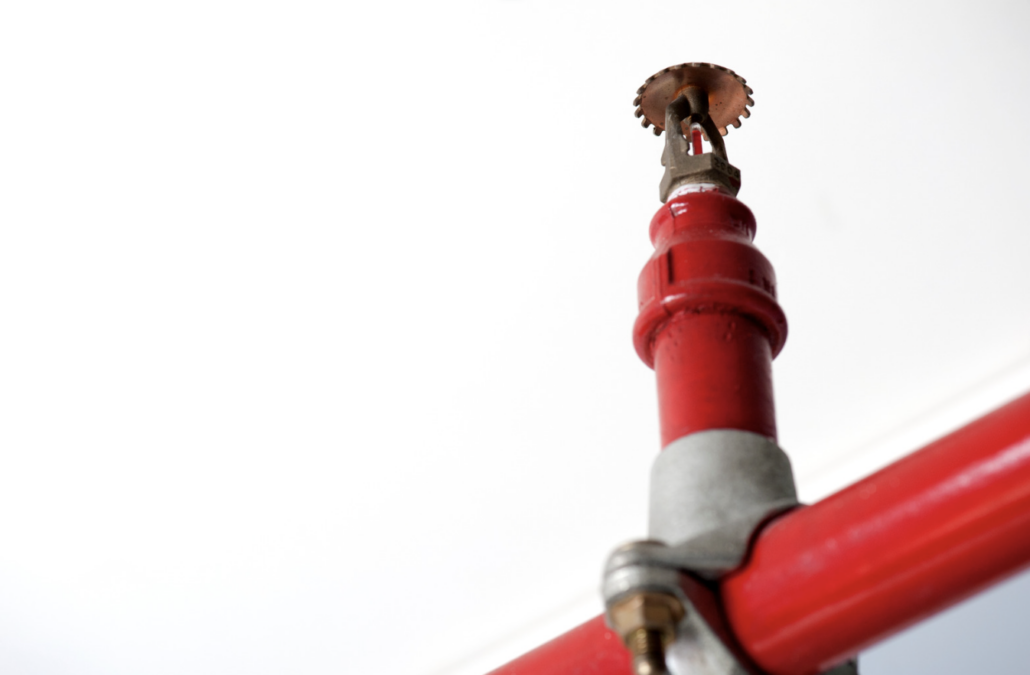 Focusing on deficiency documentation and the resulting repair revenue is a proven way to keep your business growing, even when skilled labor restraints limit your capacity. With a smart deficiency management tool and a seamless pull-through workflow, you can drive more revenue, provide a better service to your customers, and reduce your liability risk. 
Increasing pull-through revenue
One of the most significant benefits of improving your deficiency management processes is earning more pull-through revenue. As a reminder, pull-through revenue is repair revenue resulting from deficiencies identified during routine inspections. 
How does pull-through performance contribute to overall revenue? In a recent ServiceTrade data analysis, we separated fire and life safety contractors into two groups according to their pull-through efficiency performance: top-half performers and bottom-half performers. The data showed that contractors who landed in the top-half group earned 2x more revenue per customer than bottom-half performers. 
Providing better service to your customers
Customers appreciate contractors who are proactive and address compliance and safety risks in a detailed and timely manner. Improving your deficiency management processes can ensure that customers receive detailed, media-rich deficiency documentation, timely detailed repair quotes, and a simple way to access these materials and approve repair work. 
As always, providing a superior customer experience serves the growth of your business in many ways, from customer retention to referrals to your online reputation. 
Improving safety and reducing liability
Better deficiency management also helps reduce risk and minimize liability that could lead to time in a courtroom, costly legal fees, and damage to your brand reputation.
The baseline for minimizing risk is the accurate and timely identification of deficiencies, and communication of those deficiencies to the owner, property manager, or facility manager. After that, the next step in minimizing risk is to resolve deficiencies quickly and efficiently, and also prove that repairs have been done. Improving your deficiency management processes will enable you to do so. 
Finding the right deficiency management software 
To accomplish all of the above, you'll need a good deficiency management solution that can share inspection data across your whole team and enable them to: 
Document better: Good service management software can provide a platform for comprehensive deficiency documentation, including images, videos, and other rich media attachments. 
Quote faster: Your inspection management software should have the ability to instantly share inspections with your office team so they can create accurate quotes quickly and easily. 
Easily share deficiencies and quotes with customers: The best software will include online access to inspection reports, deficiency documentation, and quotes. 
Adopting inspection management software with strong deficiency management functionalities helps increase the number of deficiencies that are identified, as well as the speed at which those deficiencies are resolved. This brings a host of benefits to contractors, including (you guessed it):
Increased revenue per customer

A better customer experience

Reduced safety and liability risks
—
Want to learn more about ServiceTrade's deficiency management capabilities? Check out our fire inspection page or schedule a demo with our sales team.
https://servicetrade.com/wp-content/uploads/2023/04/Screenshot-2023-04-07-at-10.42.24-AM.png
882
1346
Molly McCormick
http://servicetrade.com/wp-content/uploads/2016/03/SERVICE_TRADE_LOGO_NO_TAGLINE_340x156.png
Molly McCormick
2023-04-10 15:08:46
2023-04-13 09:45:12
How Better Deficiency Management Helps Grow Your Fire and Life Safety Business