Allow Only the Best Drivers on Your Customer Service Bus
I keep finding ways to use the phrase "When you're a hammer, everything looks like a nail." This week, it's pointed at those of us at ServiceTrade. See, we're a technology company, so we love using technology to help service companies meet the online customer engagement bar that Amazon has raised.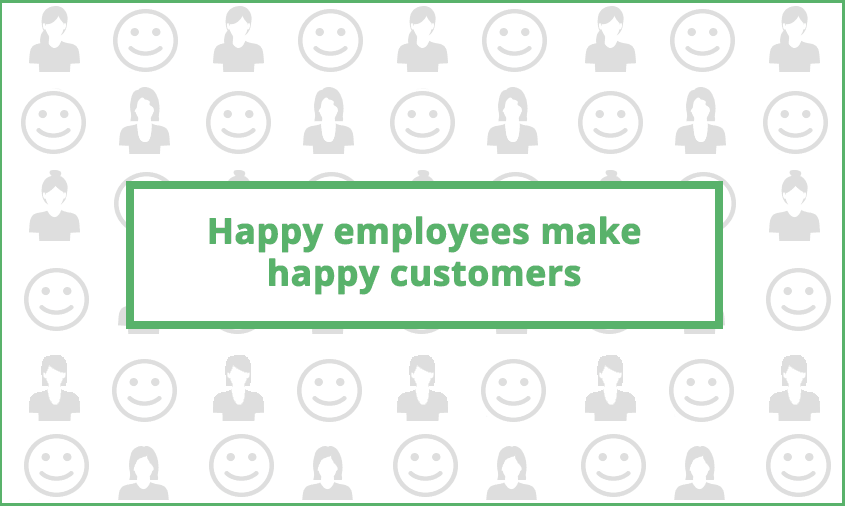 We don't cover as often as we should the human side of customer service. We both know that it takes the right employees in the right role to use those customer service tools. If you put an employee who does not embody your brand in charge of the best-engineered customer service platform in the world, you're still likely to give crummy customer service.
Zoho has written a blog post about some of those softer-side elements of customer service that uses examples from companies that ServiceTrade references often:  Chick-fil-A, Nordstrom, Southwest, and Amazon.
So it's truly my pleasure (shout to Chick-fil-A) to share this blog post from Zoho that is a good reminder for all of our technology and process geeks that good customer service is always multi-faceted and that we have to manage each part.
Read: 10 steps for making a huge impact on your customer service by CRM company Zoho
My favorite tip is #3: Give your employees the freedom to soar. It says that we should encourage employees to make connections by being genuine and not stifling their personality. You've hired people that you want to be around every day, let them show your customers that they're also the type of people that they want to be in business with.
https://servicetrade.com/wp-content/uploads/2016/09/happy-employees-happy-customers-1.png
506
845
Shelley Bainter
http://servicetrade.com/wp-content/uploads/2016/03/SERVICE_TRADE_LOGO_NO_TAGLINE_340x156.png
Shelley Bainter
2016-09-28 12:52:25
2019-05-10 16:40:52
Allow Only the Best Drivers on Your Customer Service Bus