One of the most common concerns we hear from company leaders like you is the worry that you may not be delivering on all the promises you've made to all of your customers. Fulfilling inspection and maintenance contracts requires a complex choreography that touches every part of your business — and it is why you need software that can handle the nuances of planned contract work.
See how ServiceTrade helps you make sure that nothing is slipping through the cracks. You'll see how to:
Streamline operations from signatures to schedule to service.
Reduce disputes and speed up cashflow with fast, accurate billing
Predict your capacity needs and measure performance with advanced reporting.
You deserve the confidence that you're delivering everything you've promised to your customers. Watch this on-demand webinar to see how.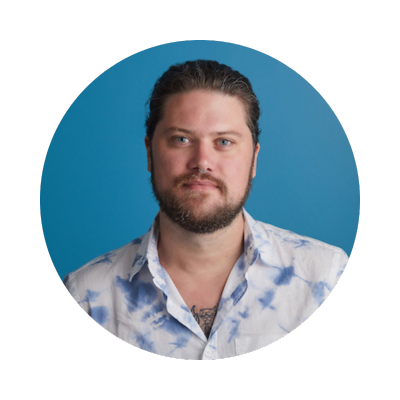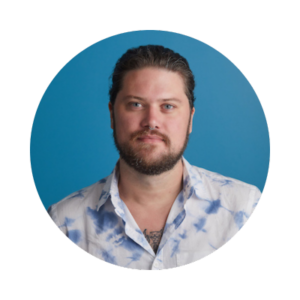 Adam Gurley
Adam Gurley has built four years of practical expertise working with commercial contractors to improve their workflows with modern technology built exclusively for their businesses.
ServiceTrade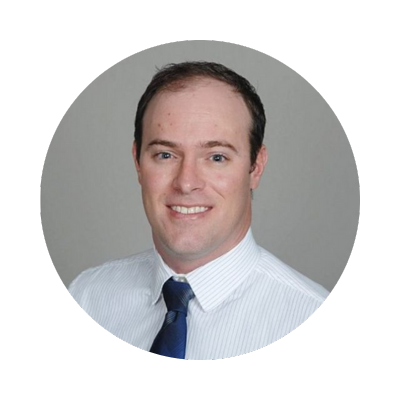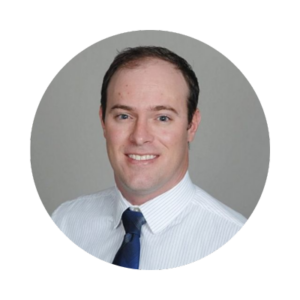 Chris Ruzika
Chris Ruzika is a former fire and life safety business owner who fine-tuned business operations by focusing on selling and delivering contract services, which ultimately led to a lucrative exit.
ServiceTrade