You have a problem – juggling planned and emergency service calls is chaotic and inefficient.
See the solution – ServiceTrade's completely redesigned dispatch and scheduling. Our new AI-boosted platform makes your technician dispatching and scheduling simple and smart.
You'll discover how to:
Streamline scheduling work with an intuitive interface
Optimize resources with recommended techs for the job
Isolate emergency calls in their own workstream
This webinar will show you how our redesigned dispatch center can help you work seamlessly and efficiently to boost productivity.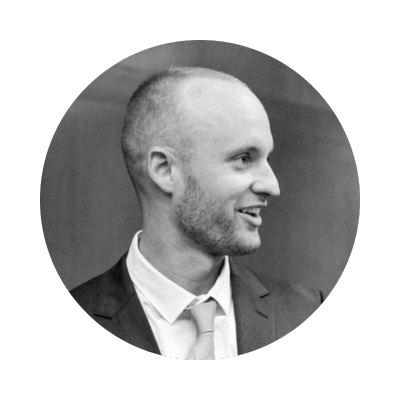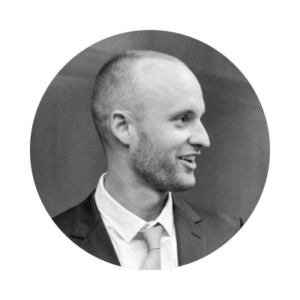 Peter Vandendriesse
Peter is the lead UX designer of the new dispatch and scheduler.
ServiceTrade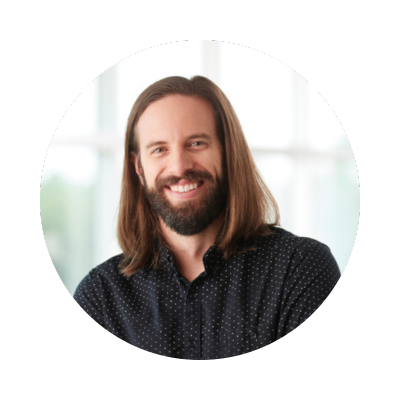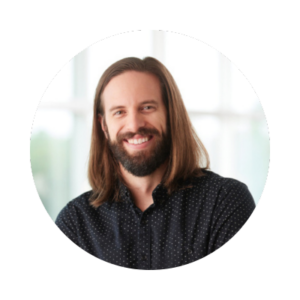 Shawn Mims
Shawn has been a leader in product strategy at ServiceTrade since the company began.
ServiceTrade