Get an exciting look at ServiceTrade's soon-to-be-released AI automation tools designed to help you make faster, better decisions and free up more time to focus on revenue-generating activities.
Whether you're an owner, service manager, or admin, you'll learn how AI can help you work more efficiently while delivering an improved customer experience.
Watch the recording on-demand to see how new AI tools will help with:
Better and faster dispatching
Improved customer service
Increased tech productivity
ServiceTrade's AI engineers James Jordan and CTO Brian Smithwick ALSO share advice for how to effectively use free online AI tools and answer your questions about AI's role in the trades.
This webinar description was written with a generative AI Slackbot powered by Claude.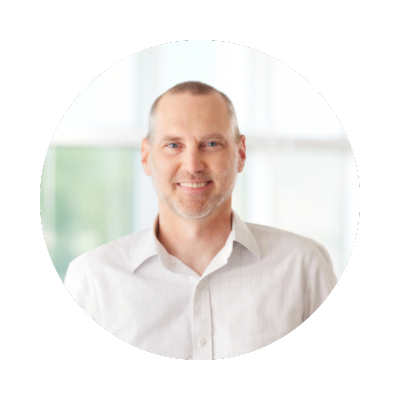 Brian Smithwick
ServiceTrade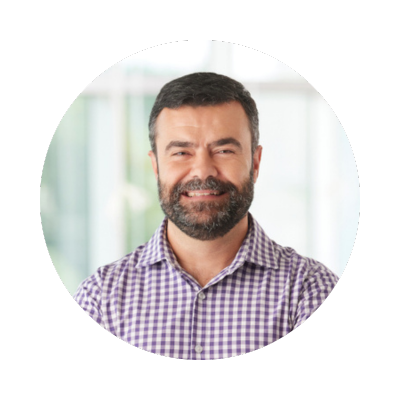 James Jordan
ServiceTrade
It's Time to Have an AI Policy
Get the guide for developing AI-related policies for your company that reduce the risk of the exposure of customer, employee, or proprietary company data.