Get to know some of the individuals at ServiceTrade, their career paths, and their insight into working at a fast-growing SaaS company.
ServiceTrade
Sales Development Manager
Trey is part of the Sales organization and manages the Sales Development Representatives.
His team initiates the first conversations with potential customers, taking what can be a complex software and consolidating it into an easy-to-understand business solution.
Get to know Trey here.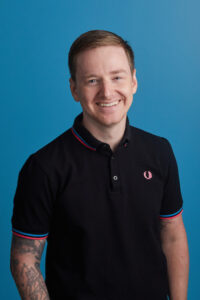 ServiceTrade
Director of Customer Support
David is part of of the Customer Success team and manages the Customer Support division.
His division consists of the frontline support team, who answers ServiceTrade customers' questions that come in via telephone and chat, as well as the training team, which provides online coursework, help documents, onsite and virtual training, and more for our customers.
Get to know David here.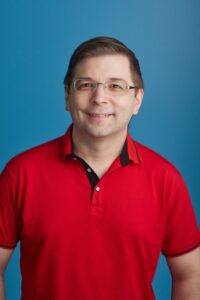 ServiceTrade
Eric is part of the Engineering team, which builds the software for the ServiceTrade application.
He is one of the five original ServiceTraders who has been here since the founding of the company.
Get to know Eric here.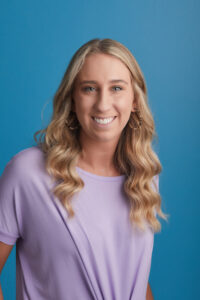 ServiceTrade
Taylor is part of the Engineering team as a DevOps Specialist.
She monitors the ServiceTrade application to make sure it's healthy, running smoothly, and scalable.
Get to know Taylor here.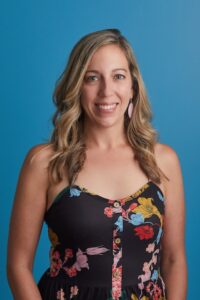 ServiceTrade
Maribeth is part of the sales team as the field territory manager for the mountain west.
She meets with customers and prospects to discuss their business needs and helps them find a solution.
Get to know Maribeth here.
ServiceTrade
Drew is part of the executive leadership team who serves as Chief Financial Officer (CFO).
His team manages ServiceTrade's finances, accounting, operations, administration, and human resources.
Get to know Drew here.
Check back soon to meet more ServiceTraders.