Turning Risk Into Revenue: A Panel Discussion
Watch to join industry leaders discussing reducing risk and driving repair revenue with fire protection software.
Download sample contract language from Risk Suppression Partners.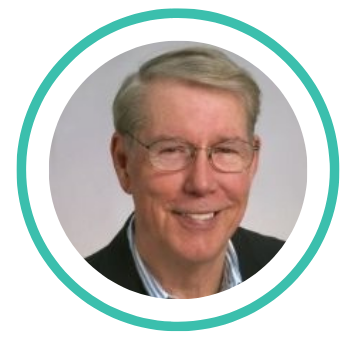 Top Myers
Top is the co-founder of the fire industry insurance company, Risk Suppression Partners, and the former president of the inspection software company, Asurio. He is on both the NFPA 25 and NFPA 915 standards committees. Later this month, he will be inducted into the NFSA Hall of Fame.
ServiceTrade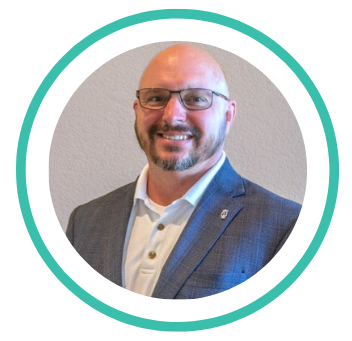 Jack Coffelt
Jack has been in the fire and life safety industry for over 30 years. He serves on the NFPA 72 and 101/5000 standards committees and NICET Fire Protection Advisory Committee.
ServiceTrade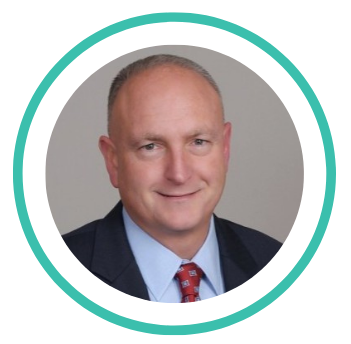 Scott Agge
For the past 16 years, Scott has served as President and CEO of the fast-growing family of fire protection companies: Guardian Fire Protection Services, Confires Fire Protection Services, Fire Pros, Liberty Fire solutions, and Fire Systems of Michigan.
ServiceTrade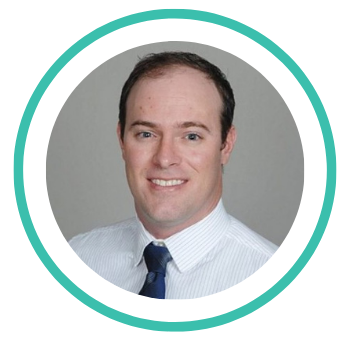 Chris Ruzika
Chris is a former operations leader at LifeSafety Management, Inc., a fast-growth fire and life safety business with a very successful exit. He is now the Director of Technical Account Management at ServiceTrade.
ServiceTrade