The Silver Lining For Service Contractors
Despite all the bad news in these unprecedented times, there is a silver lining for facility service contractors. There are signs of hope around the edge of this dark cloud. According to indicators like the skyrocketing unemployment rate, International Monetary Fund forecast, and JPMorgan CEO predictions, the world economy is very likely heading for a recession. And, you see, recessions are good for facility service contractors.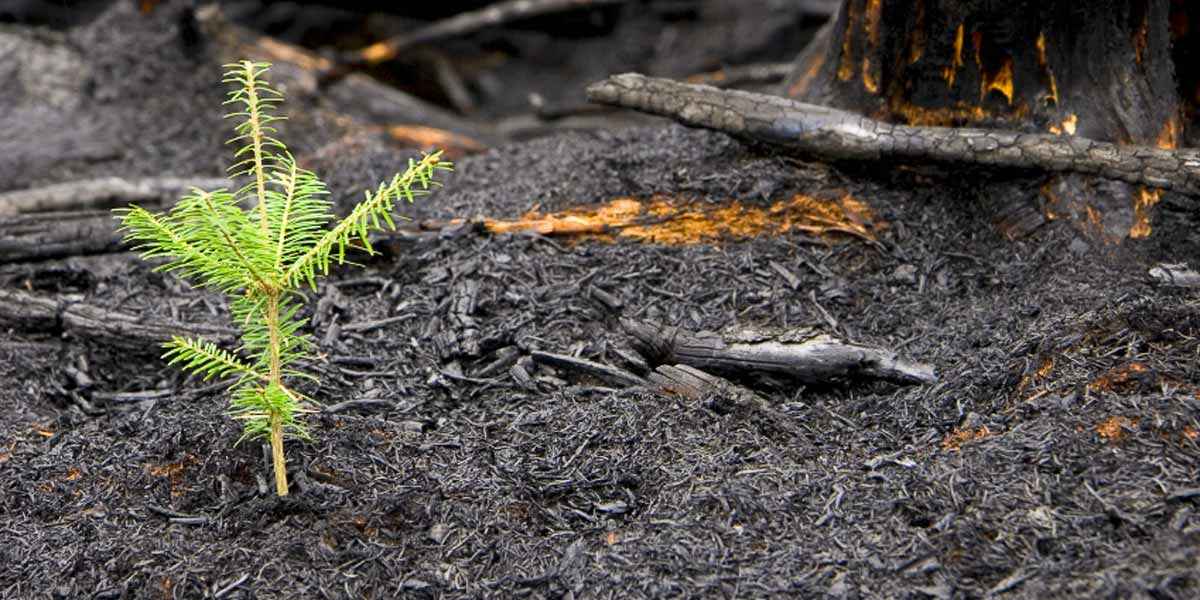 I know it doesn't seem like it right at this very moment, but trends from past recessions suggest that service contractors will thrive. If you were in the facility contracting business in 2008, what shifts did you see in the market back then? Construction slowed down, right? Service and maintenance work picked up, right? Why did that happen?
During the Great Recession, the real estate market crashed and capital dried up which caused construction to slow to a halt. Facility owners and managers didn't get to move into those shiny new buildings. Instead, they were forced to maintain their aging equipment. Demand for new construction is not likely to return for a while, but it's certain to return quickly for your high-margin service and maintenance team. That's a silver lining.
Remember how difficult it was to recruit skilled labor even just a couple of months ago when the unemployment rate was at a record low? It felt like every decent technician was happily employed at one of your competitors. Everything has changed. Unemployment is approaching Great Depression levels and the slow down in construction will make skilled labor far more accessible. When demand for your inspection and maintenance services return, the labor supply will be waiting for you. That's a silver lining.
After the fires of the pandemic are extinguished, will you be ready to take root in the service-friendly market? Will you be ready when demand floods back in and you're no longer blocked by a decade-long labor shortage? When the best customers and the best technicians are back on the market, will you be positioned to scoop them up? Billy Marshall, thought leader for service contractors and author of The Digital Wrap and Money for Nothing, proposed 5 strategies for service contractors to prepare for a recession:
Stabilize cash flow. Lock in service contracts.

Be more visible to prospective customers. Optimize website SEO (Search Engine Optimization) with online reviews.

Be more visible to prospective employees. Get your careers webpage looking spiffy.

Give customers valuable reasons to stay with you instead of switching to low-cost competitors. Upgrade your customer service technology.

Provide thoughtful recommendations that focus on system longevity. Offer customers unique capabilities and insights.
Read more about these strategies in Billy's blog post from July, 2019 here.
Times are tough. There's no question about that. But, a coming recession is a silver lining for those facility service contractors that can navigate these turbulent waters. As construction demand diminishes, labor will loosen and service will swell! That's some good news for facility service contractors.
https://servicetrade.com/wp-content/uploads/2020/04/growth-after-disaster.jpg
600
1200
Shawn Mims
http://servicetrade.com/wp-content/uploads/2016/03/SERVICE_TRADE_LOGO_NO_TAGLINE_340x156.png
Shawn Mims
2020-04-22 10:58:20
2020-04-22 15:17:48
The Silver Lining For Service Contractors