That's a Wrap! Takeaways from the 2019 Digital Wrap Conference.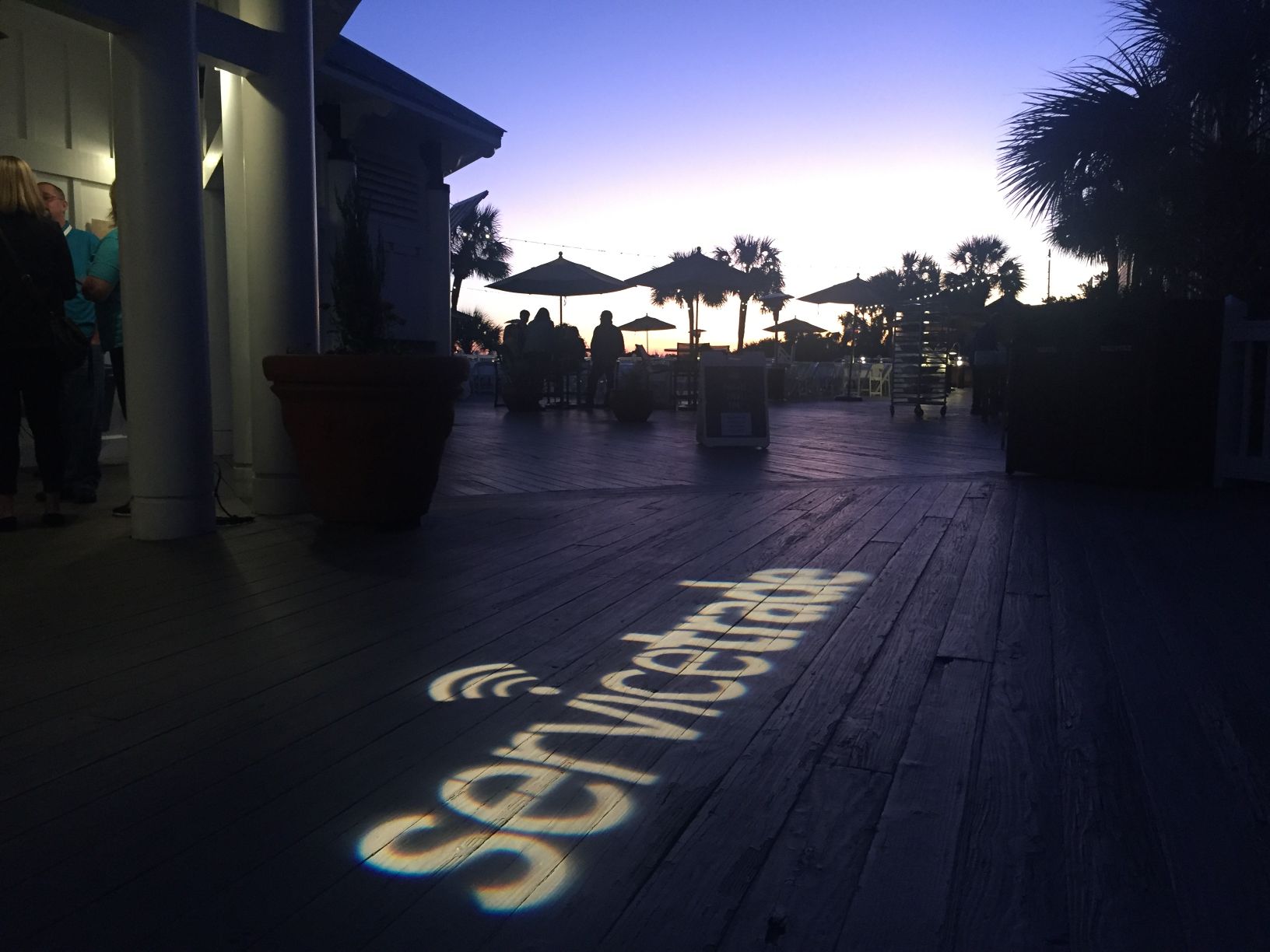 The 2019 Digital Wrap Conference was a huge success thanks to the more than 200 commercial service contractors and industry partners who joined us for three days in Isle of Palms, South Carolina. Along with two days of content (more on that in a minute), attendees enjoyed fishing, a golf tournament, a kayaking excursion, amazing food and drink, and beautiful weather. 
Monday was the first of two days packed with insightful content designed to help commercial service contractors learn how to increase customer loyalty and revenue by creating an effortless customer experience.  
The presenters didn't disappoint – read on for key takeaways from these subject matter experts. 
Drive customer loyalty by delivering effortless customer experiences.
Keynote speaker Matt Dixon shared research (from his book The Effortless Experience)  that shows what today's customers are looking for. And it's not what you might think. Delighting customers with over-the-top service doesn't lead to repeat business. But a low-effort experience does. Creating a low-effort customer experience means providing self-service options online so your customers don't have to call, and while also proactively resolving issues before they happen. 
Now is the time to develop a strategy for thriving in the economic downturn. 
It's not a question of if a recession will hit, but when. ServiceTrade CEO and DWC keynote speaker Billy Marshall shared how to prepare now so you can use the inevitable market dynamics that accompany a recession to your advantage. Billy shared his step-by-step strategies on how to identify and strengthen relationships with your best customers, smartly target companies who are currently working with your competition, and use your brand and online presence to recruit the best technicians. 
Selling subscriptions isn't just for Disney.
It can be for you too. The subscription economy is powered by customers who are searching for maximum value in a sea of options.  Anna McMahon, ServiceTrade's VP of Inside Sales, discussed how you can convert more customers and keep them longer. It requires a relentless focus on their needs (not your offerings), and delivering specific outcomes that meet those needs. Anna shared how Caterpillar, one of the largest construction equipment manufacturers, is evolving their business model to create recurring revenue. They are doing so with a move into digital services that enable them to deliver valuable insights that customers pay for on an ongoing basis. On Tuesday, Anna followed up her presentation with a workshop for attendees who wanted to learn how to package their services into a tiered sales program for their customers. 
It's time to find your technology guru. 
Award-winning actors (and ServiceTrade Project Managers) Dax Beaton and Patrick O'Neill shared their talents on stage in a TED-style talk on finding your technology guru. Their message? Holding out for the perfect all-in-one software is a losing game. Instead, find someone who can identify the software and systems that meet your varied business needs, and implement them in a way that they can communicate with each other. Dax and Patrick shared three ways you can make this happen (hiring a full-time employee, hiring a consultant, and finding your tech guru from within) and key considerations for each scenario.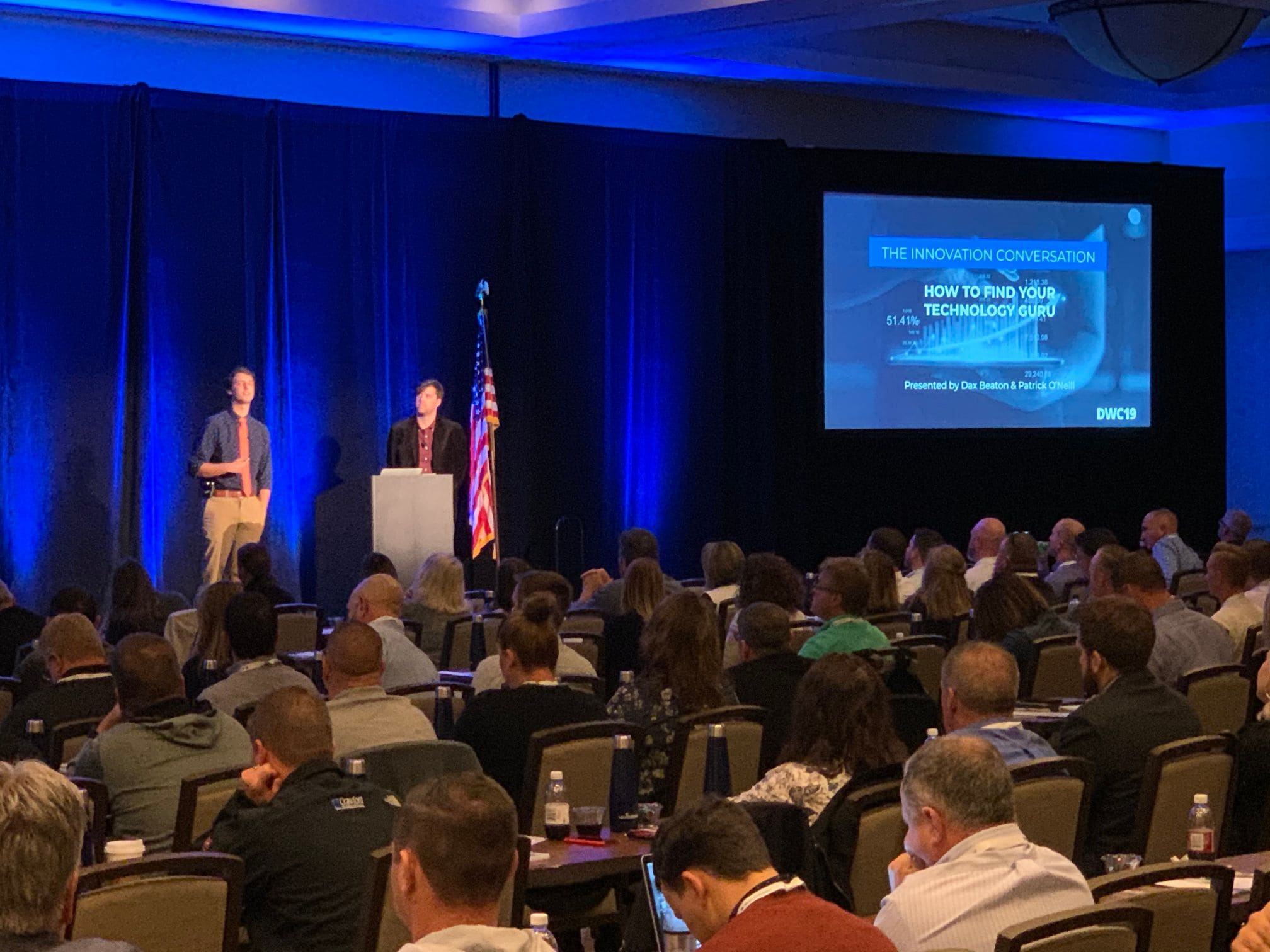 Feelings fool. Data rules. 
Shawn Mims, ServiceTrade's Director of Marketing, gave attendees a reality check, and showed attendees how confirmation bias can affect decision making in your business. Shawn illustrated how to use data to cut through the lies, while also better serving – and earning more from – your customers. He also shared the 3 tenets of creating a data-focused culture in your organization – a must for companies who want to be competitive in today's market.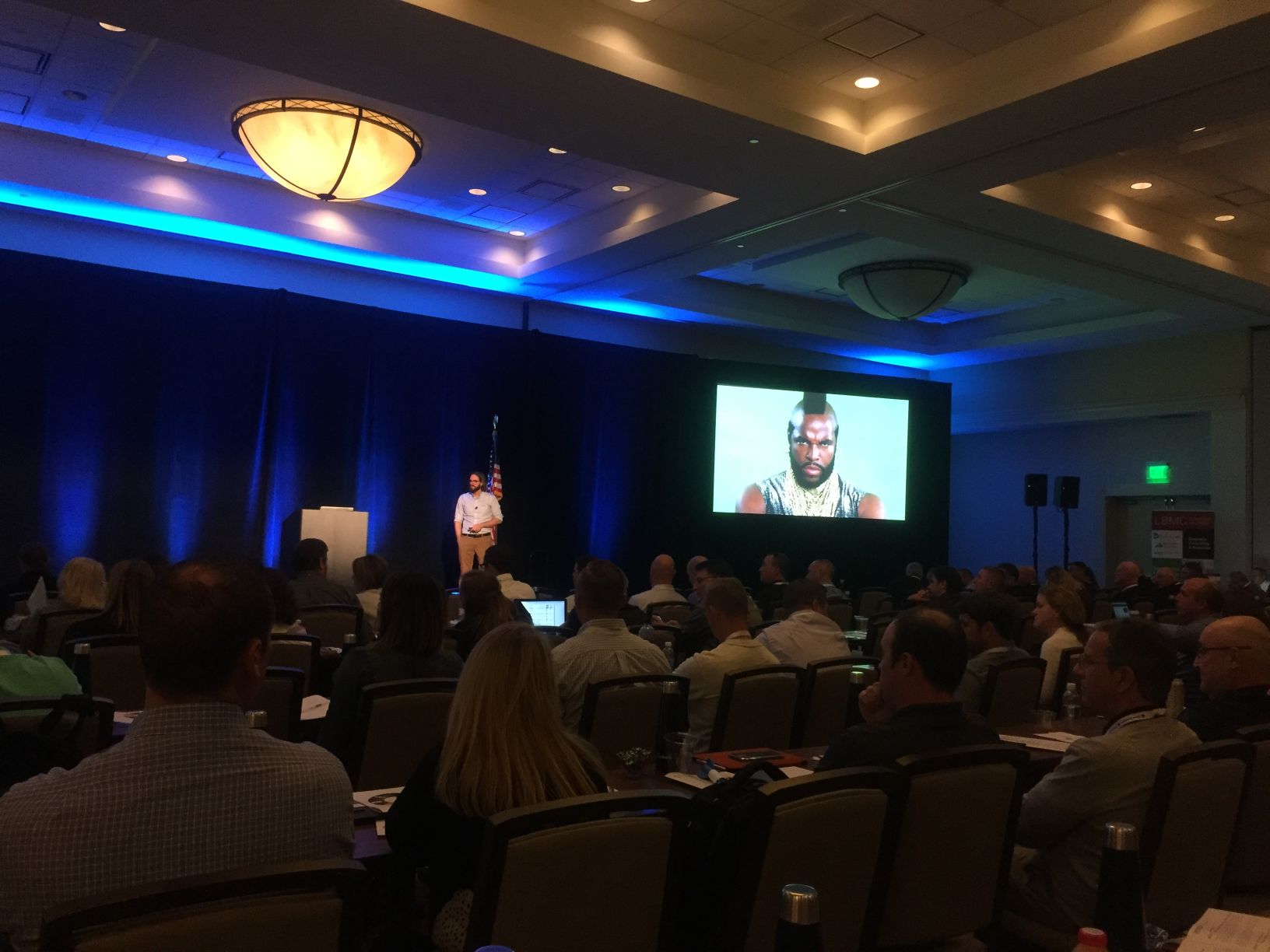 Your data is valuable. And vulnerable. 
Dax and Patrick were back on Monday afternoon to talk ransomware. Their talk was especially timely as ransomware attacks have been on the rise in commercial service businesses. Ransomware is a form of malware that can encrypt your files, effectively locking you out of your data. The attacker then demands payment to restore your access. Dax and Patrick shared how your own employees may be the biggest security threat (if they fall prey to common phishing scams), the dangers of relying on placebos, and best practices on backing up your data in the event you find yourself victim of a ransomware attack. 
Focus on customer success, not customer service. 
ServiceTrade VP of Customer Success, James Jordan, shared how a change in his department's focus from customer service to customer success resulted in happier, loyal customers. Based on research in The Effortless Experience, loyal customers repurchase, spend more, and advocate on your behalf. James outlined an effortless experience strategy for attendees to implement in their own businesses, including measuring the right numbers, minimizing your customer's effort (with self-service options like the Service Portal), incorporating customer feedback, and empowering your team to not only resolve the issue at hand, but to take steps so that your customer will never have to reach out about that issue again. 
You won't get anything if you don't ask for it.
Tuesday kicked off with a high-energy presentation from keynote speaker Phil M. Jones, who challenged attendees to get out there and ask for what they want in ways that work.  Phil's engaging session revealed how words can break through the barriers between you and your buyers and move them to action. Minds. Blown.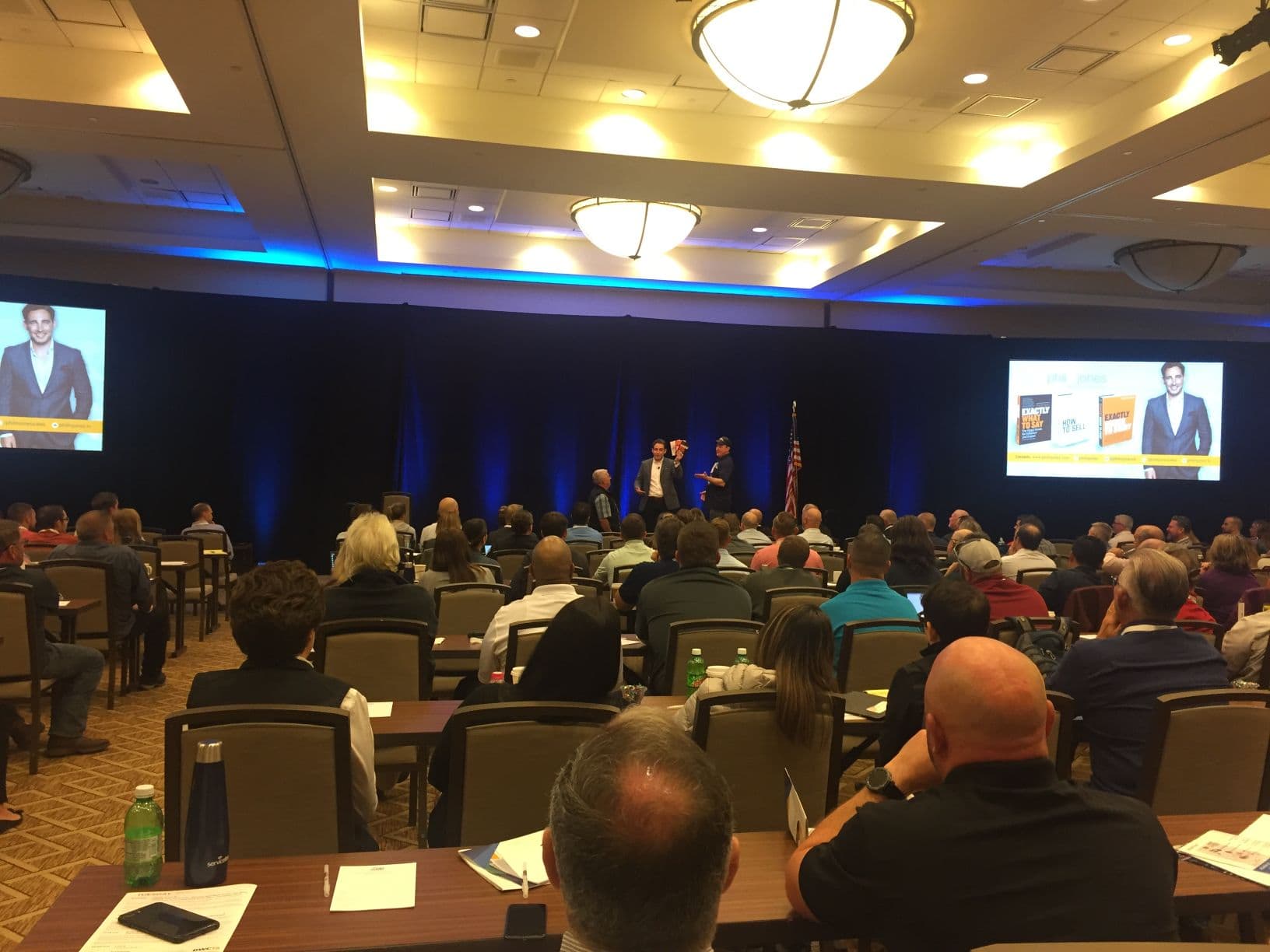 Use your technology with a purpose (and watch revenue grow.)
ServiceTrade Account Manager David Teeter reviewed customer usage density data around MIPS (marketing impressions per service) and other key features of the application. He also shared data to illustrate why attendees need to prioritize adoption within their companies. Usage data shows that ServiceTrade customers using Service Links and online quoting grow service revenue by 20% more than customers who don't. How can you improve your usage density? By setting a vision and purpose, the WHY behind your adoption of technology, and then communicating this vision throughout your company. 
Plan your ServiceTrade roadmap for 2020. 
ServiceTrade CTO Brian Smithwick closed out Tuesday's presentations with his always popular discussion of recent product updates as well as what's coming up on the ServiceTrade product roadmap.  The audience started buzzing as he discussed updates to contract functionality and recurring invoices (which were recently released) and upcoming features like Invoice Link and Service Forms – all of which are designed to help ServiceTrade customers lock in loyalty with their customers by creating an effortless experience.  Brian challenged attendees to plan their company's roadmaps for 2020, as ServiceTrade features are only valuable if implemented.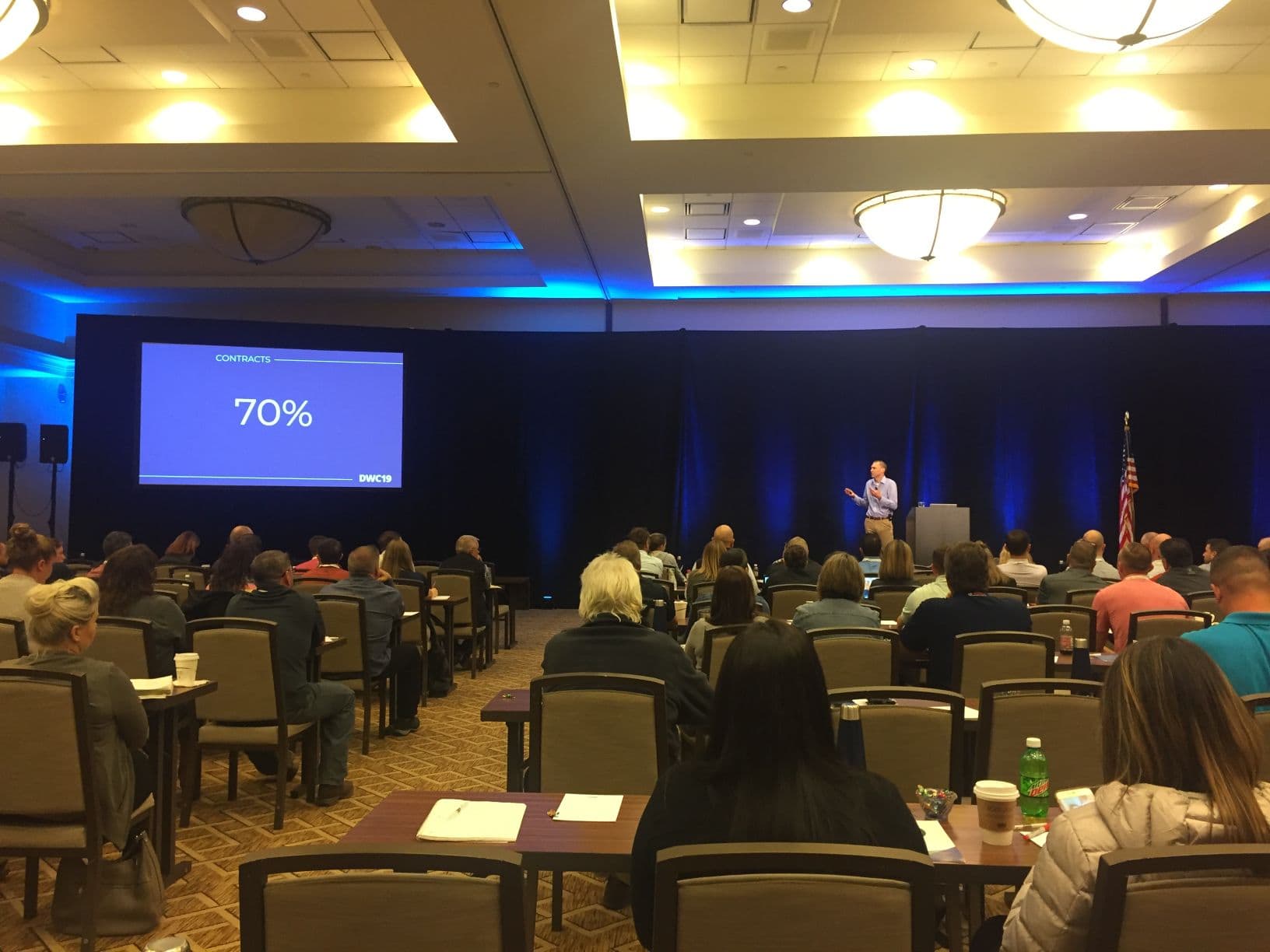 Want More Ideas from DWC19? 
We are going to share a lot more in the coming weeks and months on these topics.  If you want access to the content as soon as it's released, sign up for our newsletter (in the sidebar on the right) and you'll be automatically added to the mailing list. We will also keep you posted on plans for the 5th Annual Digital Wrap Conference in 2020!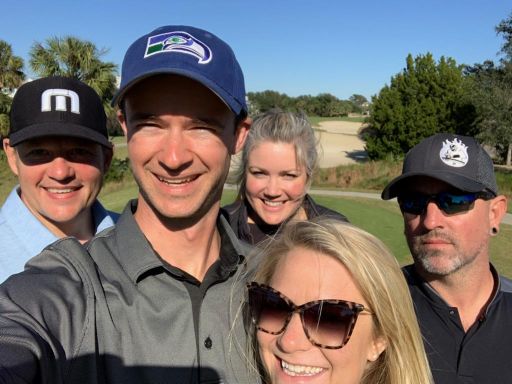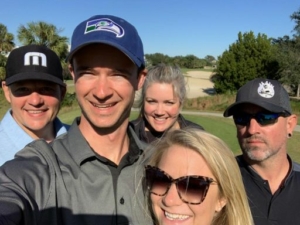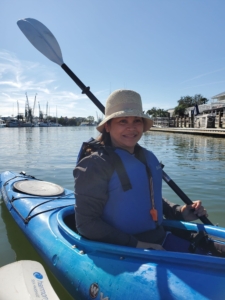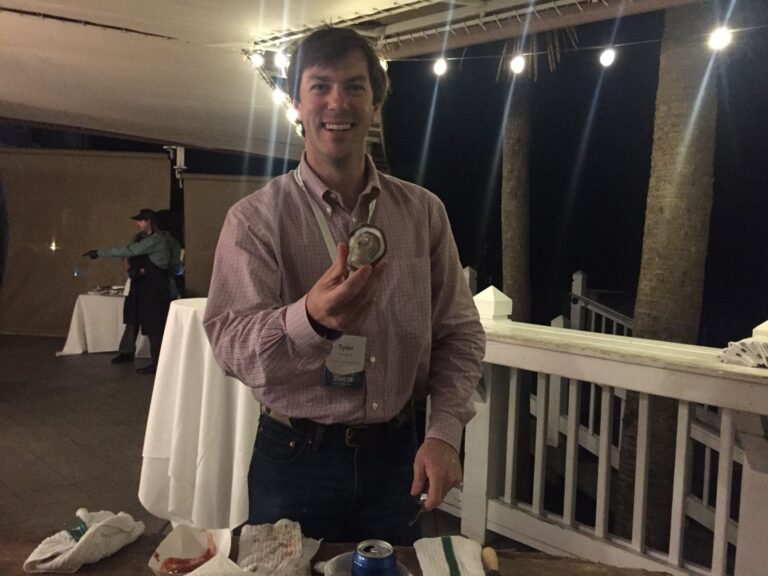 https://servicetrade.com/wp-content/uploads/2019/11/IMG_7390.jpg
1224
1632
Ginny Allen
http://servicetrade.com/wp-content/uploads/2016/03/SERVICE_TRADE_LOGO_NO_TAGLINE_340x156.png
Ginny Allen
2019-11-14 09:18:19
2023-03-22 16:03:44
That's a Wrap! Takeaways from the 2019 Digital Wrap Conference.