5 Liability Management Tips for Fire Protection Contractors
It's the unwelcome event many fire and life safety contractors have experienced and many others dread. A letter arrives. You've been listed in a liability claim. 
In the past, most liability claims were associated with fire and life safety system installations. Today, however, the majority of claims come from inspection, service, and repair work. The average amount of these claims is a whopping $449K according to an analysis of over 30K claims by Risk Suppression Partners. 
So, what processes and procedures do you have in place for when claims—or events that could lead to claims—arise? What work are you doing to prevent claims? 
Recently, ServiceTrade hosted a panel discussion with five industry experts who shared their best advice for winning and/or preventing claims. Here are five key takeaways.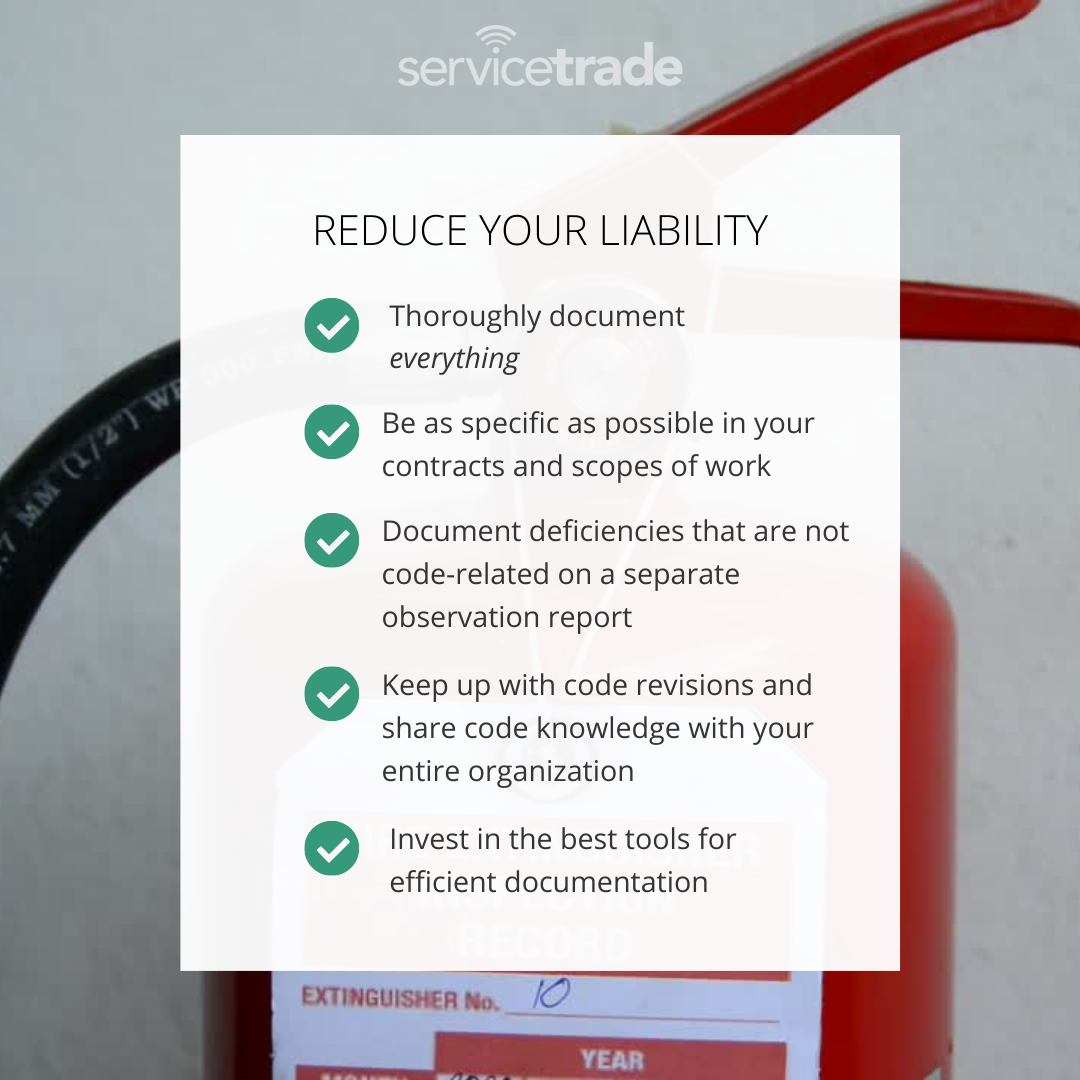 1. Document
everything
(and make sure your documentation is organized and accessible)
.
Guardian Fire Protection CEO Scott Agge shared his process for maintaining and assembling documents in the case of an event. Here's what he shared:
Scott Agge: "When we're alerted of an event, we identify all the systems that were involved and then we go into our documentation gathering phase. We assemble the full story in a chronological PDF. This includes the initial inspection agreement, all of our full-detailed inspection reports and inspection pictures (we're able to gather all of this easily out of ServiceTrade), and detailed notes from schedulers about when they attempted to schedule any inspections or repairs and whether the customer chose to schedule. 
Deficiencies are where it gets really important. If you have deficiencies on site, you need to provide the details surrounding those deficiencies and what you did when the deficiency was identified. We make sure that customers are notified immediately which is easy to do through ServiceTrade. And we follow up with a quote within two days. 
We make sure the customer saw the quote and if the quote is approved, we document repairs. If the quote is not approved, we assemble all the information that shows we attempted to sell. By pulling all of this from ServiceTrade, we're able to show the chronological history of delivering quotes and reports electronically, including when the customer viewed them and from which IP address." 
2. Care about your contracts. 
Liability management begins with your contracts. Co-founder of the fire industry insurance company, Risk Suppression Partners, Top Myers; ServiceTrade's Shawn Mims; and Scott Agge shared some contract advice.  
Top Myers: "There's an opportunity to reduce your liability right up front. That is by being specific about the scope of work in your contracts. In other words: am I doing an NFPA 25 inspection? Or am I going to do an NFPA 25 inspection of one wet system, one dry system, and a fire pump where I specifically limit the scope? 
To avoid risk, don't include things in your report that are outside the scope. If you say you're doing an NFPA 25 inspection, and you include deficiencies that are outside of 25, you broke your contract. Then those great terms and conditions you put in your contract might not hold up against lawyers."
Shawn Mims: "Care about your contracts. It's really easy to get focused on the work itself, but step out of line with what you say you're going to do in your contract and the whole thing can fall apart."
Scott Agge: "We specifically state in our contracts that it's the customer's requirement to contact us to schedule their inspections. To be sure it's done on time, we naturally call our customers and try to get inspections scheduled on time. We're in the business of doing that. But in the event that you try to schedule and the customer doesn't cooperate, you can go back to the contract where it says it's their obligation to schedule. That comes in handy in the event that you don't get an inspection done on time."
3. Document deficiencies that are not code-related on a separate observation report. 
Being limited by your contracts can be frustrating when there's a revenue opportunity outside of scope. Top Myers shared his take on the proper way to document these deficiencies. 
Top Myers: "We came up with an observation report. It's outside of the inspection, but it's an attachment that basically says, 'Hey, listen! While we were there we noticed some things we want to share with you.' This is not part of the NFPA 25 or 72, and we've never had a legal problem by doing it this way. Owners will appreciate the fact that you've found and pointed out some things that really weren't in the code."
You can download sample contract and observation report language provided by Risk Suppression Partners below.
Download Sample Inspection Agreement and Observation Report Language
4. Keep up with code and share code knowledge with your entire organization.
Chris Ruzika, former operations leader at LifeSafety Management, Inc. and current director of technical account management at ServiceTrade, shared his experience with creating an organization-wide code knowledge and a culture where liability management is prioritized by everyone at the company. 
Chris Ruzika: "What we always had great luck with was a code champion that was a trainer for the organization. He or she spent time understanding the differences from revision to revision in the NFPA—and in our case, the Florida State Fire Code. Then we had continuous training programs for everyone in the organization. 
We felt that risk management and compliance wasn't an operations issue. It wasn't a service manager issue. It was an organization-wide issue, right? So we frequently went over the basics of: what is code? Why is it important? Why are we bound to it in many cases?
We also kept a knowledge base, or a Wiki, in place for any of the individual requirements or any of the individual specifics that say Florida was requiring, as opposed to the city of Fort Lauderdale. So this code knowledge was accessible for the entire organization and wasn't locked away in one person's head."
5. Invest in the best tools for code compliance and efficient documentation.
Chris Ruzika: Make sure you have the tools in place that allow your team to easily document everything. Look into what ServiceTrade allows you to do as far as documenting your quotes and deficiencies. And look into how ServiceForms can enable you to quickly deploy new inspection reports for your techs. You have to have the right tools in your toolbox.
You can view the panel discussion here.
Want to learn more about how ServiceTrade can help you manage liability? Book a demo.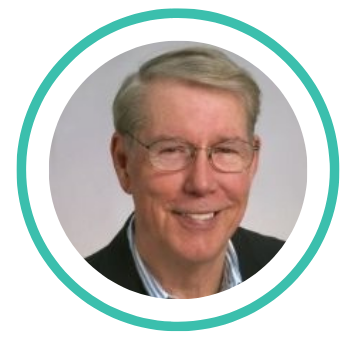 Top Myers
Top is the co-founder of the fire industry insurance company, Risk Suppression Partners, and the former president of the inspection software company, Asurio. He is on both the NFPA 25 and NFPA 915 standards committees. Later this month, he will be inducted into the NFSA Hall of Fame.
ServiceTrade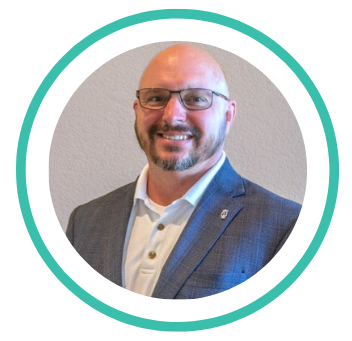 Jack Coffelt
Jack has been in the fire and life safety industry for over 30 years. He serves on the NFPA 72 and 101/5000 standards committees and NICET Fire Protection Advisory Committee.
ServiceTrade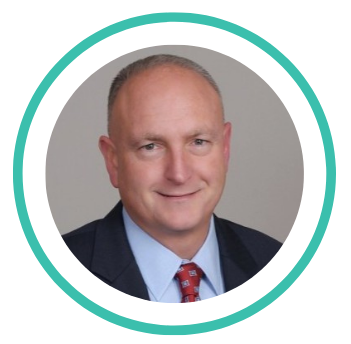 Scott Agge
For the past 16 years, Scott has served as President and CEO of the fast-growing family of fire protection companies: Guardian Fire Protection Services, Confires Fire Protection Services, Fire Pros, Liberty Fire solutions, and Fire Systems of Michigan.
ServiceTrade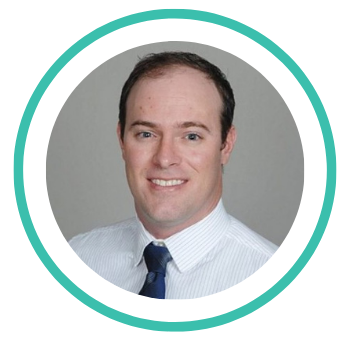 Chris Ruzika
Chris is a former operations leader at LifeSafety Management, Inc., a fast-growth fire and life safety business with a very successful exit. He is now the Director of Technical Account Management at ServiceTrade.
ServiceTrade