Mobile Device Management for Service Contractors
Smartphones, tablets, and mobile applications have finally reached both a price and a level of functionality that make them an absolute no-brainer for service contractors.  Aside from the obvious risk of device breakage (read our earlier post about this), contractors that deploy mobile devices to more than a few field techs quickly discover a tangle of IT-related device management headaches.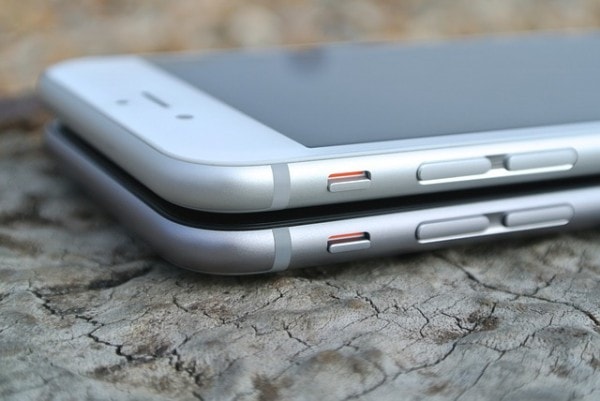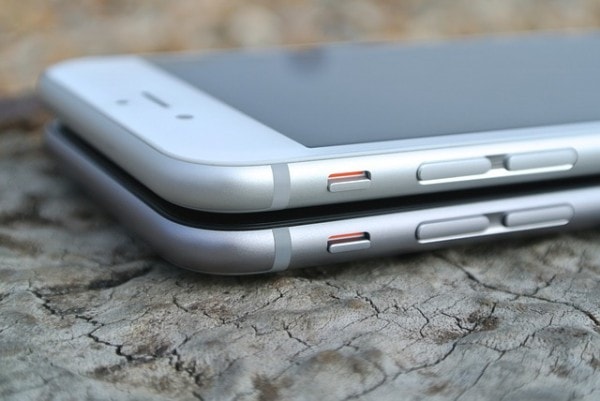 Setting up the email account, WiFi, apps, and other general settings can take forever for one device, let alone every other device to be deployed in the field. To add to the complexity, if anything changes such as the email server or WiFi password, updating every company device can be an absolute nightmare. Once the devices are in the field, what's to prevent them from becoming distractions (thanks Candy Crush Saga and YouTube) as opposed to the productivity enhancers they are expected to be? Furthermore, poor device management can leave your company vulnerable to security risks like data theft and cyber vandalism.
Fortunately, there are platforms that simplify mobile device management (MDM). These applications can even help you manage laptop and desktop computers, hence the use of the term "device" as opposed to "smartphone" or "tablet." MDM solutions work best for company-supplied devices on which there should be no personal data. Mobile device management can be implemented on personal devices in a Bring Your Own Device (BYOD – Learn more) workplace, but this can lead to some potentially hazardous outcomes given that administrators will have the capability to remotely erase personal data.
Common MDM Features
Features among mobile device management solutions vary to some degree, but you can expect MDM applications to manage the following:
Remote Setup and Deployment – Installing a MDM solution on a device typically follows a simple invitation process initiated from the administrative dashboard. No matter where the devices is, its user can accept the invitation and install any necessary apps or profiles. After installation, devices can be managed and updated remotely; maximizing utilization and productivity without the need for spare devices as backup.
Inventory – Office administrators will have a complete view of every device under management including the device's location (via GPS) and which employee is responsible for said device.
Applications – Installing, updating, and blacklisting of mobile apps can be centrally organized with MDM solutions. For example, an MDM would enable mass installation of the ServiceTrade mobile app for your field technicians, and blacklisting of apps like Netflix to avoid distractions.
Security – To avoid security threats, password specifications can be set so that they are not only required, but also meet certain character requirements for maximum security. Additionally, devices can be remotely locked or wiped of all their data.
General Settings – Email accounts and WiFi profiles are a couple examples of the general settings that can be setup and managed with MDM applications.
Groups – All of the above management functions can be deployed across all company devices or to a specified group with the push of a button. Individual device setup is possible but rarely necessary.
Recommendations
Especially for small and medium service contractors, steer clear of any enterprise mobile device management applications.  Solutions from companies like Cisco, IBM, and Citrix are designed for large corporate environments and require IT managers for implementation and support. Instead, look for solutions that are simple, cloud based, and cost effective. If it feels expensive and seems complex, it probably is.
One product we found that stands out against the competitors is Miradore. In addition to all of the features listed above and support across Android and iOS, it also comes in at only $2/month per device for the top-tier plan.
For more advice on how to make the best decision on any software purchase, check out our eBook "The Practical Guide to Buying Software for Service Contractors"
https://servicetrade.com/wp-content/uploads/2016/03/iphone-6-458151_640-e1459350461565-1.jpg
401
600
Shawn Mims
http://servicetrade.com/wp-content/uploads/2016/03/SERVICE_TRADE_LOGO_NO_TAGLINE_340x156.png
Shawn Mims
2016-03-30 16:38:25
2019-05-10 16:27:02
Mobile Device Management for Service Contractors