Domino's Dominance – There's an App for That
The Digital Wrap Conference was just a week ago, but we already have an update to one of the stories we shared: Domino's is dominating even more than we reported at the conference. But first, let me set the stage for anyone who wasn't there.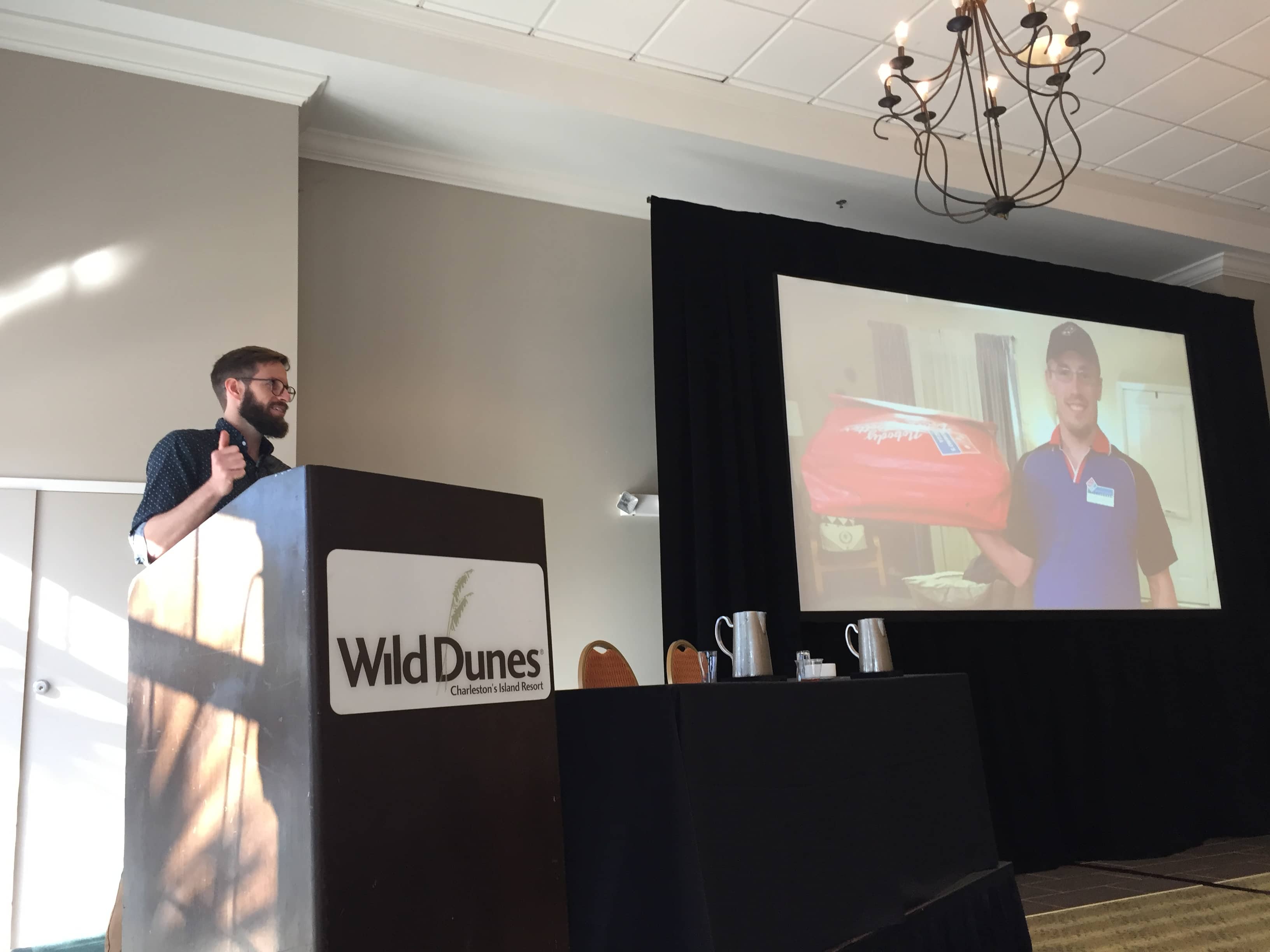 Domino's and their MIPS
At the Digital Wrap Conference, Shawn Mims discussed the ways that service companies can maximize their MIPS – Marketing Impressions Per Service. It's a way of using technology to get low-cost, low-effort, high-impact marketing impressions with your customers and prospects just by providing your services.
The example that Shawn used came from a very unexpected source: Domino's. Yeah, the pizza company. The one responsible for that crazy Avoid the Noid advertising campaign in the 80s. Well, they put all that annoying Noid business behind them and created a mobile application in 2009. It would take a while to see the results, but that app changed the national pizza chain game.
Domino's Mobile Customer Experience
Domino's mobile app makes it easy to place an order, make your payment, save your preferences and payment options. But the best part is the pizza tracker. Live updates in the app and through notifications keep you updated as your pizza is made and delivered. Domino's earns a marketing impression at each step of the process:
Pizza is being made
Baking
Quality control
Boxed
Out for Delivery
Delivery Confirmation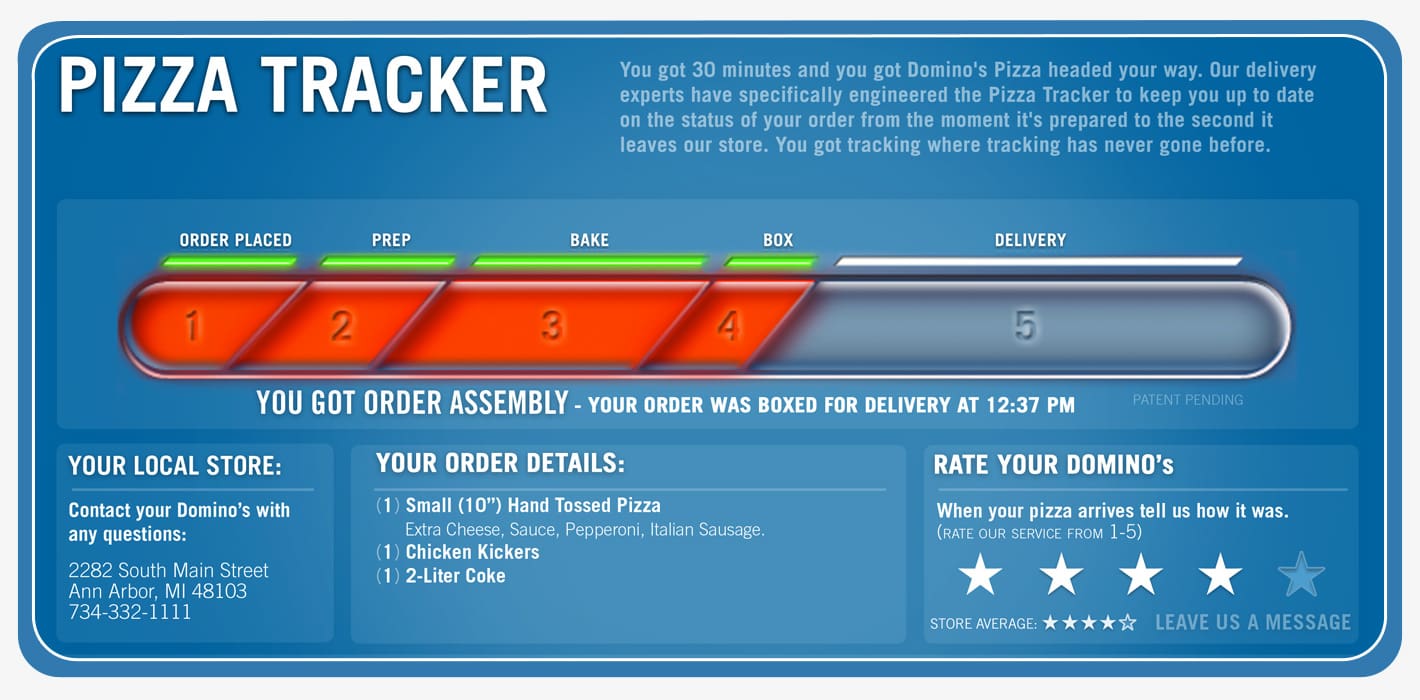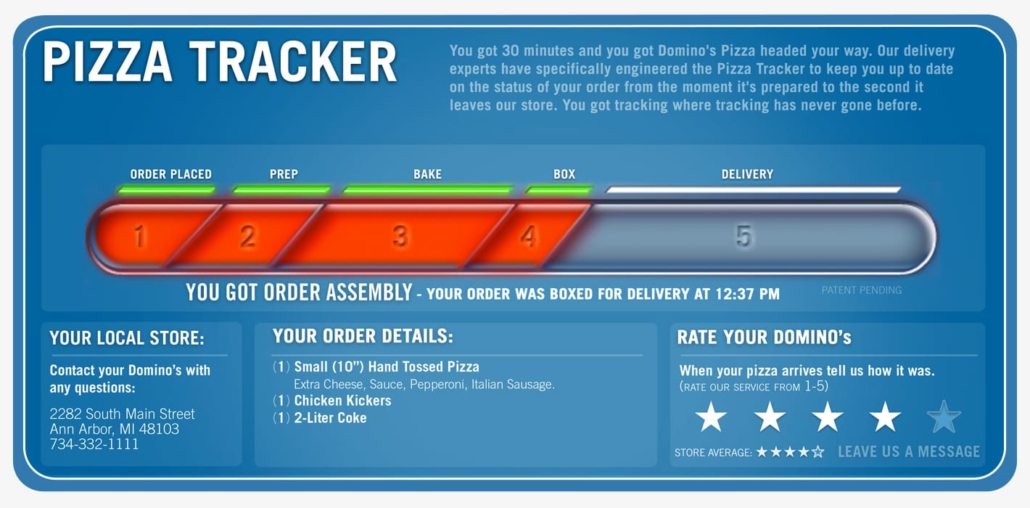 Each of those impressions, whether shown on the pizza tracker or in text or app notifications are helpful to the customer by taking away the risk and aggravation of ordering a pizza then waiting around with the hope that maybe it will eventually show up.
While Domino's was investing in an online self-serve, transparent customer experience, Papa John's invested heavily in advertising and sponsorships. Which national pizza chain do you perceive as being more successful, Domino's or Papa John's? Here are their two stock trajectories that make it pretty clear that Domino's is leading. Does this surprise you like it does me?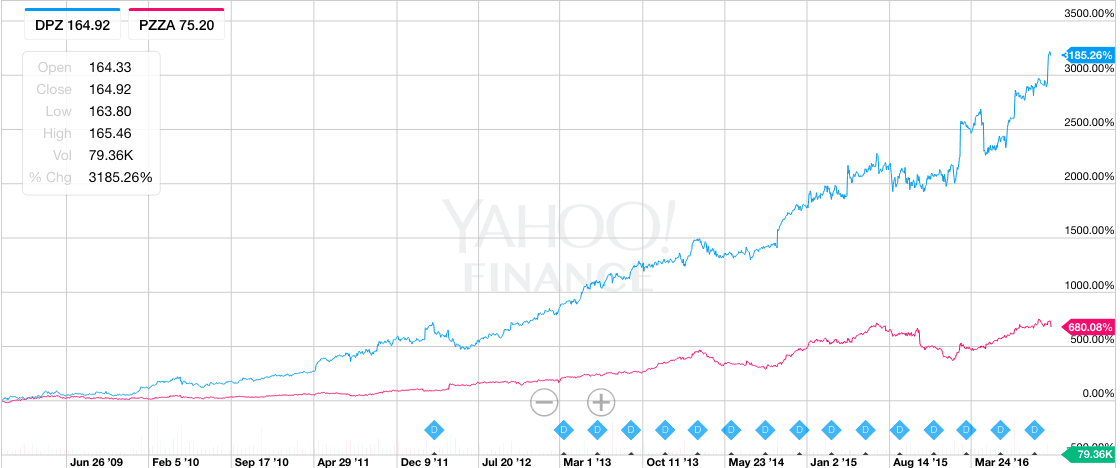 Domino's Keeps Moving Upward
Domino's announced their Q3 earnings right after the Digital Wrap Conference. The company reported:
55% of their orders are digital – placed from smartphones, tablets, watches. The restaurant industry average is 20%.
Domino's stock has gained 54% in the past year when the overall restaurant industry is in decline to the tune of about 15% over the same period.
Sales in Q3 2016 were 13% higher than Q3 of last year.
So does all of this now make Domino's a technology company who provides pizza, or a pizza company with an awesome app? Some Wall Street analysts have started to assign Domino's tech-like stock-price targets based on the rapid growth of its digital sales.
Domino's Brand Value
Last week, Shawn showed this slide in his presentation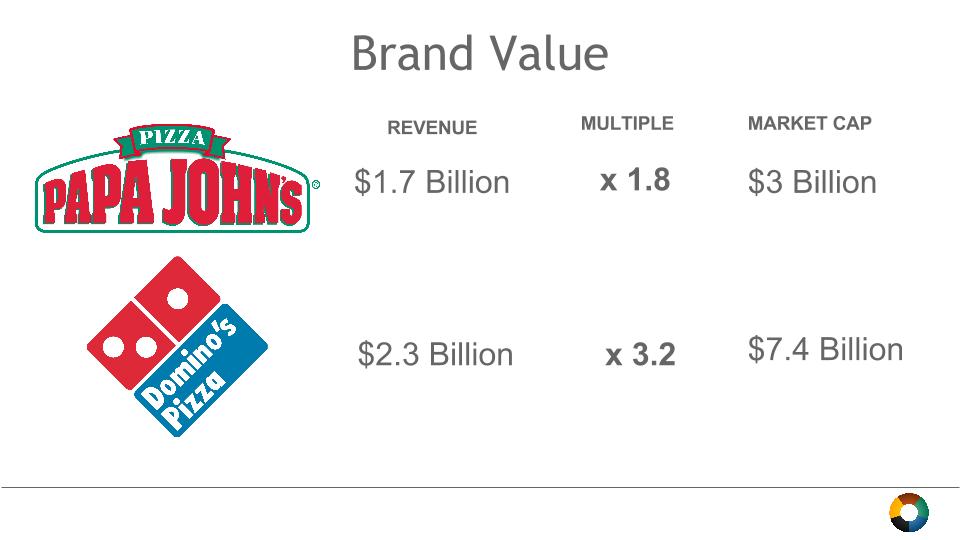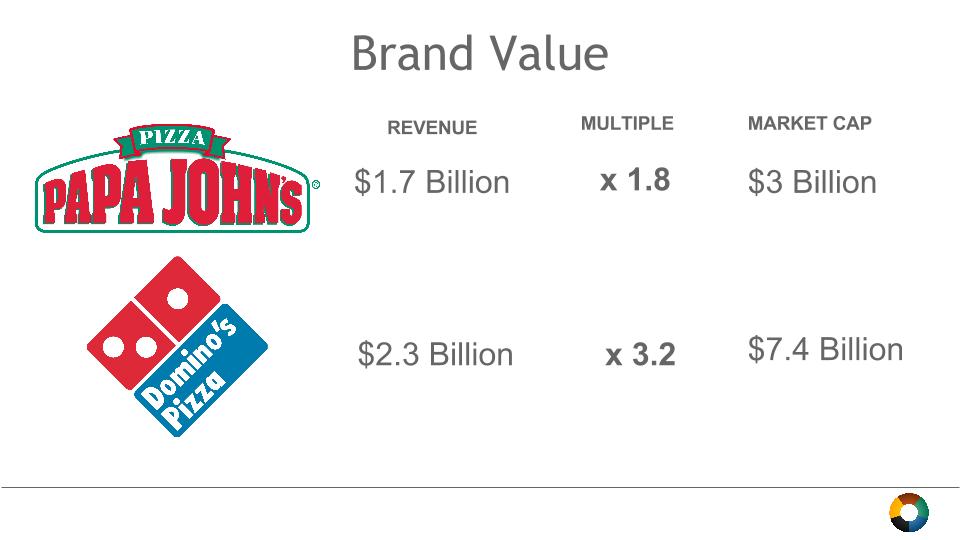 Since then, Domino's market cap has blown up to $9.48B. The multiple now sits at 4.1x revenue.
But you don't sell pizza.
For those of you who didn't hear the whole story at the Digital Wrap Conference, it may be hard to find how this is relevant to you. Two things.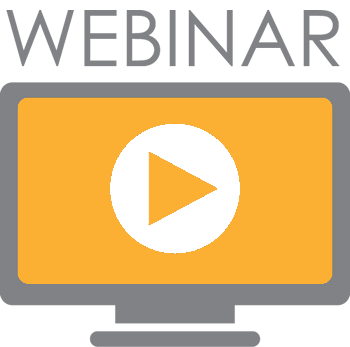 First, come to a free webinar on Wednesday, November 9, 2016, at 1pm ET to hear Shawn Mims deliver the presentation. He'll guide you through the 8 MIPS that you can get from every service appointment that are part of a great experience for your customers.
Sign up for the November 9 webinar here.
Second, Domino's example shows us all how the value reducing the risk and aggravation for customers – even (and especially!) customers who are owners or managers of commercial or industrial facilities – creates more value for your brand.
Give the Domino's app a try. Count the MIPS as you go through the process. Count the offers they send you afterward, and think about how each impression shapes your perception of the Domino's brand. After you do, it's not so hard to think of the ways that you can earn the same good will with your own service-related marketing impressions.
https://servicetrade.com/wp-content/uploads/2016/10/IMG_2648-scaled.jpg
1920
2560
Shelley Bainter
http://servicetrade.com/wp-content/uploads/2016/03/SERVICE_TRADE_LOGO_NO_TAGLINE_340x156.png
Shelley Bainter
2016-10-26 12:12:38
2019-05-10 16:40:29
Domino's Dominance – There's an App for That