Want More Service Call Leads?  Deliver More Service Calls! There is an old saying in sales "Activity yields Activity".  The more outbound calls you make, the more inbound calls you receive.  The more conversations you have, the more…
https://servicetrade.com/wp-content/uploads/2016/11/van-phone-600x430px.jpg
430
600
Billy Marshall
http://servicetrade.com/wp-content/uploads/2016/03/SERVICE_TRADE_LOGO_NO_TAGLINE_340x156.png
Billy Marshall
2014-12-29 13:56:25
2019-05-10 12:40:19
Introducing the Digital Wrap: Deliver More Service Calls to Get More Service Leads!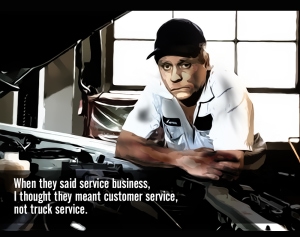 Remember the good old days? Before Google and the Internet destroyed your parts business? Remember when advertising was local? When your listing in the yellow pages and the phone number on the side of your trucks would yield calls for replacement…
https://servicetrade.com/wp-content/uploads/2014/11/Guy-1-300x237-1.jpg
237
300
Billy Marshall
http://servicetrade.com/wp-content/uploads/2016/03/SERVICE_TRADE_LOGO_NO_TAGLINE_340x156.png
Billy Marshall
2014-11-25 09:40:43
2019-05-10 12:38:22
Remember When You had a Parts Business?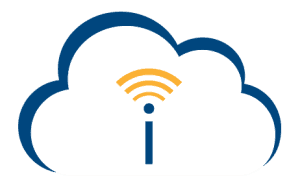 Service Contracting value no longer begins and ends in the driveway or parking lot of the customer. Showing up on time in clean uniforms and doing the job correctly are simply table stakes in a world where everyone is seeking the attention of…
https://servicetrade.com/wp-content/uploads/2014/11/IWCloud-300x187-1.png
187
300
Billy Marshall
http://servicetrade.com/wp-content/uploads/2016/03/SERVICE_TRADE_LOGO_NO_TAGLINE_340x156.png
Billy Marshall
2014-11-12 11:02:17
2019-05-10 12:37:24
Perpetual Service – Creating Service Contracting Value in a Connected World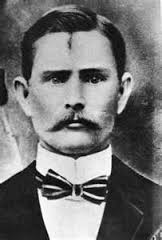 I have been to multiple events in the past several months where service contractors from many trades (food equipment repair, fire safety, specialty cleaning) lament the insertion of one or more parties between themselves and their customers.…
https://servicetrade.com/wp-content/uploads/2014/10/jessejames-1.jpeg
240
162
Billy Marshall
http://servicetrade.com/wp-content/uploads/2016/03/SERVICE_TRADE_LOGO_NO_TAGLINE_340x156.png
Billy Marshall
2014-10-02 12:24:23
2019-05-10 12:33:58
Jesse James' Advice for Service Contractors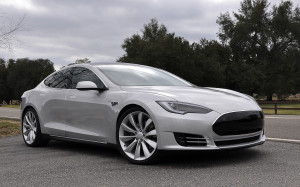 I am a big believer in market signals. I think Tesla is one of those signals. As a breakthrough company with a skyrocketing stock value, Tesla is clearly doing many, many things correctly and making very few mistakes. I believe there are some…
https://servicetrade.com/wp-content/uploads/2014/05/2012-Tesla-Model-S-passengers-side-front-three-quarters-300x187-1.jpg
187
300
Billy Marshall
http://servicetrade.com/wp-content/uploads/2016/03/SERVICE_TRADE_LOGO_NO_TAGLINE_340x156.png
Billy Marshall
2014-05-21 08:00:25
2019-05-10 12:26:38
The Tesla Lesson: 4 Takeaways for Service Contractors
Services businesses are "the gift that keeps on giving" in the revenue department...if managed effectively. Unfortunately, many are not very well managed and somehow lose their connection and relevance with customers. The success of Angie's…
https://servicetrade.com/wp-content/uploads/2016/01/hvac-dispatch-board.png
384
576
Billy Marshall
http://servicetrade.com/wp-content/uploads/2016/03/SERVICE_TRADE_LOGO_NO_TAGLINE_340x156.png
Billy Marshall
2014-05-05 13:00:07
2021-09-02 15:20:50
4 Ways Service Contractors Can Grow Sales Without Selling