Service contractors, you've got 2 huge problems. First, skilled workers are expensive and hard to find. We call this the "Skilled Labor Squeeze." Second, small-time competition is undercutting you on price. We call these fly-by-the-night operations "One Truck Chuck." With expensive labor driving costs up and cheap competitors driving prices down, you're stuck in a profit-squeezing vise. So, what are you going to do about it? It may seem crazy, but the answer is to organize your customer service data.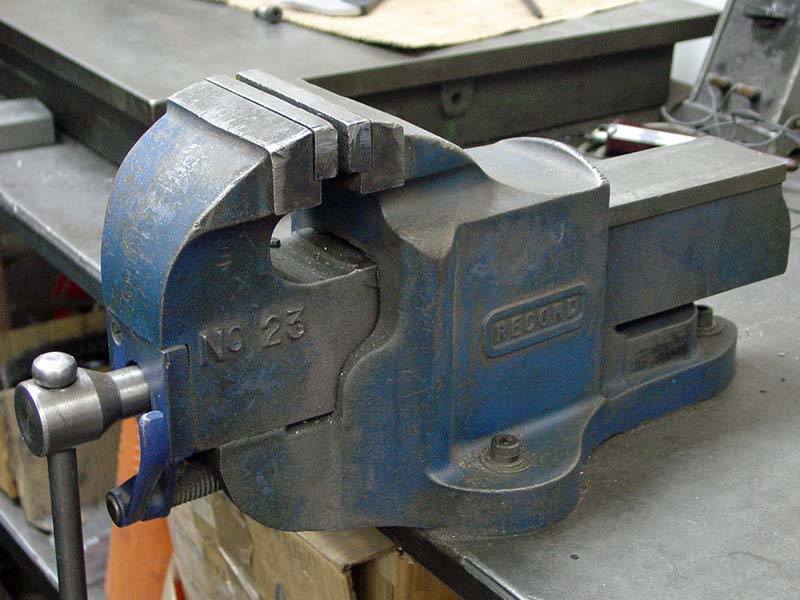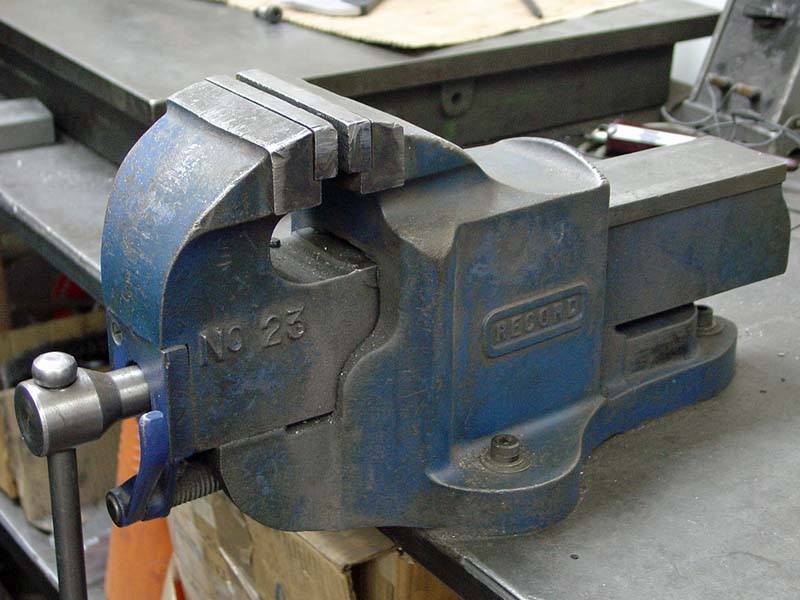 Not sure what I'm talking about? Take a look at this blog post from a couple weeks ago about the inefficiencies hiding in most service contracting businesses. Basically, customer service data, the information necessary to provide world-class service, is usually scattered or locked up in an accounting system and filing cabinets. Data like service history, scheduling information, equipment failure records, and customer contact information, to name a few, are stored in a hundred different places and in a hundred different formats.
Effective collaboration makes technicians more productive and helps customers understand why you are different and better. If your information is locked up and inaccessible by technicians and customers, you're especially vulnerable to the Skilled Labor Squeeze and One Truck Chuck. Why? Let's break it down:
Technicians
Administration, callbacks, and downtime are extreme wastes of tech time that are all caused by messy customer service data. Taking calls to answer questions about the work they performed last week is a waste of time. Calling the office or other techs to understand service history at a location is a waste of time. Going back to a location to gather data that was lost in the office is a waste of time. Coming back to the office to drop off paperwork is a waste of time.
Real-time collaboration of centralized customer service data in the cloud eliminates all of that waste. When skilled labor is more difficult to hire than ever, it's critical to keep field technicians as productive as possible.
Customers
If your only vehicle to inform customers about what you do for them and why you're important is an invoice, Chuck is going to steal your customers. In their eyes, you and One Truck Chuck look the same. You need to show them how you are more valuable. Queue the customer service data!
Once your data is organized and accessible, you can differentiate yourself from Chuck by collaborating with customers and providing visibility to the quality of your work. You can show them how thoughtful your program is. You can show them the pictures and videos that demonstrate equipment failure. You can show them how you save them money by keeping your techs productive working on their equipment instead of wasting time on administration and callbacks. You can show them how you help them make better decisions because they will have better information.
You will stand out against One Truck Chuck when you collect and use service information in helpful ways for the customer.
Organized customer service data enables collaboration. Collaboration makes techs productive. Collaboration creates value for customers. This doesn't work when the data is locked up in an accounting system. This doesn't work when data is scattered across spreadsheets, email inboxes, and paper. Organize the mess, free the data, and start collaborating.
https://servicetrade.com/wp-content/uploads/2016/12/vice.jpg
600
800
Shawn Mims
http://servicetrade.com/wp-content/uploads/2016/03/SERVICE_TRADE_LOGO_NO_TAGLINE_340x156.png
Shawn Mims
2017-03-22 12:46:13
2019-05-10 16:51:35
Break the Profit Vise